The Ultimate Luxury Getaway to Asheville, NC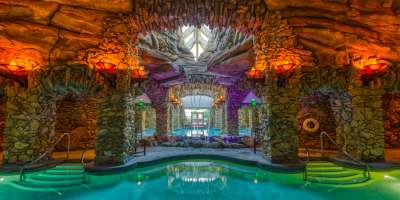 Asheville has long been a place of respite, relaxation and recreation. From the historic grandeur at Biltmore Estate to high-end spas and wellness experiences to luxury hotels and mountain resorts, Asheville and the surrounding Blue Ridge Mountains are a welcoming place rooted in tradition and growing in innovation. From the moment you arrive, Asheville's fresh mountain air will seed your relaxation and lure you to unforgettable experiences that you cannot find anywhere else.
Looking for your next luxury vacation? Check out these ways you can treat yourself on your next trip to the North Carolina mountains.
Fine Dining Restaurants in Asheville, NC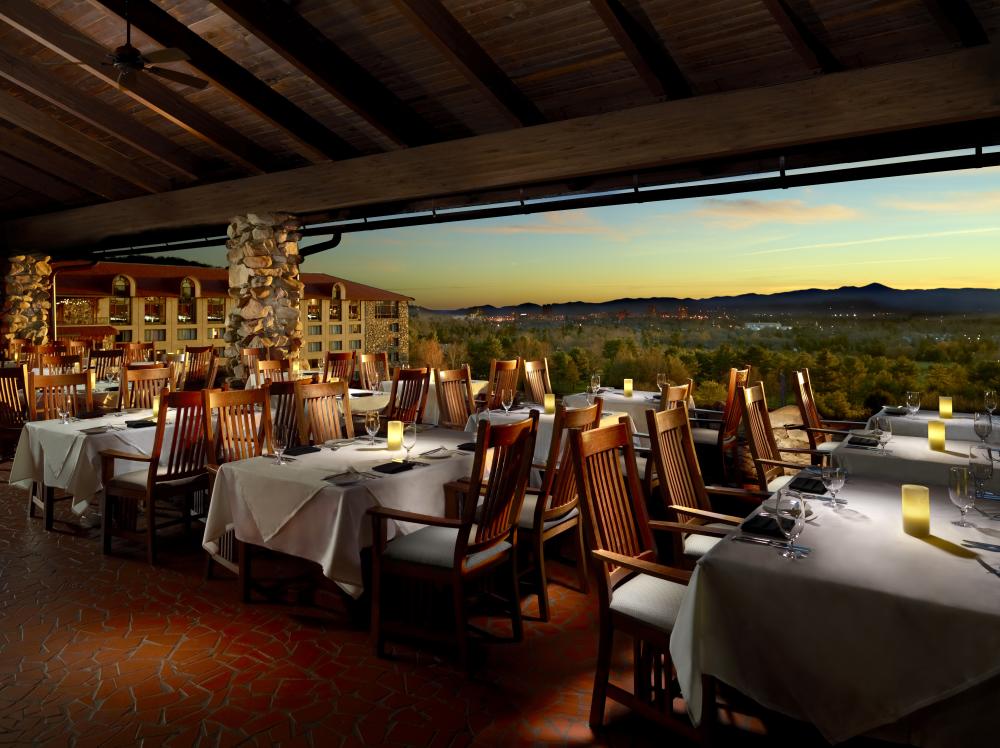 When visiting Asheville, no trip is complete without treating yourself to a delicious dinner and night out on the town. Fortunately, Asheville is home to an award-winning food scene, including two James Beard Award-winning restaurants. Whether you're celebrating a birthday, anniversary or a romantic date night, check out these high-end restaurants near Asheville.
Asheville's Luxury Spas, Shopping & Experiences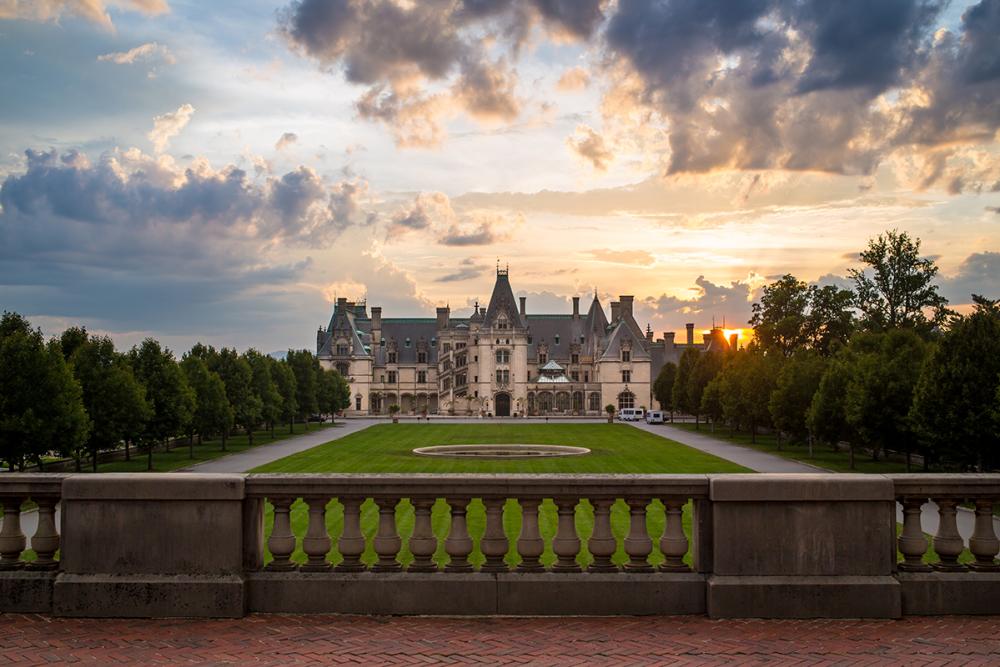 There are plenty of ways to pamper yourself in the Asheville area. From luxury spa treatments and private tours to high-fashion shopping sprees, take a look at some of the top ways to splurge on self-care in Asheville.
Asheville, NC's Luxury Hotels, Cabins and Resorts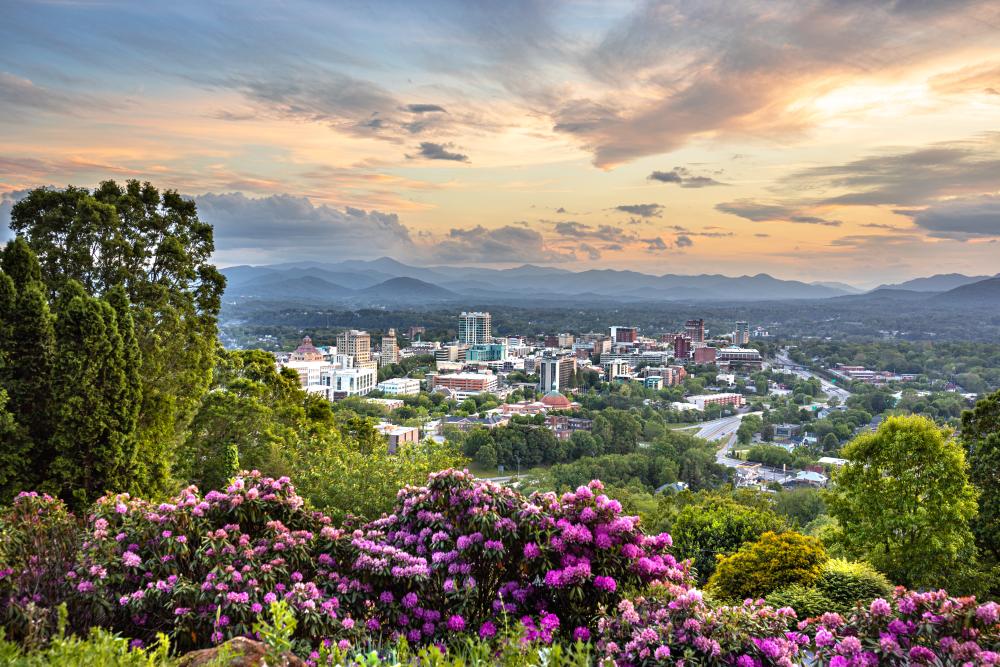 From luxury mountain resorts to high-end hotels and luxury cabins, there are endless high-end places to stay in Asheville. Some of Asheville's luxury hotels have a long history of entertaining famous guests while others were built for modern-day royalty.