The Top Summer Events and Festivals in Asheville, NC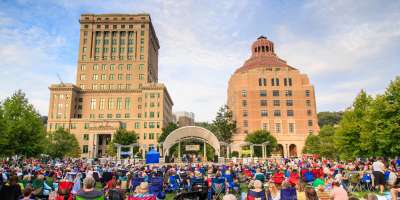 Truly one of the great things about Asheville is that no matter what time of year you visit, there's a good chance you'll find a festival taking place either in the streets of downtown, by the banks of the French Broad River, or tucked away in a lush mountain meadow. That's just our nature here in the Blue Ridge Mountains! 
Explore more events and search our calendar by date!
In the summer, the Asheville events schedule really heats up with many of the area's most anticipated annual celebrations. Check out this at-a-glance look at Asheville's best summer events to help find the fests that suit your style.
Summer Festivals in Asheville, North Carolina
July 3, 10, 17, 24 and 31
August 14 and 21
Pack Square Park, Downtown Asheville
On select Saturday nights throughout the summer, head to Pack Square Park "along about sundown," as folks around here like to say (translated: about 7 p.m.), for an Asheville music tradition now in its 55th season! Shindig on the Green is a free, outdoor mountain bluegrass music and dance jam series in the heart of downtown Asheville. Bring your lawn chairs or a blanket and enjoy a picnic at this quintessential summer community gathering. Do you play an instrument? Bring that with you, too, and join in on the impromptu jam sessions that take place on the stage and throughout the Park!  
August 5-7, 2021
University of North Carolina Asheville (Lipinksy Hall)
Listen to the toe-tapping sounds of Southern Appalachian Music at this festival that is considered the longest running folk festival of its kind in the nation. Founded in 1928 by Bascom Lamar Lunsford, this popular music fest celebrates the finest banjo players, cloggers, and ballad singers from across the Blue Ridge Mountains.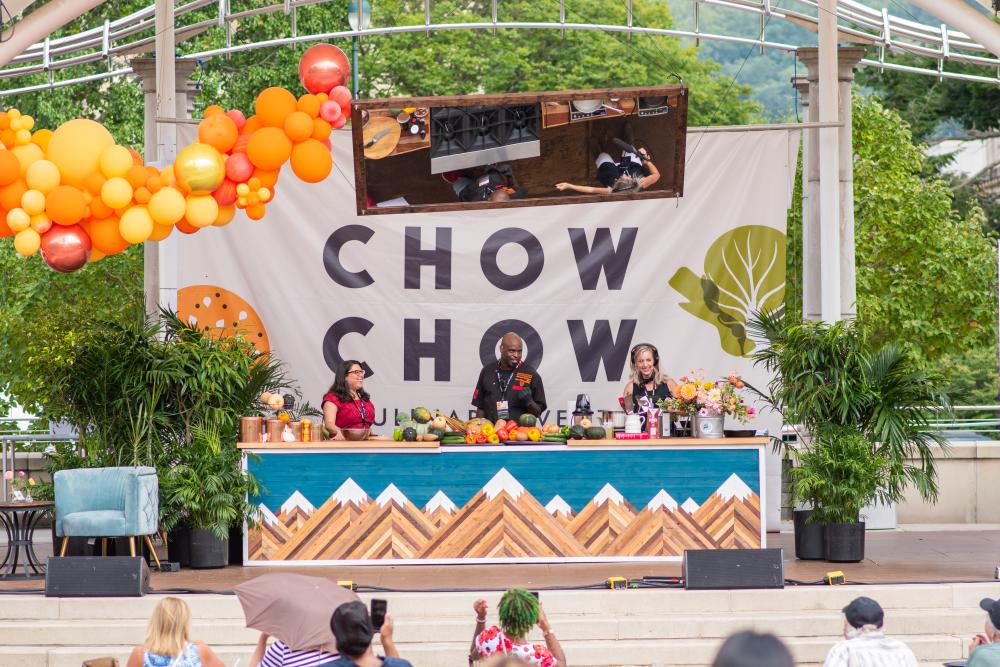 June-September 2021
Various Locations
Take a bite of Southern Appalachian cuisine and culture! Chow Chow highlights the area's unique community of makers through immersive and educational culinary experiences. Craft your experience during this three-month series by choosing the events that most interest you. The thought provoking events will help you do a deeper dive into topics of food justice, racial justice, and climate change.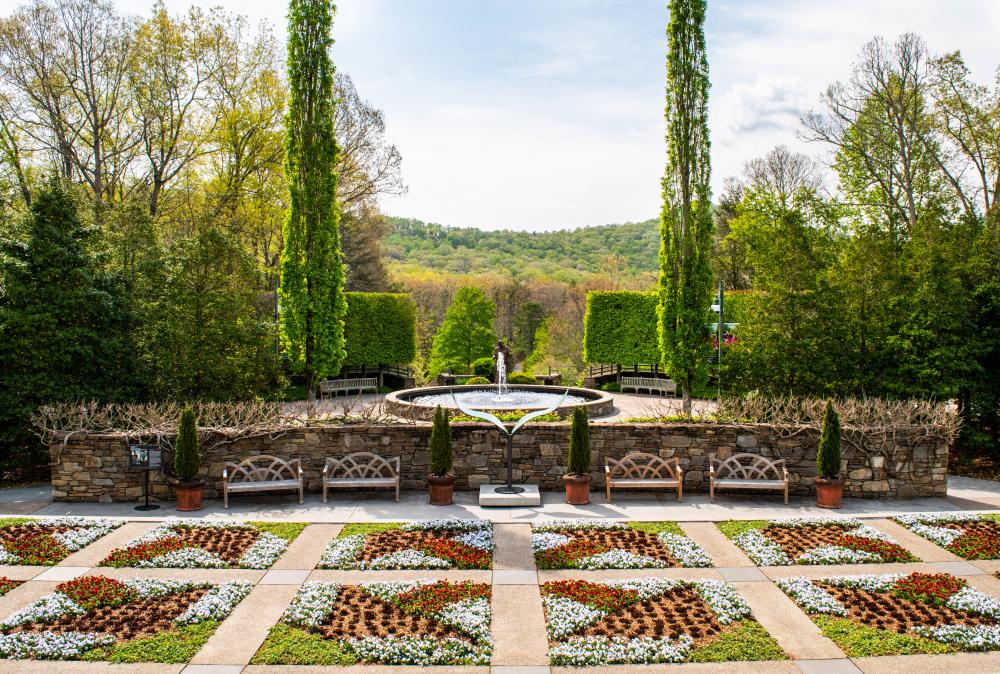 Every Thursday and Friday through Oct. 1
North Carolina Arboretum
Sip and stroll through the North Carolina Arboretum's gardens. You'll experience the Wild Art outdoor sculpture showcase in the glow of the golden hour, all while listening to live music from a variety of local and regional artists. You can purchase beverages onsite and via pre-order along with delicious food from the Bent Creek Bistro.
July 9 and August 13, 2021
WNC Nature Center
Tap into your wild side! This is an after-hours event that features drinks, music and food. At the center of it all, you'll get to see the WNC Nature Center's resident black bears, Uno and Ursa.
The Big Crafty
July 11, 2021
Pack Square Park, Downtown Asheville
At this craft fair, you'll find handmade goods that are sure to win your heart. The Big Crafty revives the tradition of the community bazaar with a lively celebration of handmade crafts that also features local food, beer, music. You'll find more than 100 local and regional indie artists who put their own spin on painting, pottery, jewelry, photography, woodwork, beauty products and more. After enjoying this summer craft fair, return in the winter around the holidays for another Big Crafty event that'll help you find something for everyone on your gift list.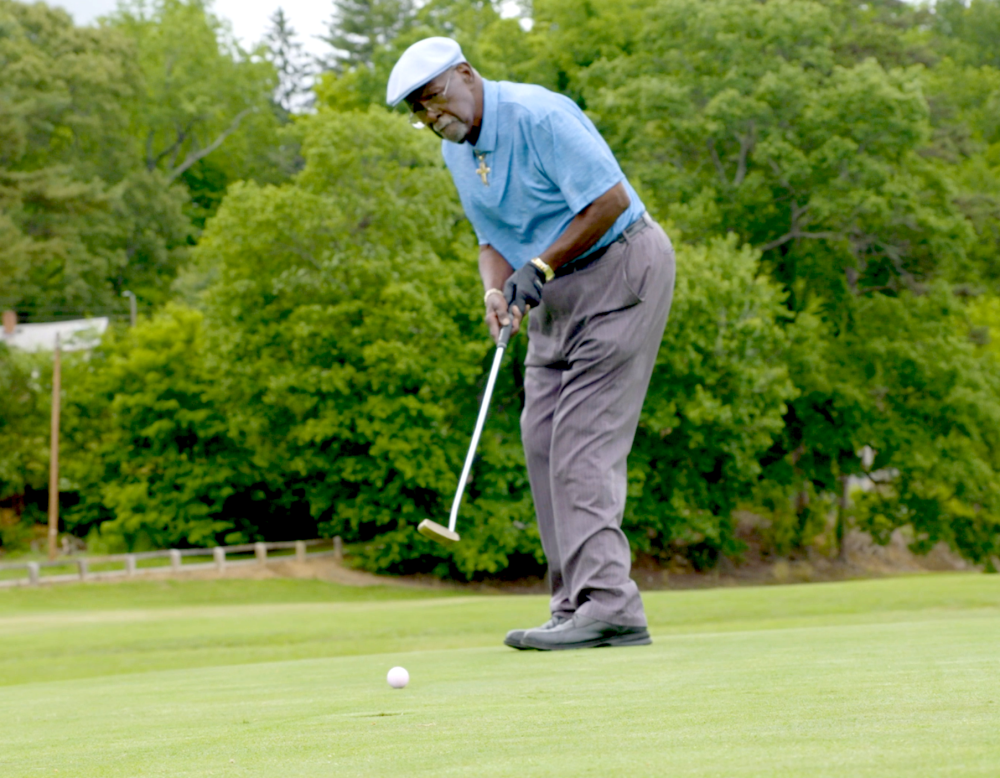 July 13-15, 2021
Asheville Municipal Golf Course (Muni), Asheville
Now in its sixth decade, this golf tournament originally started as a way to showcase African-American golfers. In fact, Lee Elder, who won the Skyview tournament four times, was the first African-American man to compete in the Masters Tournament. The tournament features a diverse group of competitors, and features two professional divisions and three amateur divisions.
July 15-18, 2021
Virtual
One of the most anticipated craft shows in the Asheville area is coming to your computer or phone. The Craft Fair of the Southern Highlands goes virtual this summer, providing a four-day online shopping experience. Purchase a piece of Asheville and the Blue Ridge Mountains by ordering fine crafts directly from the makers. As you shop, enjoy live streams from the artists!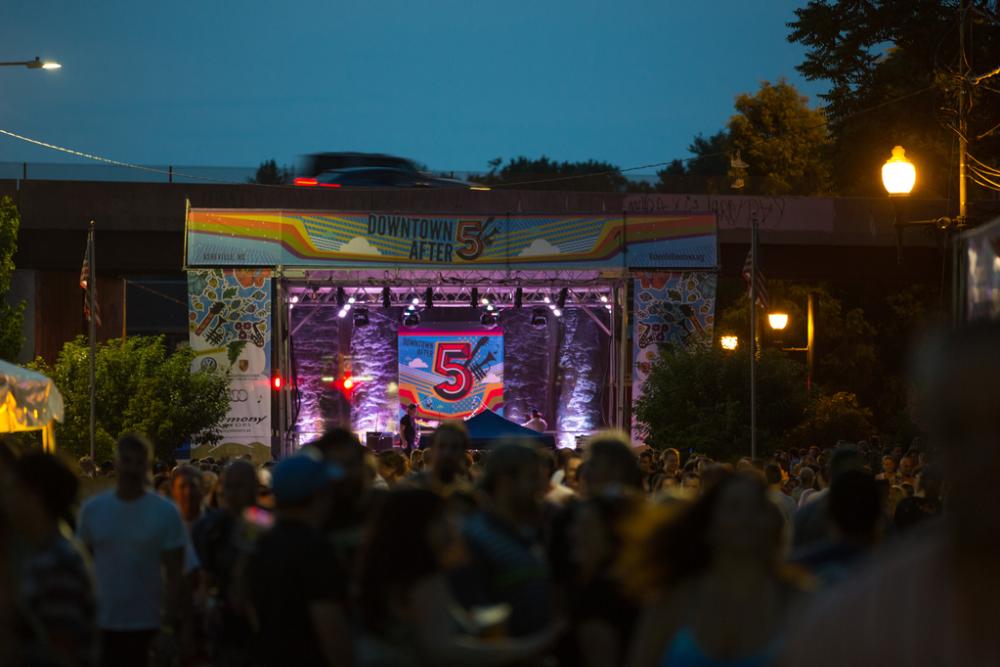 July 16, August 20 and September 17, 2021
Lexington Avenue, Downtown Asheville
Come together for dancing in the street. The city blocks off Lexington Avenue in the city center on a handful of summer Friday nights for a free concert series. Enjoy refreshing beer and delicious food as you groove to the sounds of local, regional and national bands.
Gran Fondo Cycling Championship
July 18, 2021
Downtown Asheville
Cheer on the cyclists competing in the 8th Annual Gran Fondo Asheville and the USA Cycling Gran Fondo National Championship. The race begins and ends on North Spruce Street next to Twisted Laurel in downtown Asheville. More than 700 cyclists are expected to compete! After the ride, brush shoulders with the athletes and their families at Twisted Laurel as part of the post-ride party and award ceremony.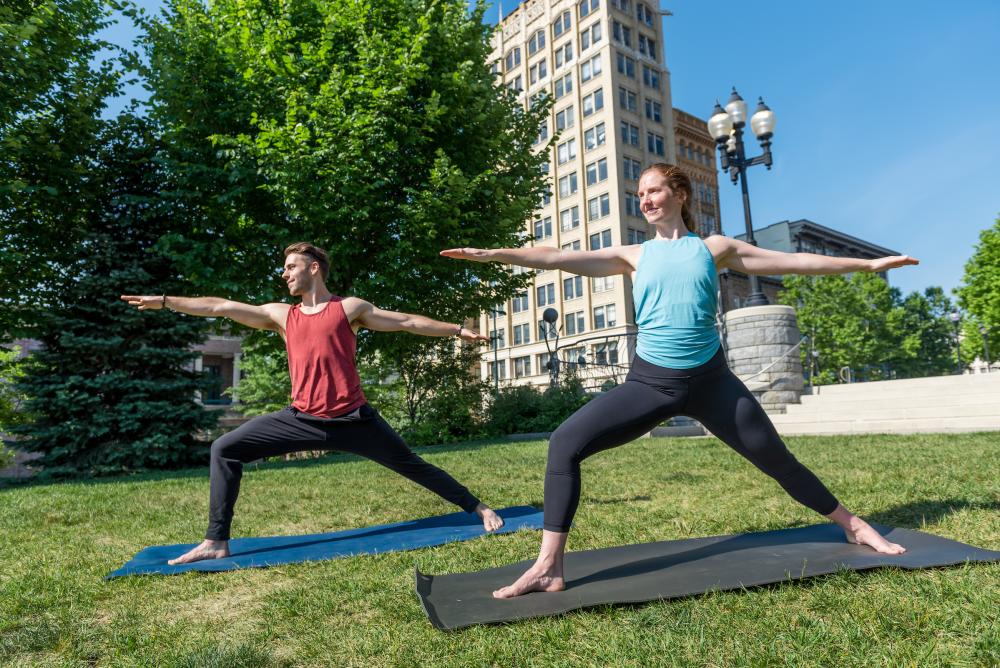 July 22-25, 2021
Downtown Asheville
Previously known as the Asheville Yoga Festival, Love Shine Play is a space for connection, adventure, play, relaxation and healing. The festival features world-class presenters and musicians, and offerings including yoga and outdoor activities. In between events, stroll the Mountain Air Market to see what the many health and wellness vendors have to offer.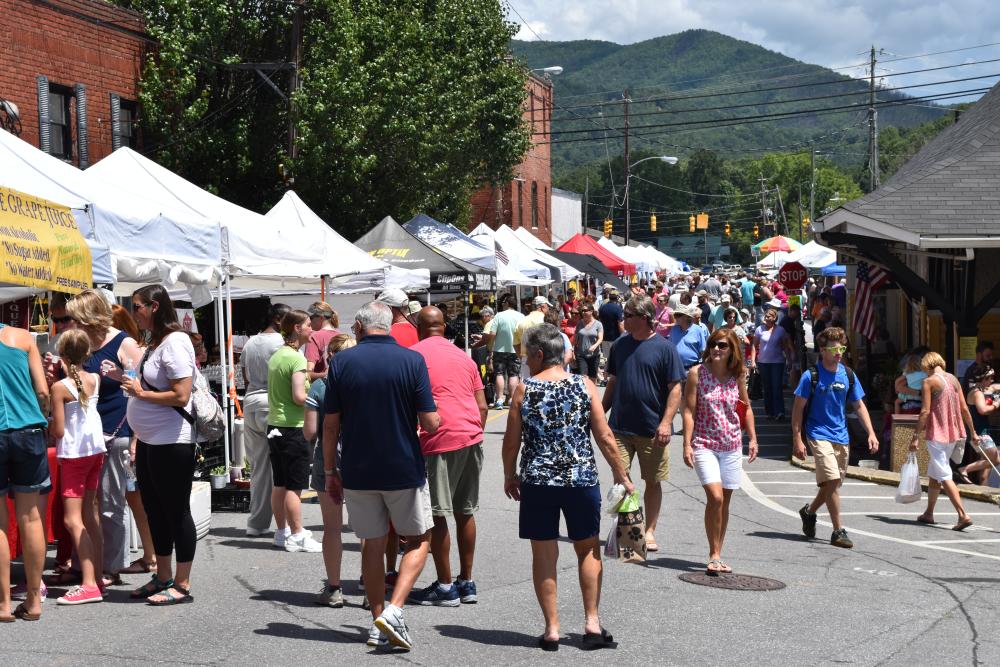 August 14-16, 2021
Black Mountain, NC
This family-friendly street festival is a "sweet" celebration that highlights the area's sourwood honey. Join in on live music, dancing, arts & crafts, face painting, kid's rides and games. Stroll the dozens of vendor booths set up along Sutton Avenue. While you're in town, spend the weekend exploring beautiful Black Mountain's outdoor adventures, local shops and independent restaurants.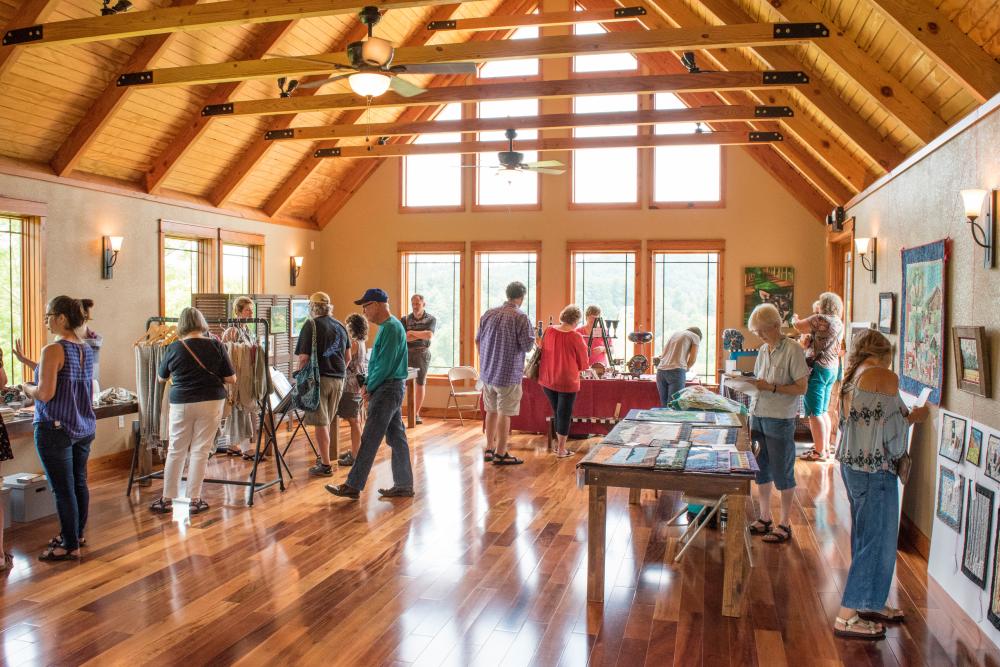 August 21-22, 2021
Leicester, NC
Explore the beauty of a rural mountain community while getting a behind-the-scenes look at artists' life and work. The Come to Leicester Art Studio Tour is a leisurely, free self-guided tour of artist studios in the Leicester community, just 20 minutes northwest of downtown Asheville. In many cases, this is the only weekend of the year these artists open their home studios to the public! Purchase a handmade treasure to take home, from clay to fiber, jewelry to metalwork.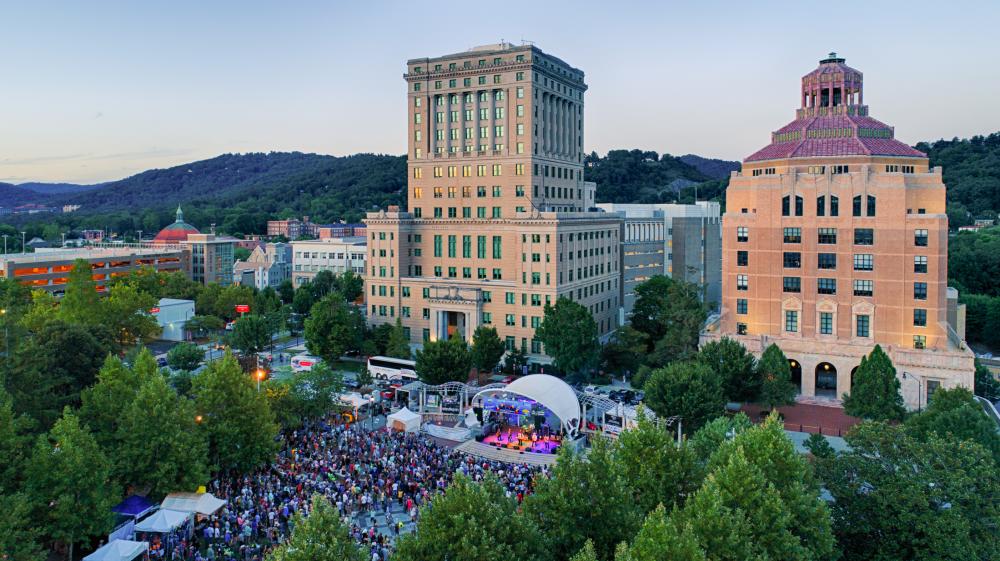 August 27-28, 2021
Pack Square Park, Downtown Asheville
Downtown comes alive for the free, family-friendly LEAF festival, a world cultural celebration meant to unite community. See how music and interactive art can power across social and cultural boundaries. That weekend, lace up your running shoes for the LEAF Art Dash 5K – billed as one of the most creative races you'll experience!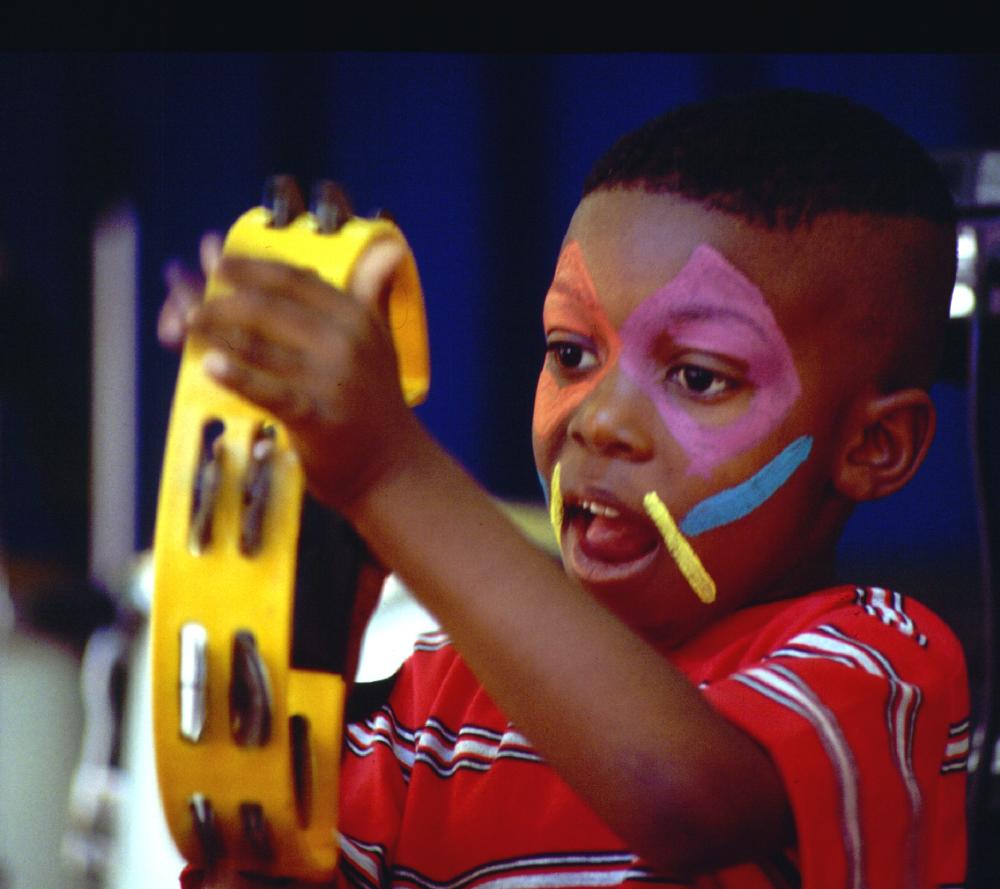 September 3-5, 2021
Downtown Asheville
Experience the sights, sounds and food of the African-Caribbean at this free weekend celebration. Feel the rhythm of West African drums, along with local, regional and national music acts. And, savor Caribbean favorites such as jerk chicken and ox tail.
Updated July 15, 2021