Voluntourism: Ways to Give Back When Visiting Asheville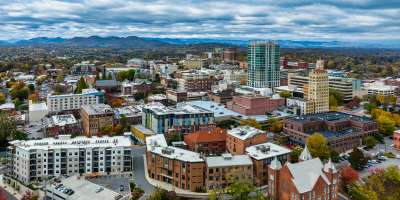 Here in the heart of the Blue Ridge Mountains within Asheville, there are plenty of opportunities for adventure, play, relaxation and, most historically, wellness. The city's history of wellness began nearly 200 years ago as a location where visitors could soak in the fresh, cooling mountain air and be cocooned by the forests as prescribed by well-known physicians of the time. As the centuries turned, Asheville's deeply-rooted spirit of wellness has evolved, creating more opportunities to better the mind, body and spirit.
Today, Asheville's traditional wellness offerings such as hiking, yoga and spas, are met with some deeper tenets that will help grow one's spirit while giving back to the community. Volunteering in Asheville can be a rewarding way to spend your time in the Blue Ridge Mountains. Whether its a family participating in a trail clean-up or a group team building activity, there are plenty of volunteer programs in the Asheville area. Check out some of these Asheville voluntourism opportunities that will leave you - and the community - refreshed during your next visit. 
What began as a way to cleanup Asheville in 1976 ahead of the country's Bicentennial has led to more than 40 years of volunteer efforts in the city. Today, non-profit Asheville Greenworks has collected more than 7,000 pounds of trash from the French Broad River along with more than 5,000 pounds from area creeks. Guests can help keep Asheville beautiful by participating in one their public clean-up events or schedule a DIY group service clean-up directly through the organization. Click here to learn more >>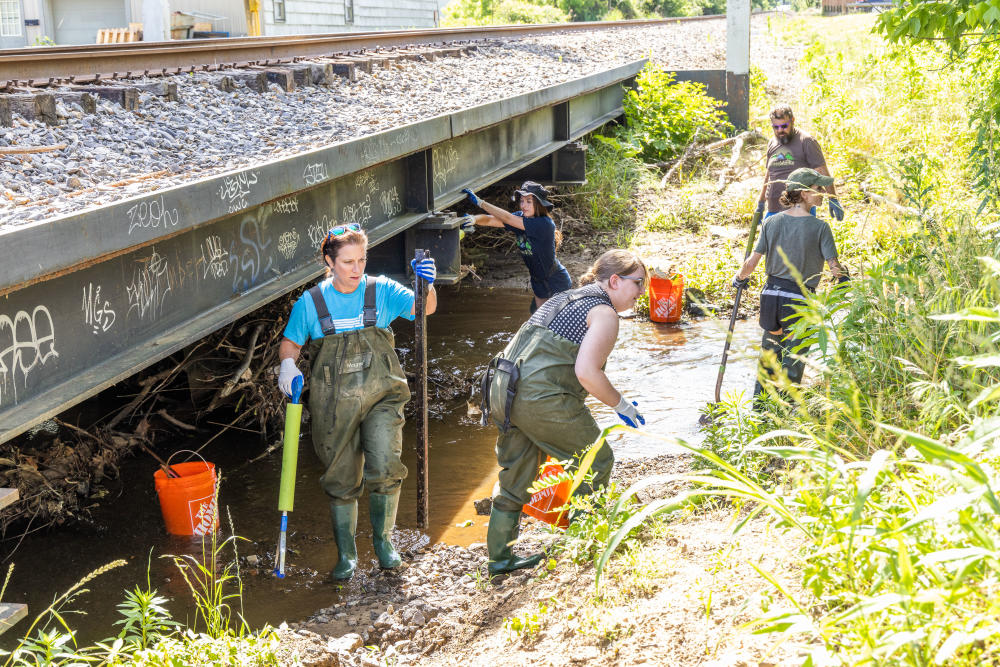 MANNA (Mountain Area Nutritional Needs Alliance) Foodbank is located in the heart of Asheville and is an incredible organization that helps feed people in more than 16 counties across Western North Carolina. MANNA distributes more than 50,000 pounds of food each year, and anyone can contribute to and assist in their mission to end food insecurity in Appalachia. Individuals and groups can volunteer assisting in their warehouse where they can help repackage healthy foods, create emergency food boxes for distribution, sort donated products and more. Shifts are available Monday - Friday and all volunteers must pre-register in advance. Click here to learn more >>
Asheville-based photographer J Smilanic of WNC Photo Tours bridges his passion for photography and the outdoors through his volunteer service project, Protect Pisgah. Once a month, members of the public can join WNC Photo Tours to pick up trash in heavily populated sections of the Pisgah National Forest. It's a perfect way for visitors to connect with the outdoors and give back to Mother Nature. Click here to learn more >>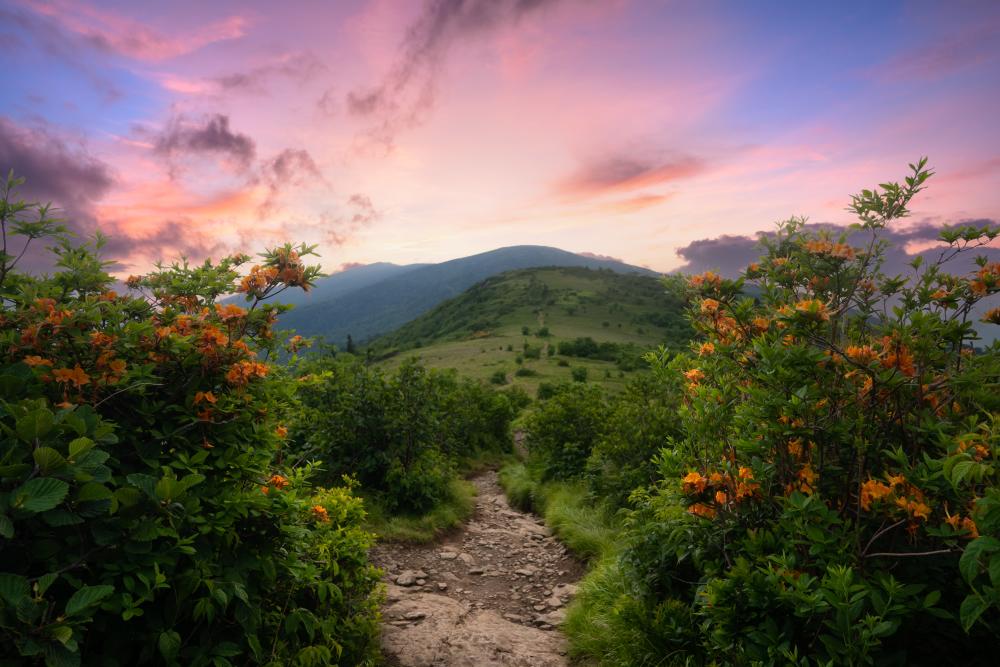 The best team building can happen when it's not about the team. By volunteering with non-profit Seed Programs International (SPI), groups can help communities build and maintain resilient and secure food systems. As part of their meeting, corporate groups can organize a seed packing event to fundraise for a SPI program. The organization will also provide event participants with updates later on about how their fundraiser has impacted its beneficiaries. Click here to learn more >>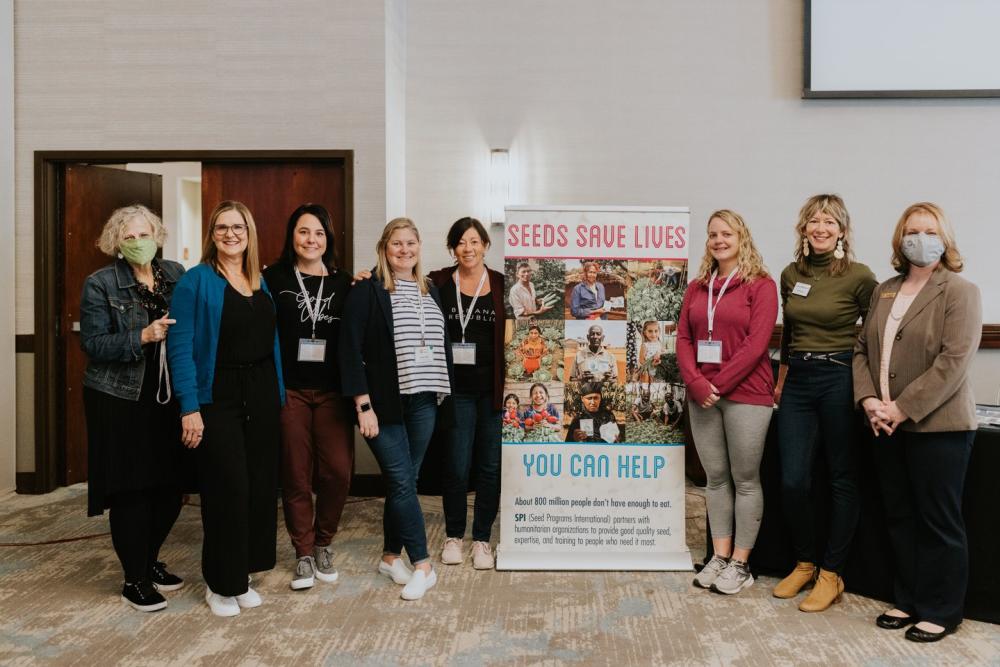 Founded in 1991, Eblen Charities has been a staple in giving back in the Asheville area for more than two decades. What originally began as charity golf tournament has transformed into helping thousands of locals each year with housing, utilities, clothing, school supplies, medical equipment, medications, transportation and support related to medical issues. Corporate groups that are hosting a meeting in Asheville can coordinate with Eblen Charities to have donation bins placed on-site at their conference host hotel. Click here to learn more >>
Add a "voluntourism" experience to your next trip to Asheville when you stay at Wrong Way River Lodge & Cabins. Located near the French Broad River in West Asheville, this new property offers a unique cabin experience the combines urban living with the outdoors. As part of your stay, guests can book a service project through two non-profits Asheville Greenworks or RiverLink. All projects are family-friendly and gear is provided. Enjoy the sustainable digs of Wrong Way while doing good in the community. Click here to learn more >>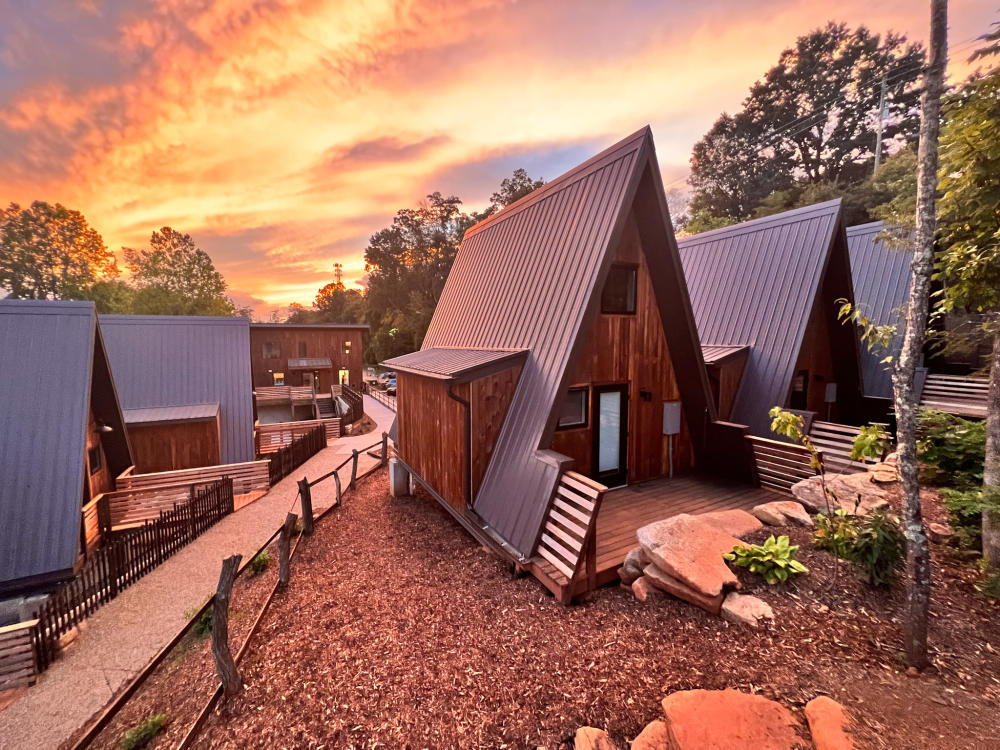 Photo credit: Wrong Way River Lodge & Cabins
Interested in the environment? RiverLink might be just the organization for you! RiverLink's mission is to promote the environmental and economic vitality of the French Broad River and its watershed. Groups can connect with RiverLink to arrange a volunteer service day to assist with plant management, restoration projects and stormwater control maintenance. In addition, the organization hosts several public volunteer events throughout the year. Individuals looking to clean a stream or roadside on their own can also connect with RiverLink to check out clean-up equipment through their supply closet. Click here to learn more >>
Considered one of the most beautiful places to visit in Asheville, The North Carolina Arboretum is teeming with gorgeous seasonal plants, trees and flowers that are both pleasing to the eye and integral to maintaining a healthy environmental ecosystem. As a local non-profit, the Arboretum relies heavily on volunteers to maintain the organization's remarkable landscapes and advance their mission of connecting people with plants. Service organizations, corporate teams, garden clubs and other organized groups of up to 10 participants can arrange a one-day session anytime throughout the year. It's the perfect place to get your hands dirty and your heart full. Click here to learn more >>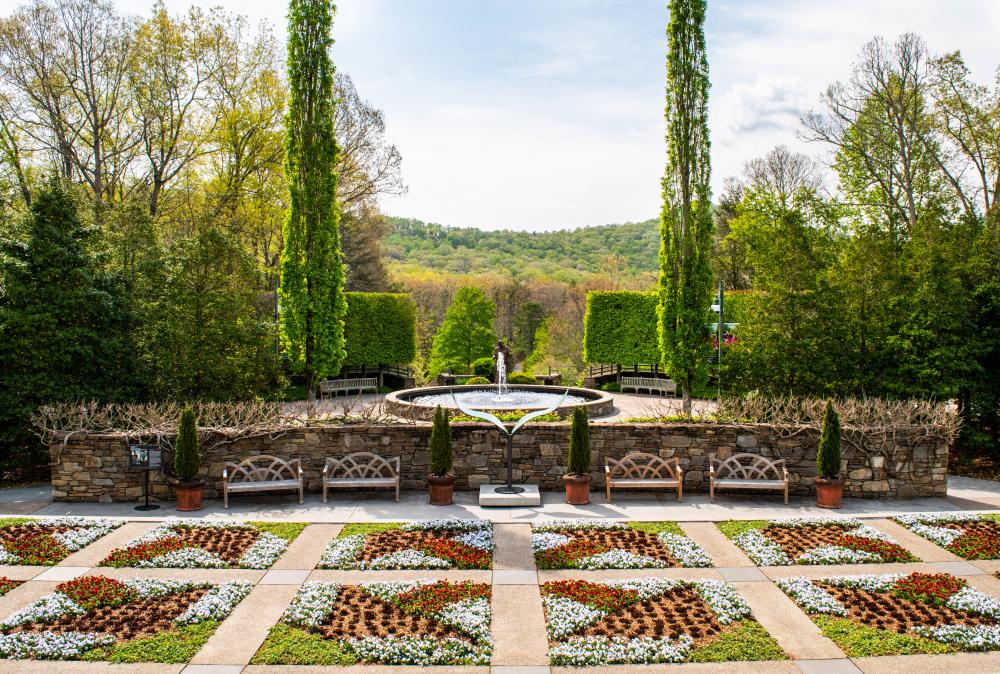 Hands On Asheville-Buncombe is the volunteer center of the United Way of Asheville and Buncombe County. If you're looking to engage in fun teambuilding initiatives that can also help the local community, look no further. Hands On can develop a custom project for groups or visitors, such as packing seeds for Speed Programs International. Guests can also check out the organization's website and select from already-crafted volunteer opportunities. Click here to learn more >>
What began an volunteer outing for the employees of Black Mountain Kitchen + Ale House has transformed into a community-wide effort focused on service and connection. PubCorps is a volunteer-led organization that coordinates volunteer meet-ups throughout the Black Mountain area that serve the needs of local residents. At the conclusion of each volunteer project, participants will gather at a participating pub or restaurant where they will receive a free beer, coffee or soda as a way to celebrate their service and connect with fellow volunteers. Click here to learn more >>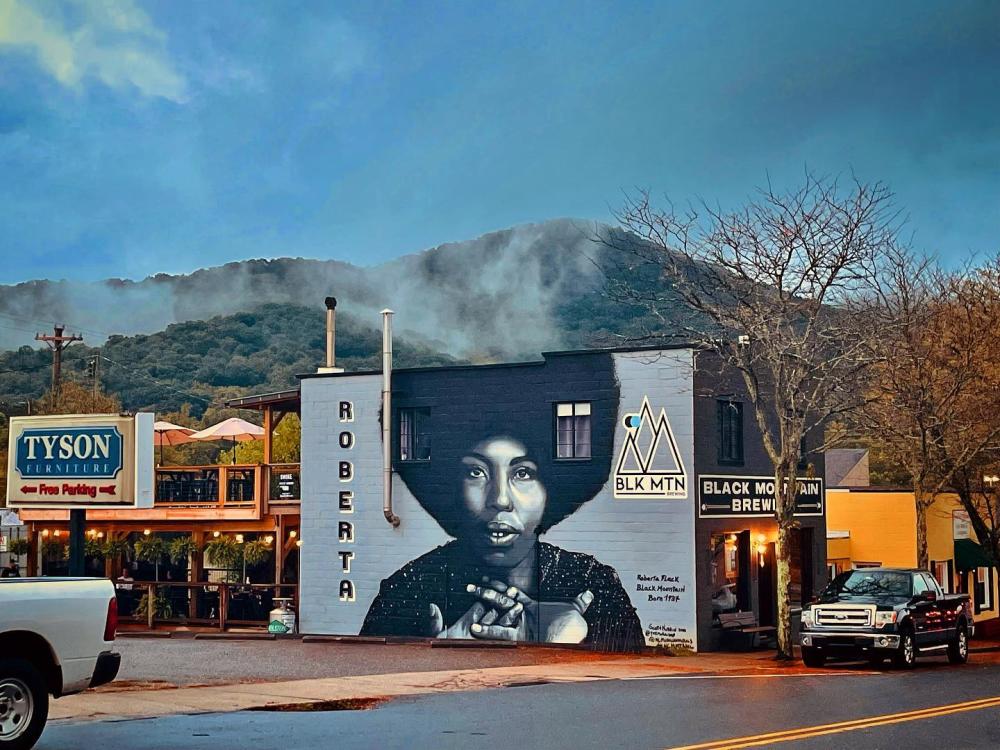 Updated April 10, 2023