5 Things You Need to Know About Fall in Asheville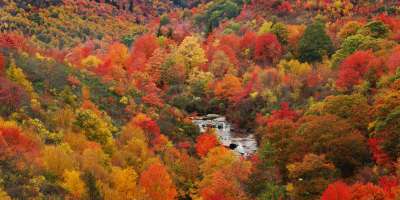 Top tips for experiencing fall in Asheville, NC
Fall in Asheville, North Carolina is one of the most sought-after places to go leaf peeping. Due to the area's vast elevation changes, the Asheville area is home to one of the longest fall color seasons in the nation.
To help you plan your fall getaway to the Blue Ridge Mountains, check out these useful tips on how to experience fall color in Asheville
1. There's plenty of fall to go around.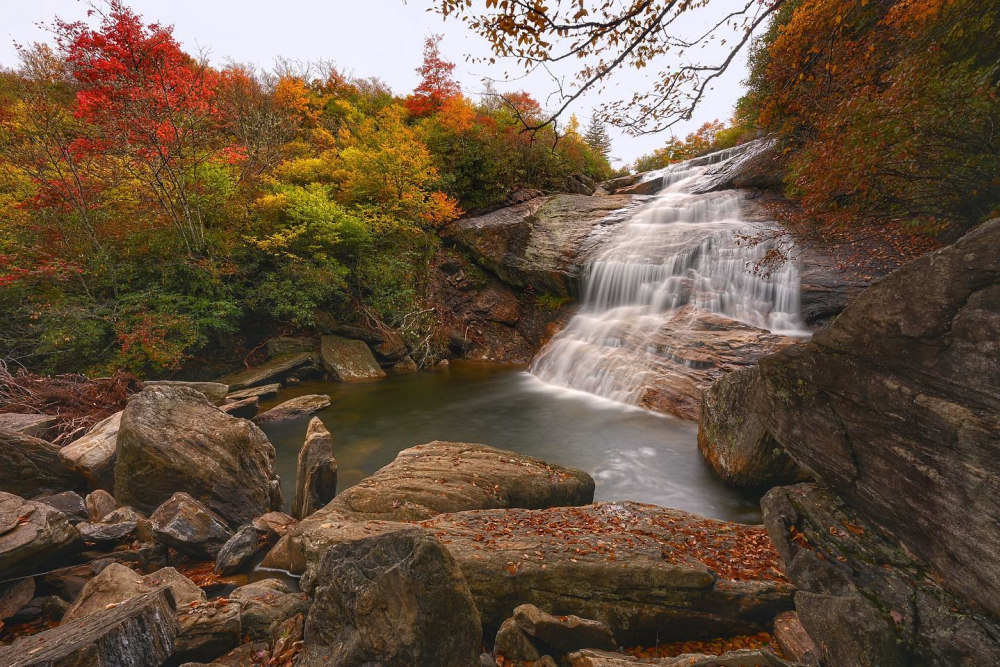 Western North Carolina and the area around Asheville have one of the longest and most diverse fall color seasons in the world. There are several scientific reasons for this, including great biodiversity among deciduous (leaf-shedding) trees and the significant variances in altitude among mountain ridges, slopes and valleys. If you want to know more, check out The Science Behind Fall Color where Dr. Howard Neufeld of Appalachian State University demystifies the lure and lore of fall, including those popular red leaves.
2. There is no real "peak week."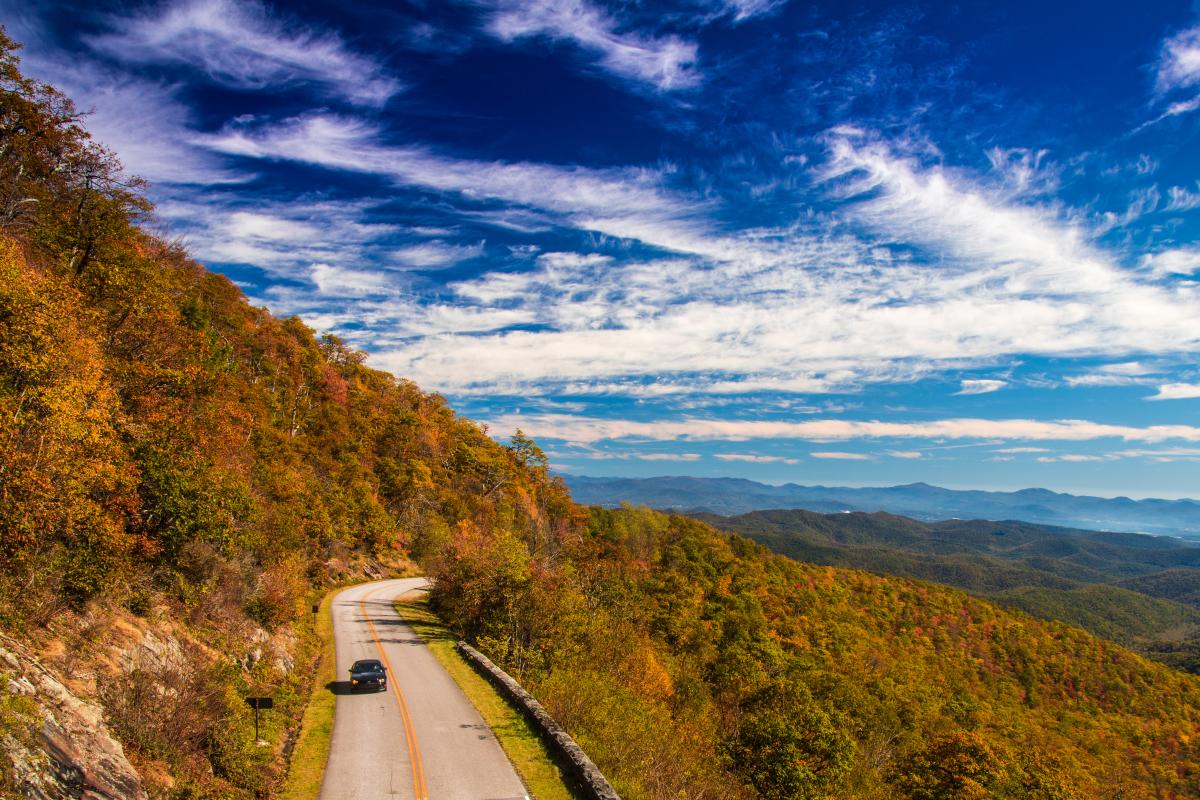 The length of this area's peak fall foliage season means that there is no one day or week that's best for catching a glimpse of the fall majesty. The Blue Ridge Parkway and other scenic byways offer quick and convenient pathways to higher elevations. For example, Craggy Gardens is only about 35 minutes from downtown Asheville, but because of its 5,500-foot elevation, will likely see its fullest array of colors about three weeks earlier than the city. Check out Asheville's Weekly Fall Color Reports for up-to-date information on peak times in the area.
3. You can do more than look!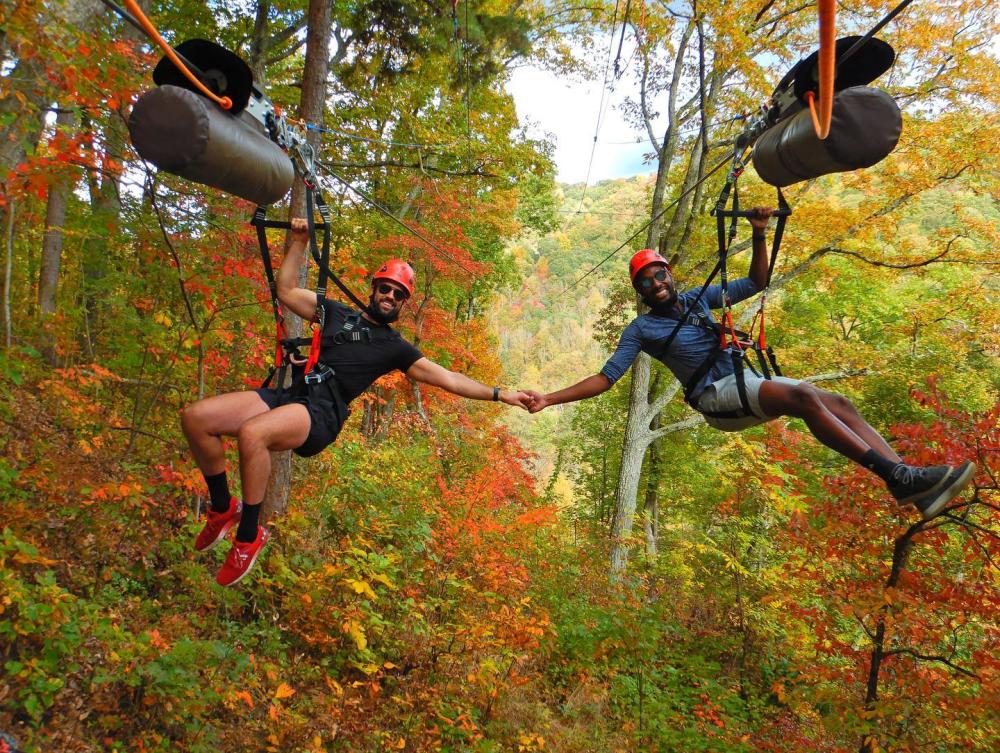 The full experience of fall is about using more than your eyes. Engage all of your senses: Feel the wind on your face as you race across a yellow, red and orange valley on Navitat's Blue Ridge Experience zip lines. Smell the sweet aromas of fresh hot apple cider as you pick your own apples in a mountain orchard. Listen to the sounds of bluegrass music as you enjoy a pint of craft beer. And taste the harvest in a hand-picked picnic basket filled with items from one of Asheville's many tailgate markets. Check out Asheville's fall festivals guide to get the full dose of autumn in Asheville.
4. Book early & be flexible.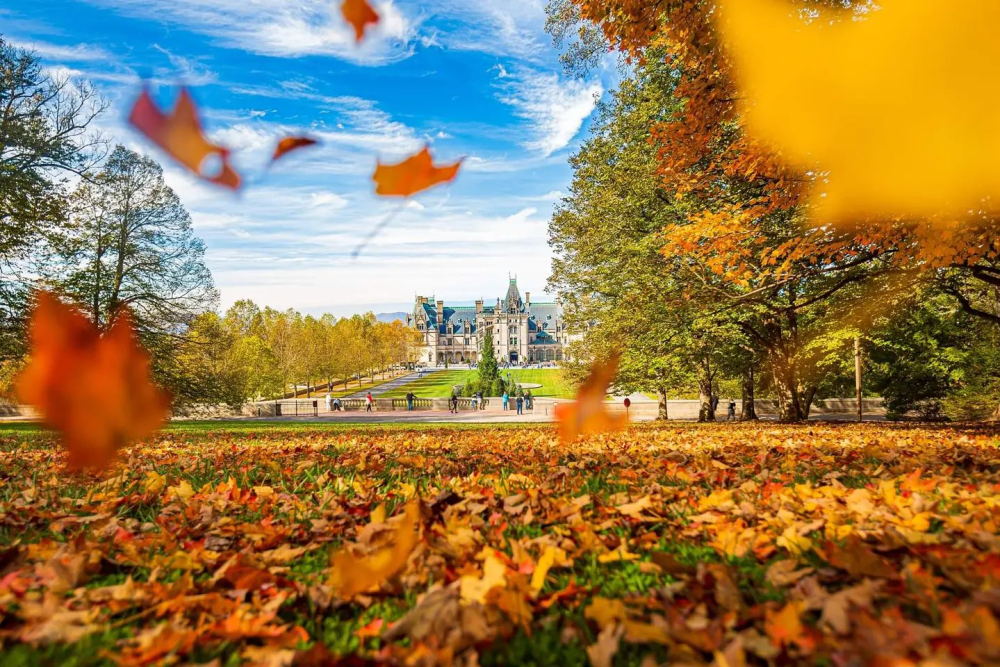 Asheville businesses do get busy during the fall season, especially mid-October. You can avoid some crowds (and save a few dollars) by taking advantage of the full length of the fall color show. Consider visiting any time from late September into early November, or shift one of your weekend nights to a Thursday or Sunday. If you have a special meal in mind, make a reservation before you travel, and snag discounts on popular attractions like Biltmore Estate by purchasing tickets online or at the Asheville Visitors Center.
5. Know where to go.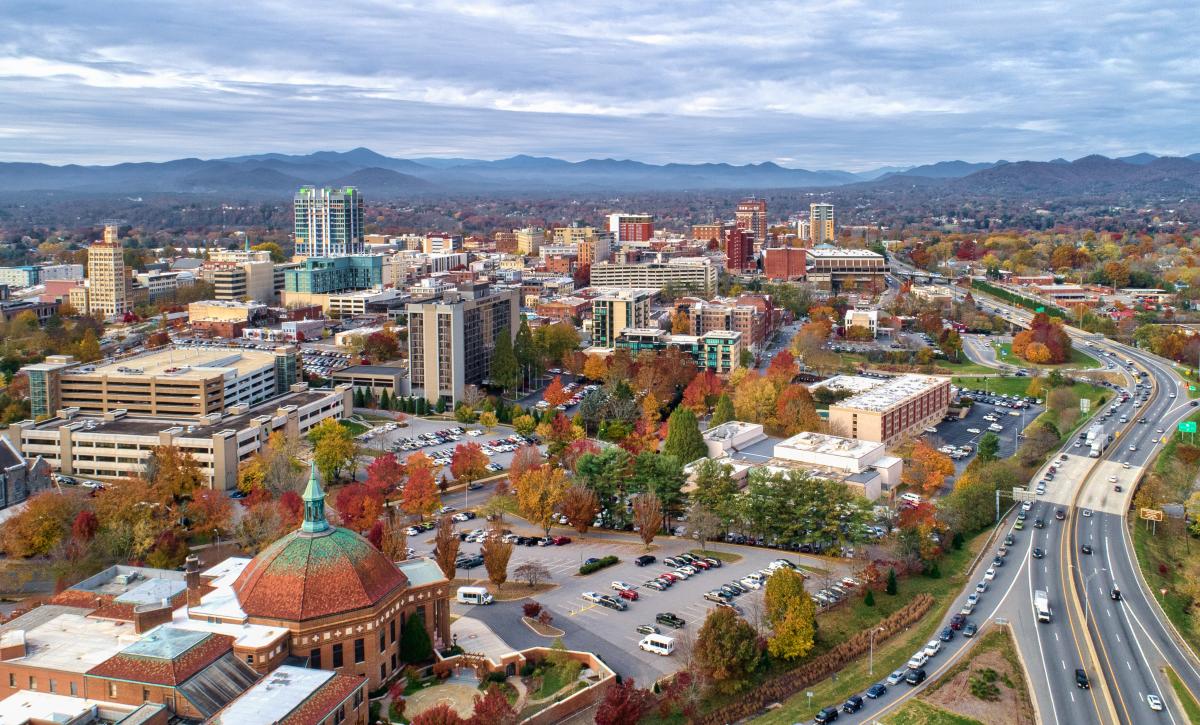 Weekly fall color reports available by email and online at FallintheMountains.com keep travelers up to date on where to find the best scenic drives and the brightest colors during your visit. Even if you're not planning a vacation during fall, you'll find lots of travel inspiration in the form of photos, recommended drives and hikes.
Subscribe for Weekly Fall Color E-mail Report
You'll also receive our monthly eNewsletter and may unsubscribe at any time.
Updated August 25, 2022