L.A. to Asheville: Musician Ben Lovett Finds Inspiration in the Mountains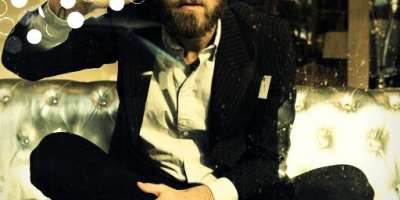 Asheville's Dynamic Music Culture Offers Composer a Chance to Work from Home.
Ben Lovett, an award-winning composer, producer and performer, first fell in love with the Blue Ridge Mountains as a kid when he visited his grandparents in Highlands. Happily, those mountains are now his home. But his fascinating creative journey required thousands of miles, several years and a circuitous trajectory that boomeranged from New York to Los Angeles to Europe before coming full circle to Asheville.  
Lovett grew up in a small town in Georgia "somewhere between the 'E' and the 'O'" on a state map and attended the University of Georgia, where he was steeped in the Athens music scene and met his now long-time collaborator Jacob Gentry. Their first joint project was a film put together by a "group of ambitious kids blowing their tuition money on cameras and making a movie." He was shocked when they signed him up as music composer.  
The break eventually led Lovett to the world of film scoring and living successfully in Los Angeles, running a recording and production studio and working with artists such as Ike Turner and Wu-Tang Clan.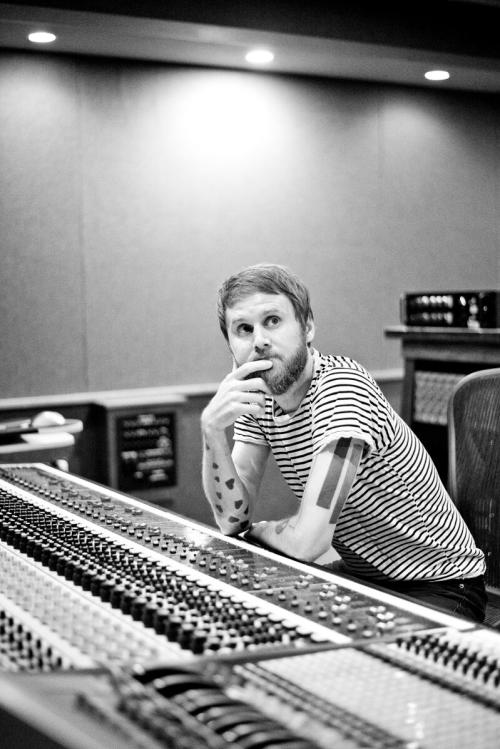 "I was so ambitious and driven," he said of his time in Los Angeles, where he founded Lovers Label, his own record label. "I felt like I was having a rapidly expanding career and a rapidly shrinking life.  
"In New York and LA, you are just an organism and your reward is simply being able to exist. Here there's a magic shimmer. The reward of living here is so deeply gratifying. I can pursue the same dreams and goals here. It just allows the simple things to be simple."  
Lovett identifies creative collaboration as a major difference and compelling draw to Asheville's arts and music community. His project with the Asheville Symphony Orchestra and the Asheville Sessions, for example, recorded at Echo Mountain Studio, features one of Lovett's compositions. 
Lovett has also collaborated with Asheville-based filmmaker Paul Schattel, including a short film shot at the Masonic Temple. Recently, the experts at Moog collaborated with him on his newly released project "Synchronicity." The recording was done on old analogue equipment and recorded in the vein of late 70s classic sci-fi electronic film scores. "To be able to go back to Moog, to the source, and find those sounds again was amazing," said Lovett.  
"Most people I've ever known in a city the size of Asheville want to be somewhere else. They want to be in New York or LA or Nashville and they plan to be somewhere else. Here, no one here feels that way. The pace of life here is different – the way time moves, how long a day feels." 
At one point in his life when Lovett realized his time of living in Los Angeles was coming to a close, he sold everything but what could fit in his car.  "I had spent seven years with no bed or room of my own, no drawers to put socks in," said Lovett. 
"Now I have a place I want to come home to. I've been all over the world and there aren't many places like Asheville. We're sitting on the best kept secret." 
Photo at top by Andrzej Liguz. Photo below by Ruta Elvikyte​