Asheville Gets Broadway Spotlight in Steve Martin's Bright Star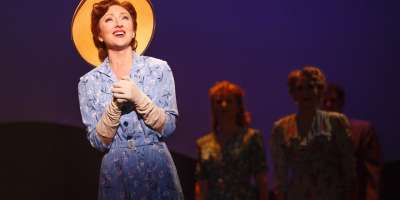 After retiring and stepping out of the glare of the spotlight, one of the best known standup comedians, Steve Martin, has become a chameleon in the entertainment world. Penning novella's such as 2000's Shop Girl -- which was later adapted to film -- tracking banjo based albums with powerhouse guest stars like Dolly Parton and Earl Scruggs, and now, in his latest venture, writing and producing a Broadway musical set in Asheville.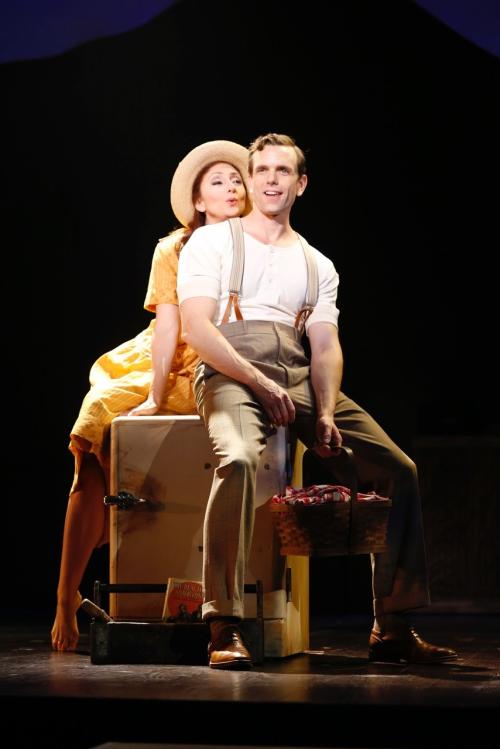 Written with 90's pop star Edie Brickell, "Bright Star" is a two-act musical set in Asheville in the 1940's with flashbacks from the roaring 20's. The show follows two separate love stories throughout the eras that, as New York Times critic Charles Isherwood wrote, "turn out to have an unusual connection." Based loosely on factual events, both Martin and Brickell are reluctant to divulge too much of the plot to not spoil the surprising and often forgotten historical ending to the first act. As Martin told Vanity Fair, "The end of the first act is so shocking that the audience sits there for a while, stunned. And when they come back from intermission, they're buzzing."
Inspired by their collaboration on the 2014 Grammy Award winning record "Love Has Come For You," the musical weaves its story around cuts from the album including the title track, "Sun's Gonna Shine," and the single "When You Get to Asheville," a pensive number loaded with sentiment, optimism, and regret. One can rest assured, though, that the anachronistic opening lines of "When you get to Asheville, send me an email…" have been changed to suit the period.
Martin is no stranger to Asheville and the Blue Ridge Mountains. His wife Anne Stringfield and he spend part of each year at Stringfield's family home in Brevard. While residing in the sleepy town, Martin developed a relationship with the bluegrass group Steep Canyon Rangers, a local favorite with members split between Brevard and Asheville. Their collaborations have resulted in numerous records, as well as performances on NPR's A Prairie Home Companion, and the BBC's beloved Later... with Jools Holland.
"Bright Star" began its previews at Broadway's Cort Theatre on February 25th, 2016 and will officially open on March 24th. The show stars Stephen Bogardus, Carmen Cusack, A.J. Shively, and Stephen Lee Anderson. The production is directed by Walter Bobbie, who is most famous for his work in the original production of Grease in 1972 and a 1992 revival of Guys and Dolls.