5 Things to Do on Labor Day in Asheville, N.C.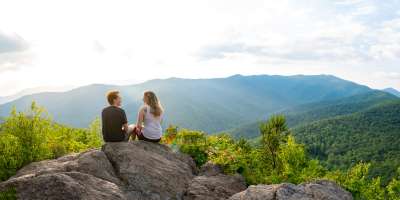 Whether it's taking in nine innings of baseball or enjoying a stunning late-summer hike amidst the ancient Blue Ridge Mountains, Labor Day weekend in Asheville opens up endless possibilities for fun and adventure. Here are five ways to enjoy the holiday weekend and take advantage of that extra day off!
Last Chance to See the Asheville Tourists
The 2023 minor league baseball season is ending for the Asheville Tourists with their final homestand running through Sunday against Bowling Green. Join them for dollar hot dogs on Friday (6:35 p.m. start) or a jersey giveaway on Saturday (6:05 p.m.). The final home game of the season will be played Sunday (6:05 p.m.) with Labor Day fireworks taking place immediately after the last pitch.  
You can purchase tickets online here or buy them on game day at historic McCormick Field.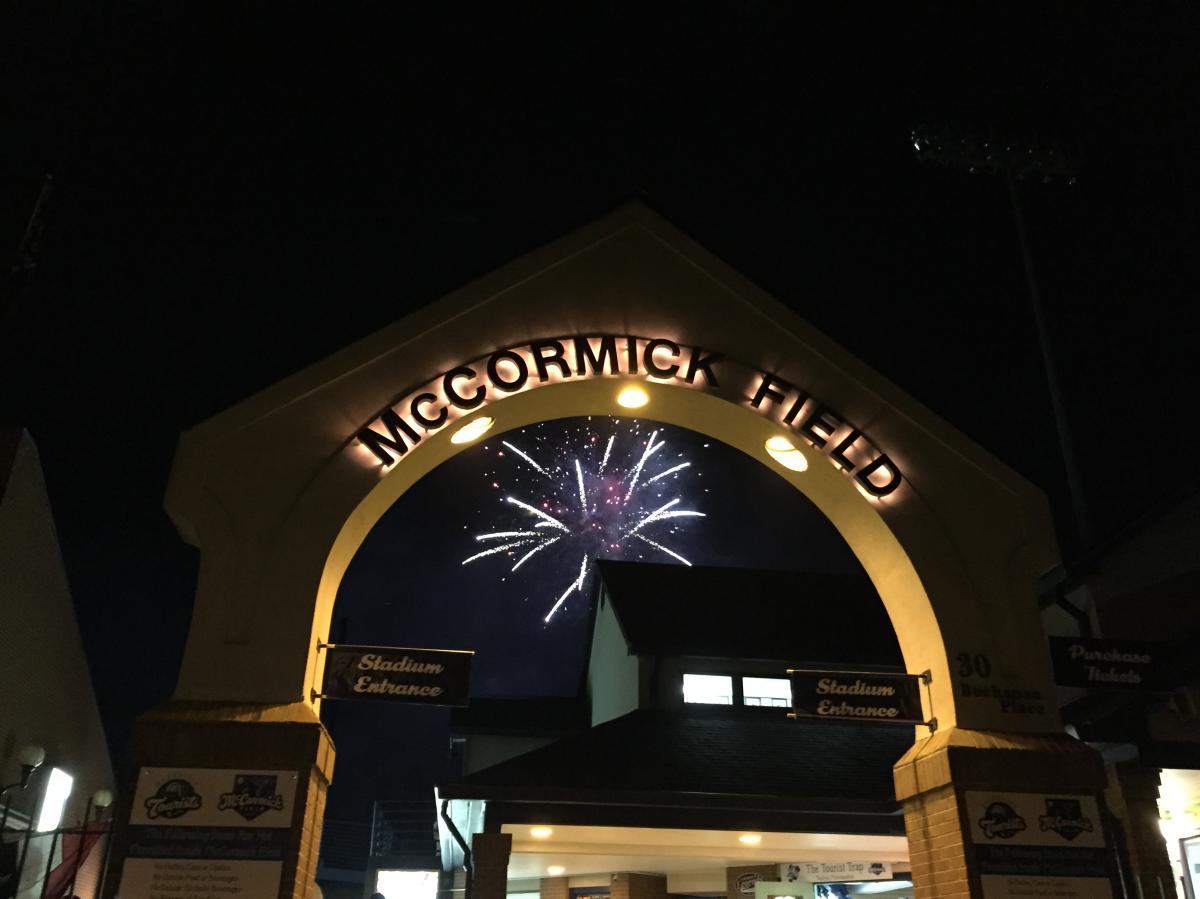 Escape to the Blue Ridge Mountains
The weekend weather forecast is looking fortuitous for those hoping to gain some elevation this Labor Day. Check out our Asheville Hike Finder for lists of the top local trails that can be filtered by difficulty, length and usage.
If you're looking for something casual and in town, we recommend a trip to Biltmore Estate, where clearly marked paths take you alongside the French Broad River and around their expansive and well-groomed grounds.
Looking for more of a challenge? We recommend the Douglas Falls Hike – a 6.6-mile round trip that allows for the rare opportunity to walk behind a waterfall in the serene beauty of the Big Ivy area of Pisgah National Forest.
Discover Black Mountain
There's so much to do in Asheville that it can be hard to find time to discover the charm of other communities right outside the city limits.
Take this long weekend to enjoy Black Mountain and its bevy of shops, restaurants and outdoor activities. Check out our perfect day itinerary and the top 10 things to do in this picturesque mountain town.
Enjoy a RAD Day
Take advantage of Labor Day with some extra shopping in the River Arts District (RAD). Home to over 270 working artists, the RAD offers a wide range of shops and galleries featuring one-of-a-kind pieces from local makers.
There are endless options for dining and craft brews, and a chance for a scenic walk or bike around the French Broad River on the French Broad River Greenway. For more things to do in town this weekend, check out this complete weekend guide.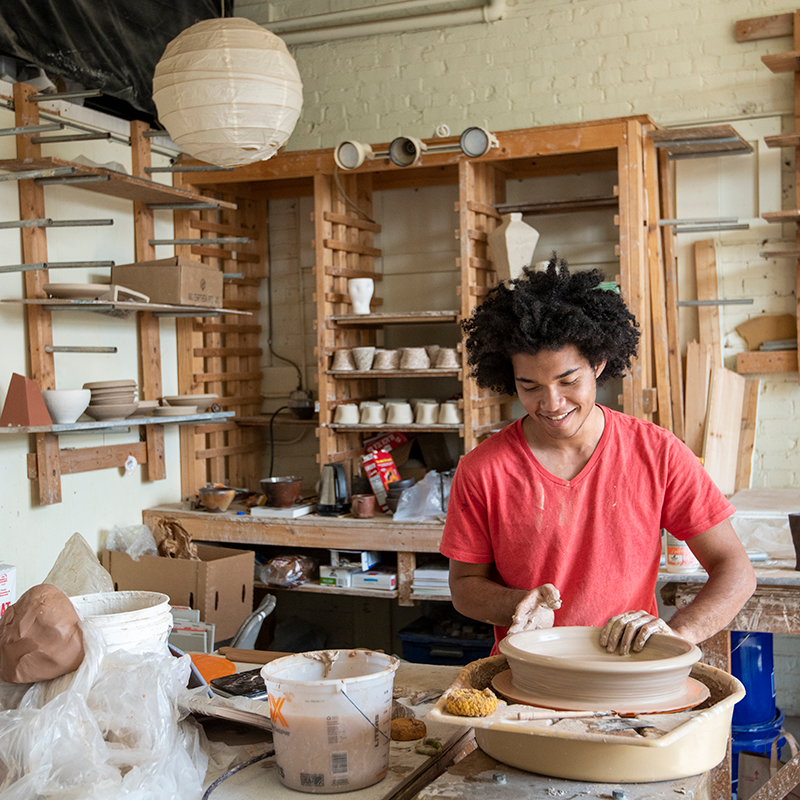 Pig Out on Barbecue
Nothing says Labor Day like a beautiful day with meat on the smoker and cold drinks in tow. If you're looking for that backyard barbecue experience, but don't want the do-it-yourself hassle, here's a few Asheville restaurants that offer lip-smacking barbecue flavor in every bite:
If you're looking for a great outdoor dining experience, check out the best outdoor dining patios in Asheville or our robust list of great places to eat or drink.
Updated August 31, 2023