Takin' It to the Streets with Asheville's Urban Art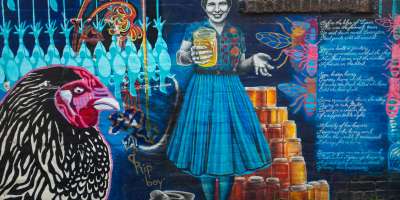 A Colorful City Itinerary
Art is everywhere in Asheville. Peek around an alleyway to find murals depicting the city's underground history or drive through the River Arts District to see wildly creative public art. If you know where to look, you'll see murals everywhere as you meander through town.
This handpicked guide to Asheville's most celebrated and hard-to-find street art makes driving through town a visual delight. Weave these urban art hotspots into your weekend plans, or take the full tour to see how Asheville's artists take creativity to the streets. All photos by Jen Nathan Orris & Rich Orris.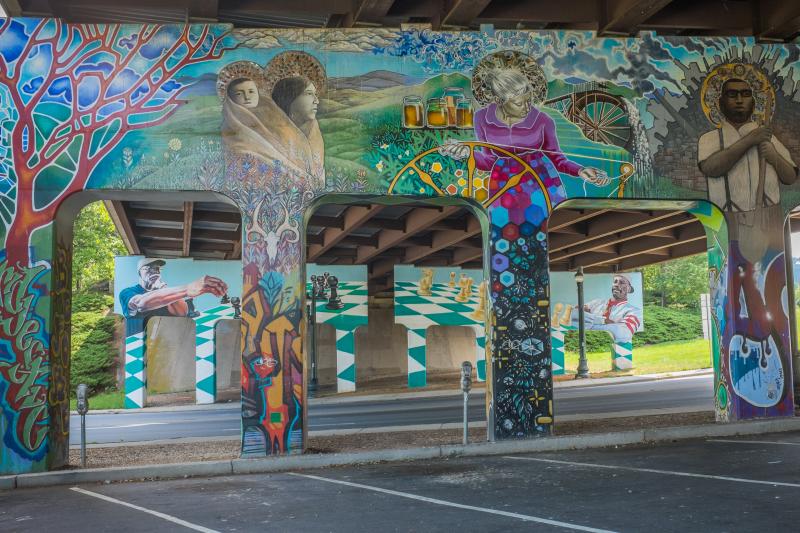 Start Under the Bridge
The Lexington Avenue Bridge is an epicenter of creative expression. This multi-wall mural by local artist Molly Must spans Asheville's history, ranging from traditional handicrafts to contemporary chess players.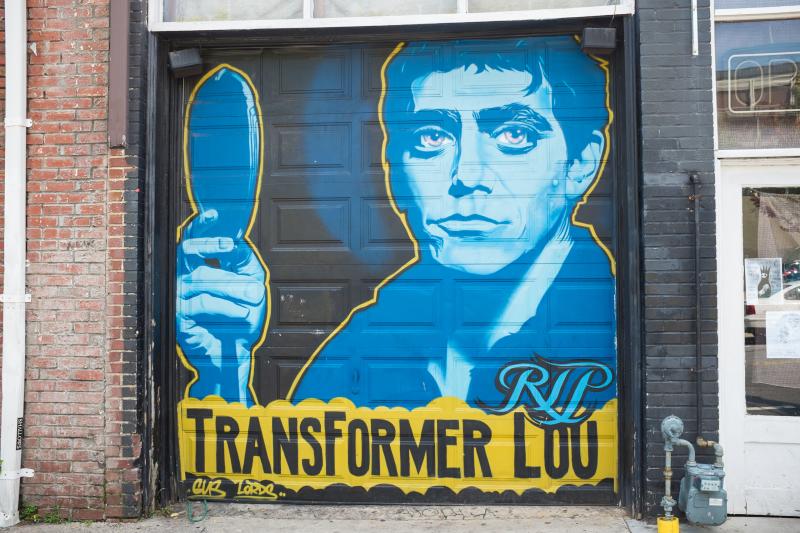 Follow Lou Up Lexington
It's such a perfect day for finding murals on N. Lexington Ave. This remembrance of musician Lou Reed by artist Gus Cutty watches over the street's many record stores and vintage clothing shops.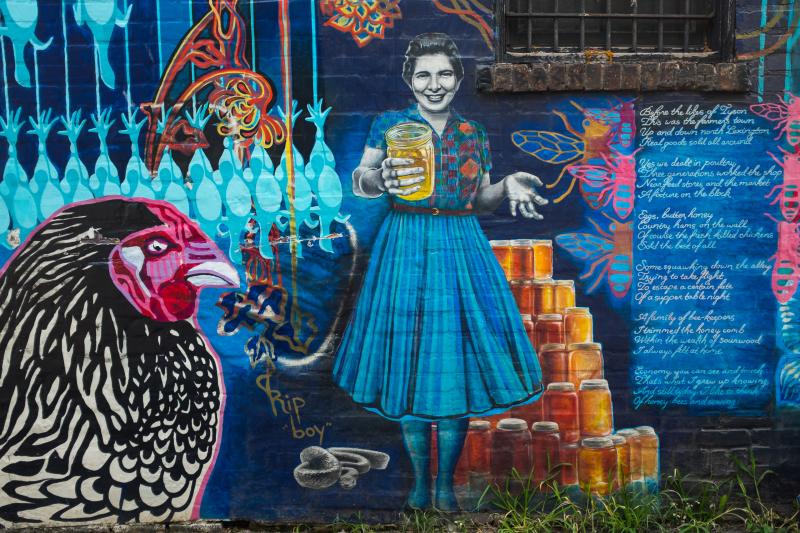 Chicken Alley Secrets
Just off N. Lexington lies a hidden neighborhood called Chicken Alley. Discover a visual history of Asheville's poultry and honeybee culture by local artist Molly Must.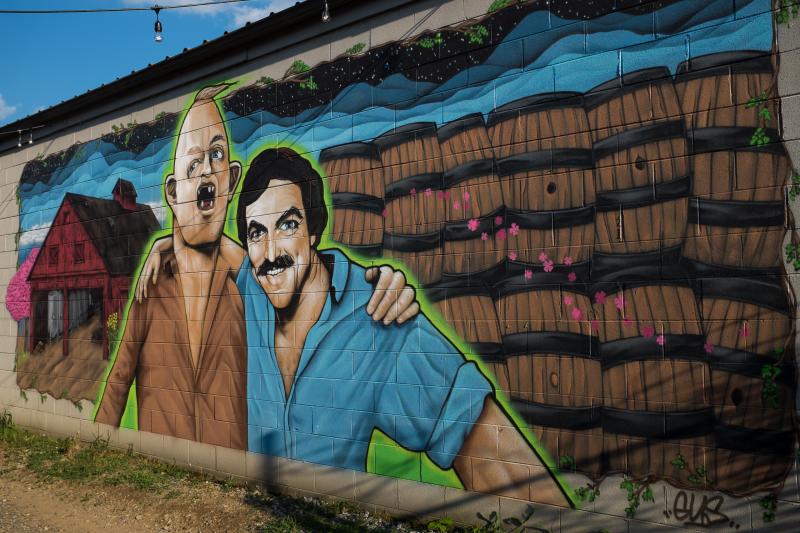 Toast Tom
Asheville's South Slope is a destination in itself. Breweries line the hilly streets, including Burial Beer Co. where a mural of actor Tom Selleck and Sloth from The Goonies keep beer drinkers on point. This odd couple was brought to life by local muralist Gus Cutty.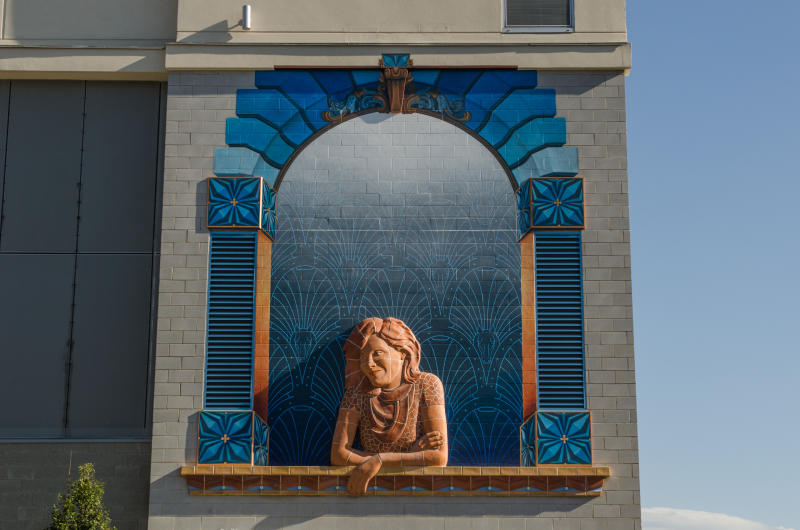 Gaze Upward, Dream Big
Look up to the sky as you wander past 51 Biltmore Ave downtown. The side of Aloft Hotel is home to the city's public art project Daydreamer. Artists Alex Irvine and Ian Wilkinson used a combination of paint and ceramic tile to bring this lovely lady to life.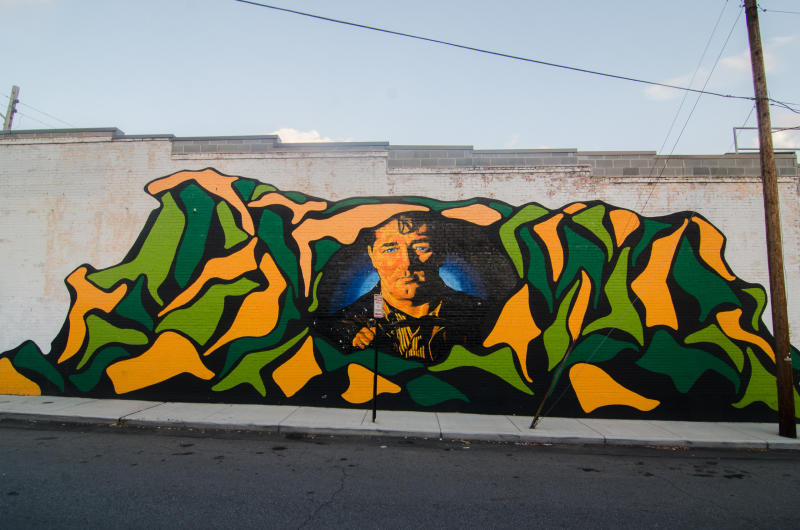 Like Flames to the Mothlight
The Mothlight music venue on Haywood Road is a haven for musicians near and far. Its mural of Robert Mitchum from Thunder Road is a collaboration between artists Nathanael Roney and Gus Cutty.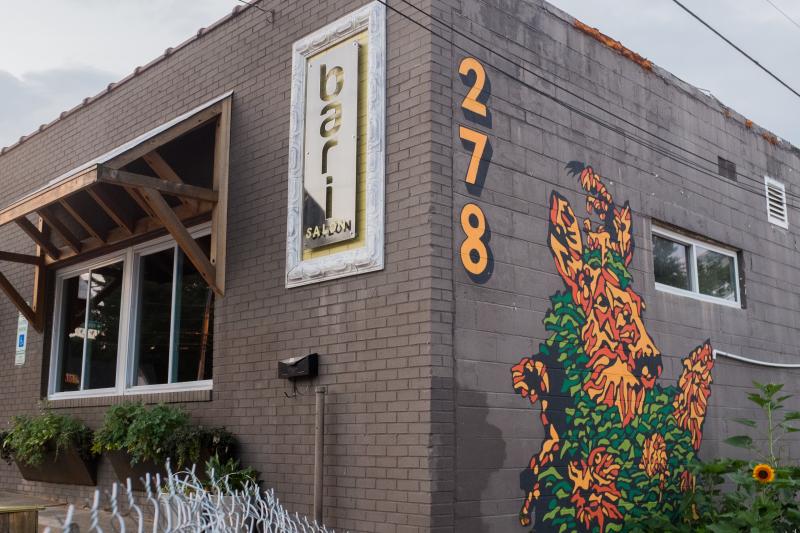 A brightly colored woodland animal mural by Nathanael Roney waves goodbye to people driving past Bari Salon and Villagers urban homesteading supply shop.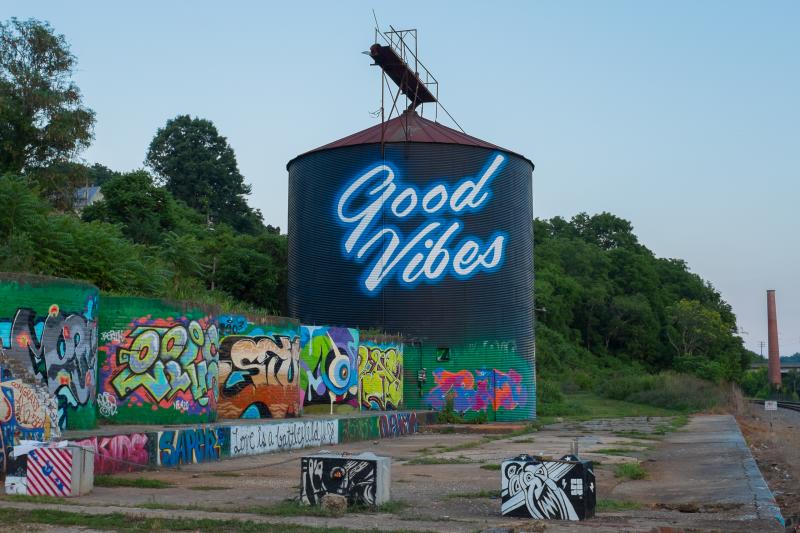 Wrap it Up at RAD
The River Arts District overflows with creativity. Check out the lot near White Duck Taco for an ever-evolving collection of urban art by a community of local artists.
Congrats - you've made it through the tour! Share your journey with your friends on social media and dig into a celebratory taco.