Asheville's 2023 Fall Color Forecast, What's New + Travel Tips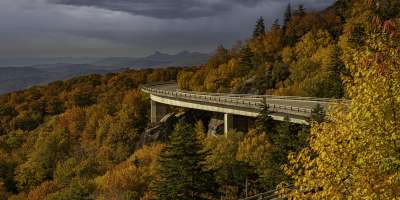 What's new with the hue in Asheville, North Carolina? As the heat settles and cooler days prevail, local experts say the elements are coming together for a strong season of color extending well into November! The Blue Ridge Mountains has long been home to leaf peeping aficionados journeying to witness the change of leaves in autumn. With sweeping mountain views and panoramic cityscapes, Asheville is home to one of the longest fall color seasons in the entire country, starting in late September in the higher elevations and lasting through mid-November in the lower valleys in and around Asheville. That's six weeks of pigmented leaves waving a warm welcome to admiring onlookers. 
As color begins burgeoning throughout the Blue Ridge Mountains, it is clear why Asheville is a staple for leaf peepers seeking captivating scenes. Dogwoods, maples and sourwoods make a sight for sore eyes showcasing tints of scarlet, rust, coral and gleaming gilt. How is Asheville's fall color shaping up this year? Each year, local experts provide insights on how the shades will progress during the season.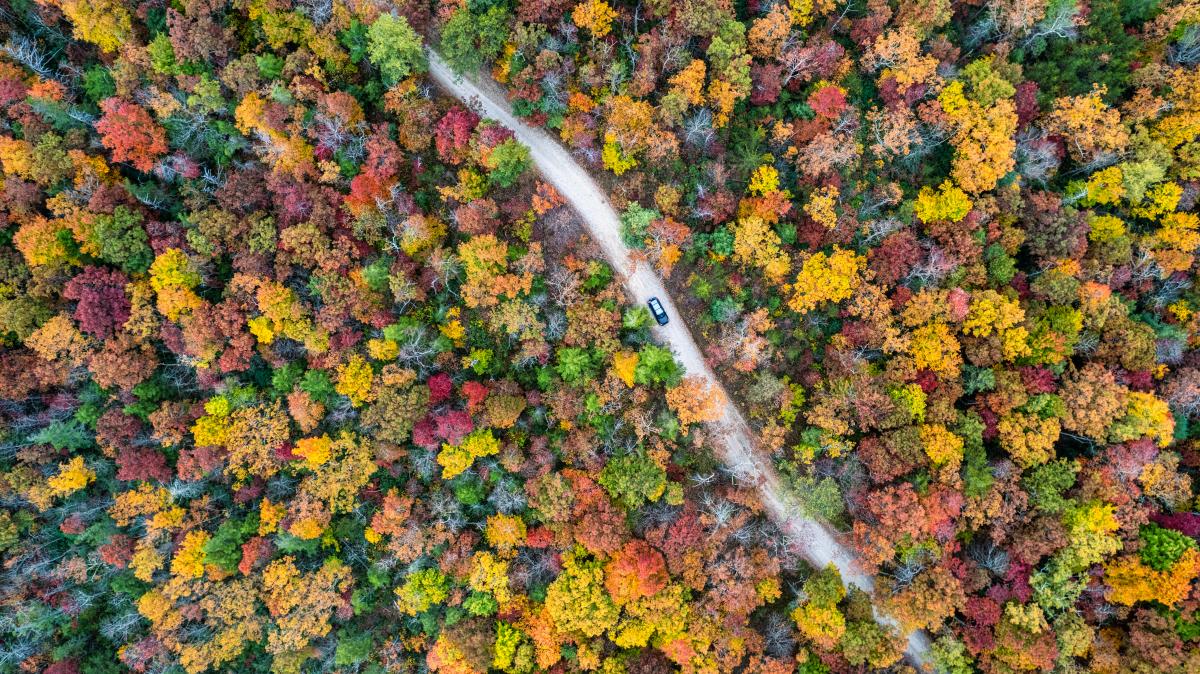 2023 Asheville Fall Forecast: From the Experts
Warm weather could delay peak color this year, extending the overall leaf season, according to  Dr. Howie Neufeld, professor of plant eco-physiology at Appalachian State University. "NOAA's long-range forecast predicts slightly warmer weather in the Southeast through November. Warmer temperatures, especially in the latter half of September, could delay peak color," he said. "If only a minor warming occurs, colors would be delayed 3-5 days. If more significant, it could be a week or two, depending on the magnitude of the warming."
Neufeld continues, "If it gets warm in the early fall, some trees will delay their color, but those cuing in mainly on day-length will continue to color up on schedule and the color season will become extended."
Dr. Beverly Collins, former professor of biology at Western Carolina University, agrees. "If we return to more 'normal' cooler temperatures with moderate rainfall, colors should be vibrant, as they were last year. If it stays warm, fall color will be later and more spread out. This will result in a longer leaf season," she said.
Learn more about the fascinating science behind fall color.
Current conditions are favorable for fall color.
In addition to day-length and temperature, factors such as precipitation and insects can influence the quality of fall color. In 2023, current conditions have been favorable, noted Neufeld. "We are not in a drought situation which means trees won't be losing their leaves prematurely." He added that moderate rain along with the absence of major tree diseases and insect infestations "point to a good fall color season."
Fun Fact: While scientists know how trees turn red, the reason why remains a mystery. One theory suggests it's a protective mechanism shielding leaves from intense light, while another proposes the red color acts as a deterrent to predators.
AN ARTFUL FEAST, FOR ALL SENSES
A world of color awaits travelers to Asheville now through fall, both natural and from human hands. In addition to nature's symphony of crimson and gold, this season offers art experiences that invite visitors into painted landscapes and imagined worlds. When the day's adventures are over, guests can rest their heads at an artfully designed boutique hotel that will transform an overnight stay into a dreamscape.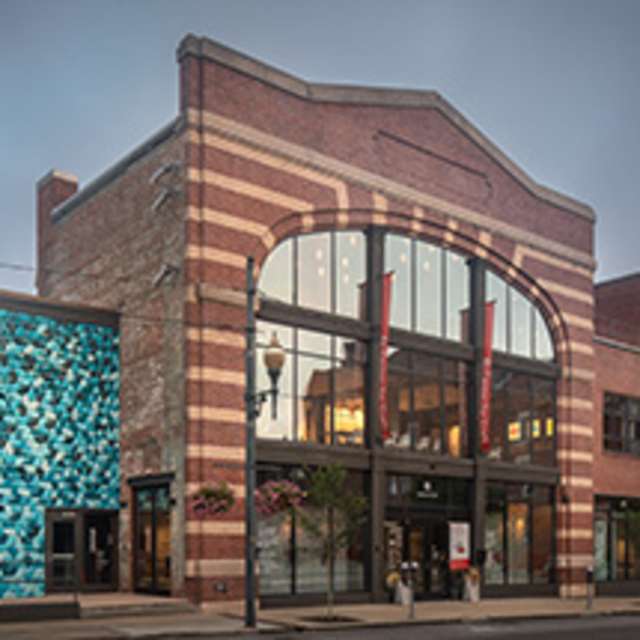 Krafthouse: Forest of the New Trees is a first-of-its kind immersive art installation at the Center for Craft. The self-guided experience created by local visual artists, filmmakers, poets, performers and costume designers invites visitors into an imaginary realm, inspired by Appalachian craft traditions, indigenous wisdom, and the ancient wildness of the Blue Ridge Mountains , the world's oldest mountains. Return visits will reward guests with new perspectives. The exhibition runs Sept. 23-Oct. 13.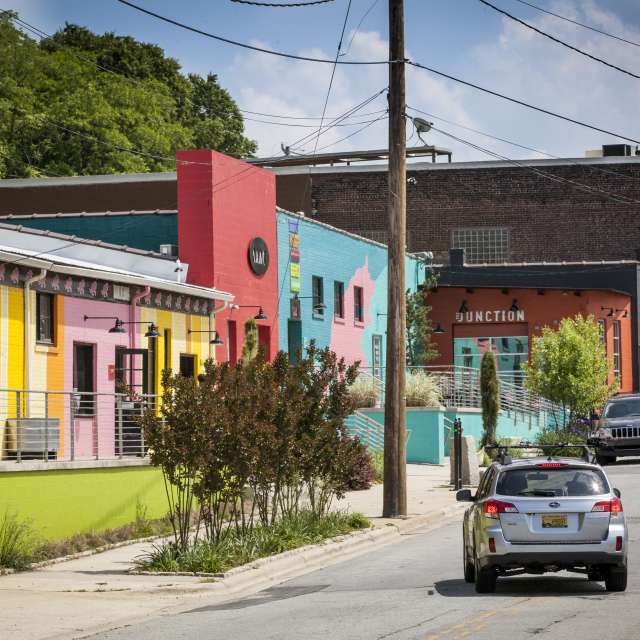 The Second Saturday gallery hop just got a new set of wheels. The ArtsAVL Connect Trolley offers free rides to artist galleries and studios downtown and in the River Arts District. Riders can hop off or on at any stop along the route. The trolley runs every second Saturday from 12-8 p.m.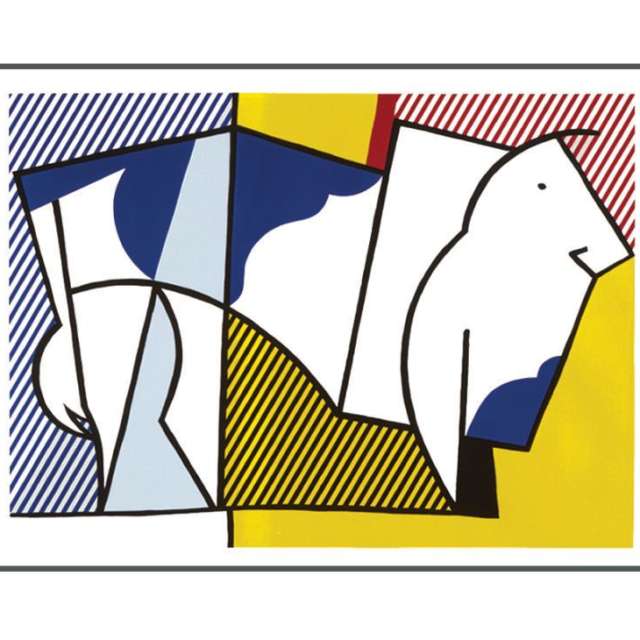 Asheville, nicknamed "Foodtopia" for its distinguished culinary and farming scene, now has an appetizing art exhibit dedicated to food as a focal point in culture and life. The Art of Food is a collection of works by some of the most preeminent postwar and contemporary artists, including Roy Lichtenstein, Andy Warhol and Enrique Chagoya. On view at the Asheville Art Museum through Oct. 22.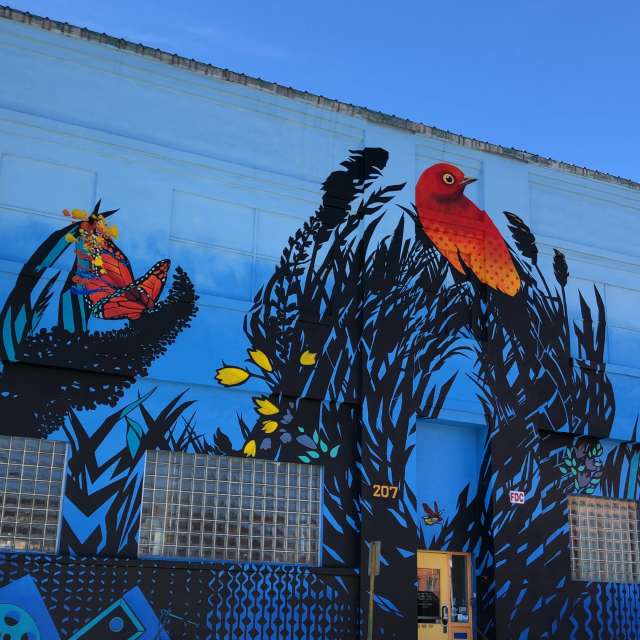 Every first Friday, more than a dozen artists at The Refinery AVL Creator Space and Gallery open their studio doors to visitors. El Mercadito, a new addition to the gallery space, is a collection of drawings, sculptures and mixed-media artwork by Luis Alvaro Sahagun centered on Latinx narratives. As the grandson of a curandera, or healer, Sahagun calls his artmaking "a mystical instrument" that forges a spiritual connection to heal wounds of conquest, colonization and capitalism. Upcoming first Fridays: Sept. 1, Oct. 6 and Nov. 3.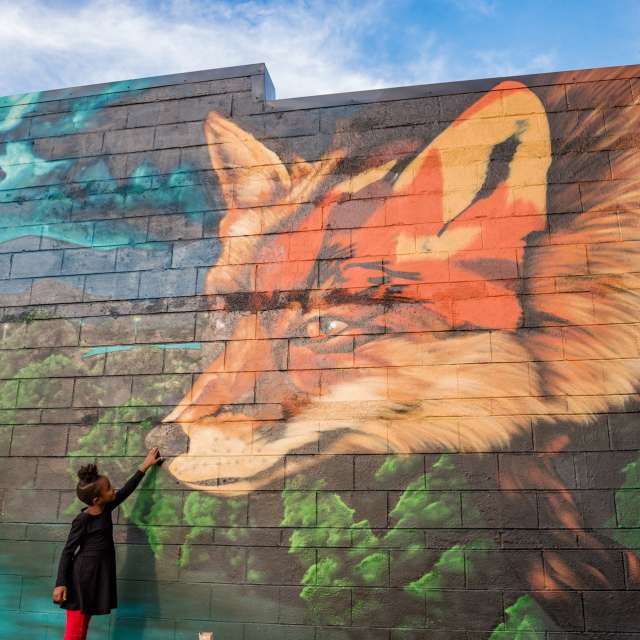 A bright purple mural celebrating Latinx heritage now stretches across a wall along Coxe Ave., near downtown. The artwork, titled "Eres Un Orgullo Latino" (which means "You Are Latin Pride"), was designed and painted by Leslie Reynalte-Llanco as part of Buncombe County's Creative Equity Mural Project.
VIBRANT FESTIVALS AND CULTURAL EVENTS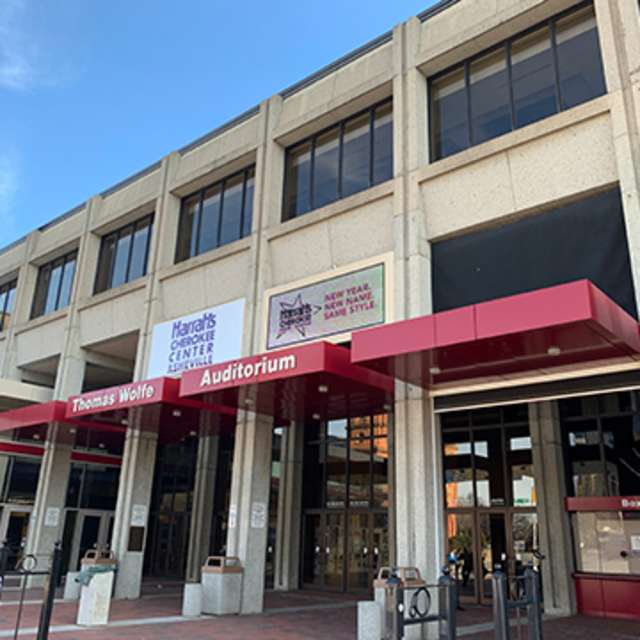 The first Beer City Comic Con makes its debut at Harrah's Cherokee Center downtown Sept. 29-Oct. 1. The weekend-long event invites comics fans and sci-fi enthusiasts of all ages to "get your nerd on" with a variety of panel discussions, seminars, contests, and more. Planned topics include "neurodiversity as a superpower" and "the biology of Star Wars." Speaking of Star Wars, the weekend lineup also includes the Asheville Symphony Orchestra performing "Star Wars: Celebrating a Galaxy of Music." Audiences will journey to a galaxy far, far away and experience cinematic moments, from the Battle of Hoth to the Death Star Trench Run.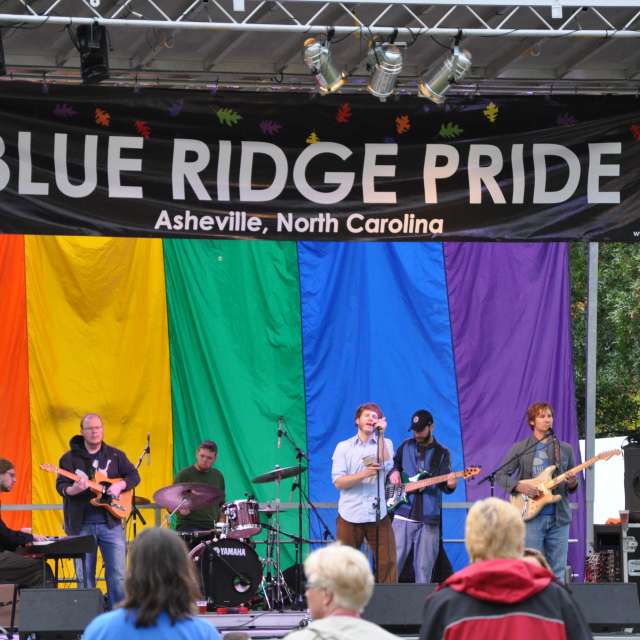 Y'all means all in Asheville. This year's Blue Ridge Pride festival kicks off the morning of Sept. 30 with a procession through downtown, culminating in a day-long celebration in Pack Square Park. The annual free event features musical acts, food trucks and dozens of vendors.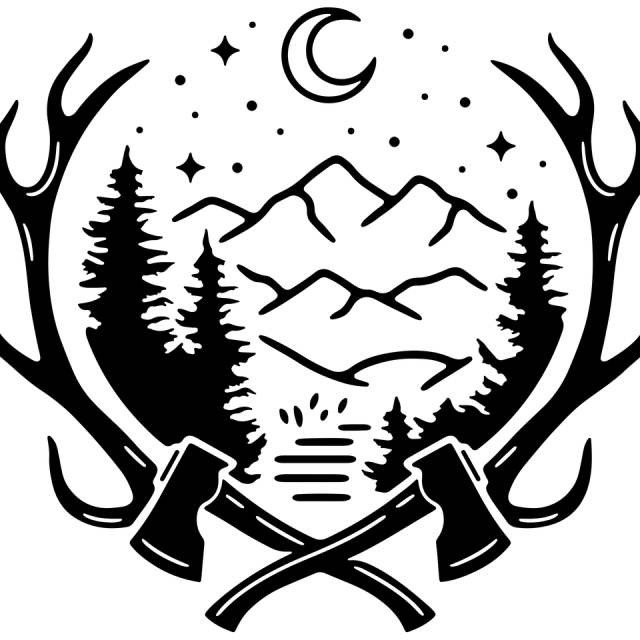 Burial Beer Co. hosts its premiere event, Burnpile, at its Forestry Camp Facility on Oct. 14. The annual beer and music festival includes a full-day concert alongside a tasting experience from a diverse lineup of more than 50 of the country's best breweries. This year's lineup features Deer Tick, S.G. Goodman, and MJ Lenderman.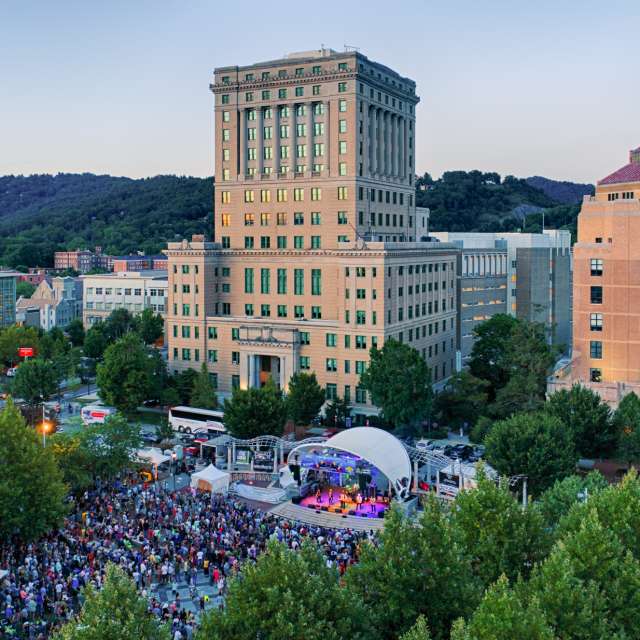 This year's LEAF Festival (Oct. 19-22) pays homage to first nations, indigenous and Latinx communities, centered around the theme of "Legends of the Americas." The three-day music festival at Lake Eden in Black Mountain features a lineup of renowned musicians and performers, including Halluci Nation, Martha Redbone and Son Rompe Pera.
SOUND AND COLOR TAKE CENTER STAGE
An unforgettable season of diverse and captivating shows will light up the marquee at Wortham Center for the Performing Arts this fall. The lineup features an array of unique national and international touring acts, sure to delight and captivate audiences of all ages.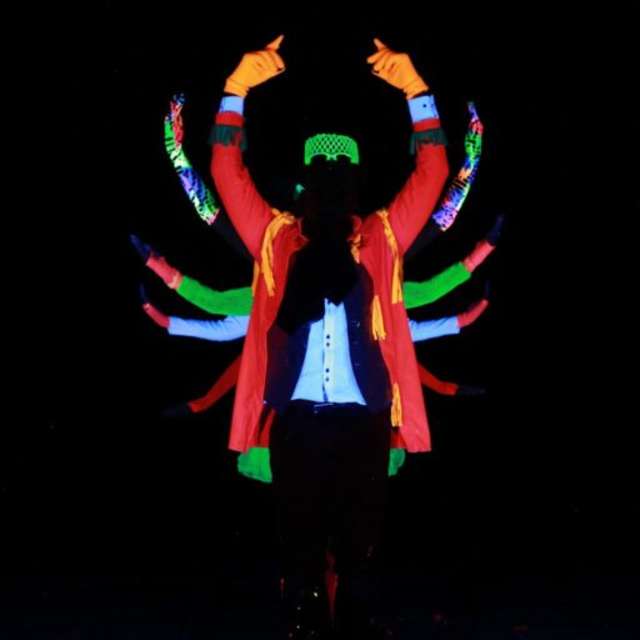 Amazing works of visual art come to life on stage in this fusion of art, music, puppetry and dance on Sept. 23. Described as "Picasso meets Blue Man Group," this one-of-a-kind experience brings together visual artists and world class musicians.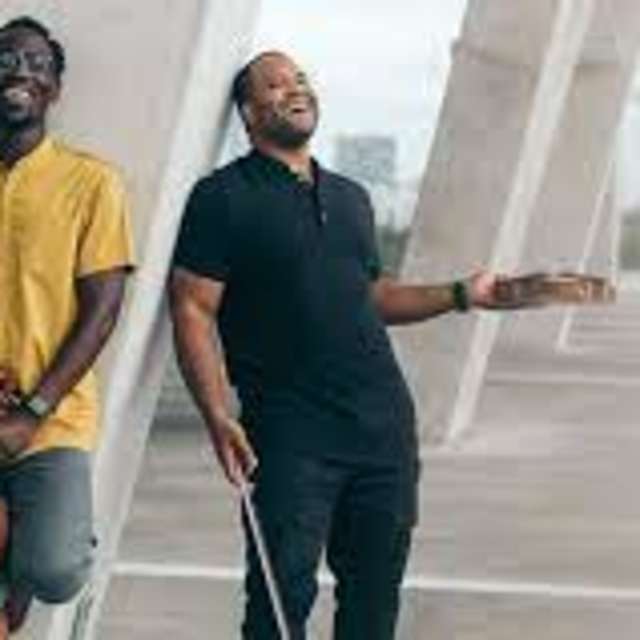 This two-time Grammy nominated duo returns to Asheville on Oct. 12, boldly merging classical music and hip-hop. Their arrangements marry modern beats and vocals – creating a world where Mozart, Marvin Gaye and Kendrick Lamar harmoniously coexist on one stage.
A NIGHT AT THE THEATER
Asheville's local theatre companies offer audiences the opportunity to experience the joy of live performance, with a range of classic and original works.
Other local theatres to check out this fall include NC Stage Company and Asheville Community Theatre. For more fall events and festivals, check out this guide.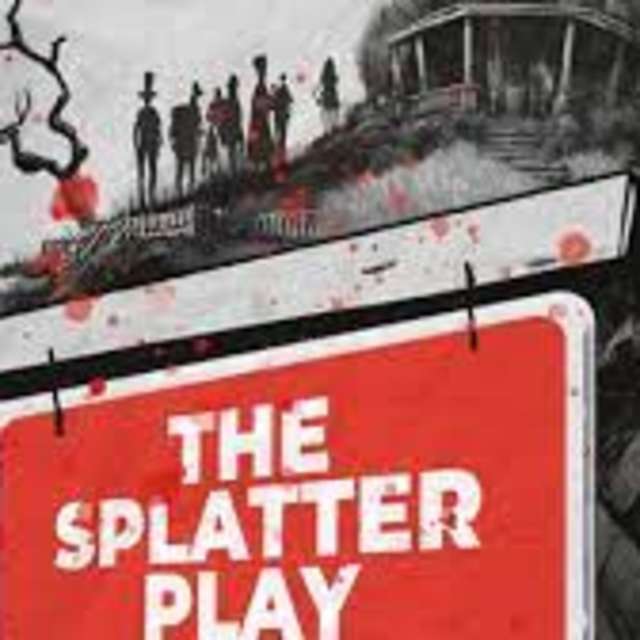 In time for Halloween, The Splatter Play is a spooky comedy by local playwright Abby Auman that will haunt the Magnetic Theatre stage this October. The protagonist, Tina, tries to sell her childhood home, but its resident creepies and crawlies aren't quite as ready to move on as the seller would hope. Runs Oct. 6-21.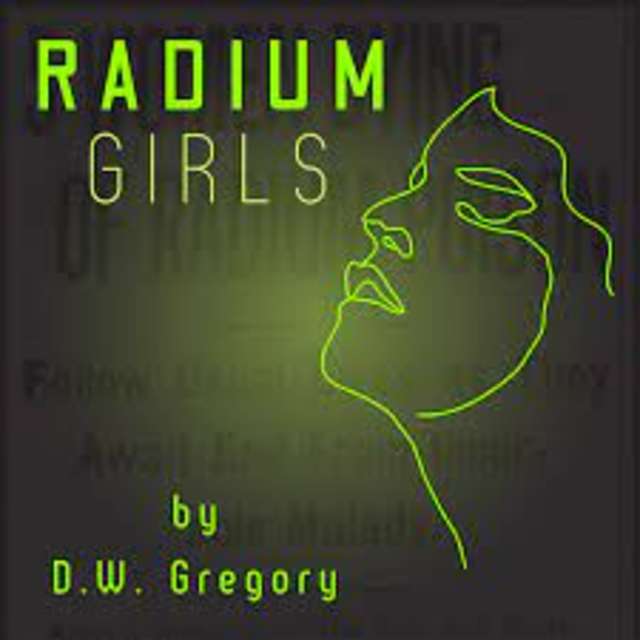 Inspired by a true story, Radium Girls traces the story of a female factory worker who contracted radiation poisoning and her campaign for justice. Show runs at The Black Mountain Center for the Arts, Sept. 22-Oct. 1.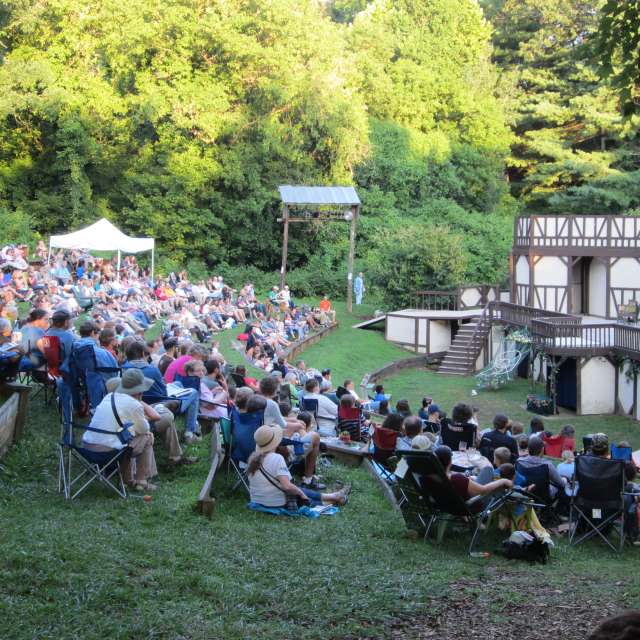 Unroll a picnic blanket and head to the Hazel Robinson Amphitheatre for Shakespeare under the stars. The Montford Park Players wrap up their 20th season of Shakespeare in the Park with The Tempest, running Sept. 1-30.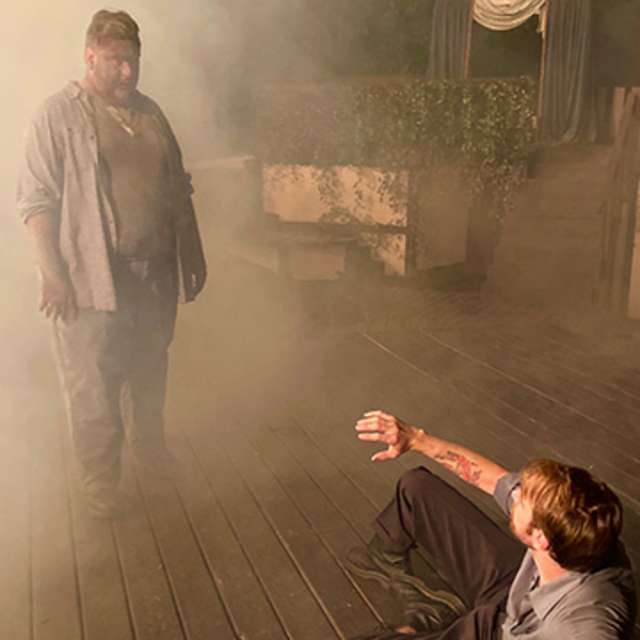 Just in time for spooky season, the Montford Park Player unveil the world premier of Wonderland Legacies: Alice's Adventure in Murderland on Oct. 6-28. Written by local playwright Will Storrs.
Joining the River Arts District this fall is The Radical, a daring new boutique hotel and living art installation that breathes new life into a once abandoned building. The hotel's richly layered design features original street art, both past and present. Now accepting reservations for stays beginning Oct. 8, 2023.

On the heels of The Radical, Lark Hotels and Hatteras Sky will also introduce an artful love letter to Asheville with the opening of Zelda Dearest, a 20-room boutique hotel inspired by the intoxicating style of Zelda Fitzgerald.
Other recent and upcoming luxury boutique openings include The Restoration Asheville, Blind Tiger Guest House and the Flat Iron Hotel.

​Top Ways to Enjoy Fall in Asheville
Follow the Fall Foliage
The iconic trails of the Asheville area can be explored during any season but many of these trails offer a truly special experience in the fall. Check out these top fall hikes near Asheville to find the best trail for your fall journey.
Mount Pisgah and Mount Mitchell, both accessible from the Blue Ridge Parkway, are excellent stops for high elevation color in early fall. 
Hitting a route that takes you through Weaverville offers a great stop-over in this Main Street town with excellent breweries and a cute mountain vibe. Plus, it provides easy access to the Blue Ridge Parkway where you can take a hike on the Craggy Pinnacle trail, which offers stunning panoramic views of fall's glory.
Warm Up with a Cup of Coffee
Asheville is a top spot for coffee lovers in the area, and what better time of year to warm up with a cup of Joe than the season of pumpkin spice? Here are some fan favorite coffee shops in Asheville:
Pollen – This downtown cafe will certainly take you on a journey of the senses. Not only does this shop serve up noteworthy coffee but it also acts as a flower shop, too! Pollen is focused on uncompromised self-expression through flowers, coffee, design, art and music.
Grind AVL – Grind is Asheville's first Black-owned coffee shop and co-working space. Located in the River Arts District, this hot spot features specialty coffee and house-made pastries from The Rhu.
Yellow Mug Coffee Lounge – This shop in downtown Weaverville has quickly become a local favorite. In addition to great coffee, Yellow Mug is known for its amazing weekend brunch specials. And, don't miss the tempting array of sweet treats next to the register!
Odd's Cafe – Just as the name suggests, Odd's is a great place for experiencing the true vibe of West Asheville. The shop specializes in high-quality, all natural products, including locally roasted coffee, loose-leaf teas, baked goods and tasty evening desserts. 
Double D's – Coffee served out of a bright red, double-decker bus? It's an iconic Asheville experience at Double D's located in the heart of downtown Asheville. Sip your coffee inside the bus or out in their courtyard. 
If you want take your coffee game to the next level, check out the Asheville Coffee Tours. This Black-woman owned business takes guests along a coffee-inspired tour of the city. 
Tips for Experiencing Fall in Asheville
Check your elevation: Western North Carolina's elevations range from 1,500 to 6,684 feet at Mount Mitchell, the highest peak east of the Mississippi River. The color change starts at the peaks and makes its way down the mountains, resulting in a fall color display that can last five or six weeks. So, if you miss fall color at one elevation, check the next elevation down!
Go green: Help preserve the colorful patchwork of the Blue Ridge Mountains by adding a little green to your trip. Check out these top eco-friendly ways to experience fall in Asheville. 
Access Fall Color Reports: Be the first to receive the latest from the mountains by signing up for Asheville's weekly fall color report, which also includes inside tips from Asheville's new team of Fall Color Hunters.
Other Important Fall Information in Asheville
Updated September 15, 2023