Things to Do in Asheville This Weekend -- September 17-19, 2021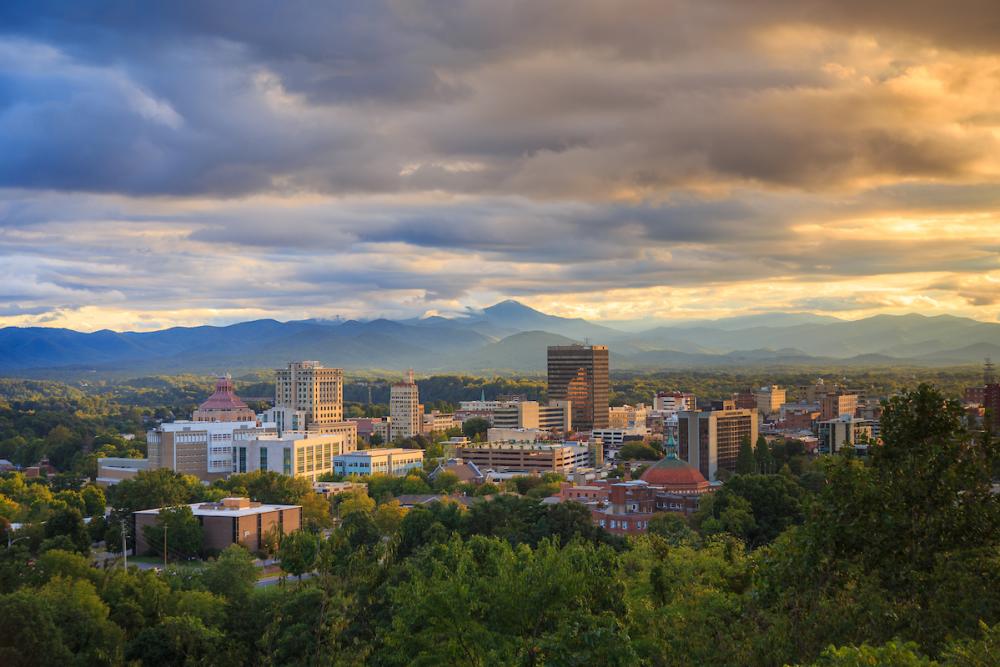 Ready to make your weekend plans? Experience some of the best events happening all around the Blue Ridge Mountains. As you plan your getaway to Asheville, check out our easy-to-use accommodations search tool to find room availability and rates.
Here are ideas for what to do this weekend:
Friday - Sunday, September 17-19, 9 a.m. - 1 a.m.
WNC Ag Center
From fair rides to mountain music, livestock shows to arts competitions, the North Carolina Mountain State Fair offers something for people of all ages! The 10-day fair is also a celebration of the agricultural traditions of Western North Carolina. Check the NC Mountain State Fair's website for hours, ticket information and special promotions.  
Saturday, September 18, 9 a.m. - 6 p.m.
Downtown Weaverville
Celebrating its 14th year, this outdoor arts and crafts festival is help on Main Street in downtown Weaverville, located just north of Asheville. The festival features the work of 114 juries artists and craftspeople, as well as live music and food.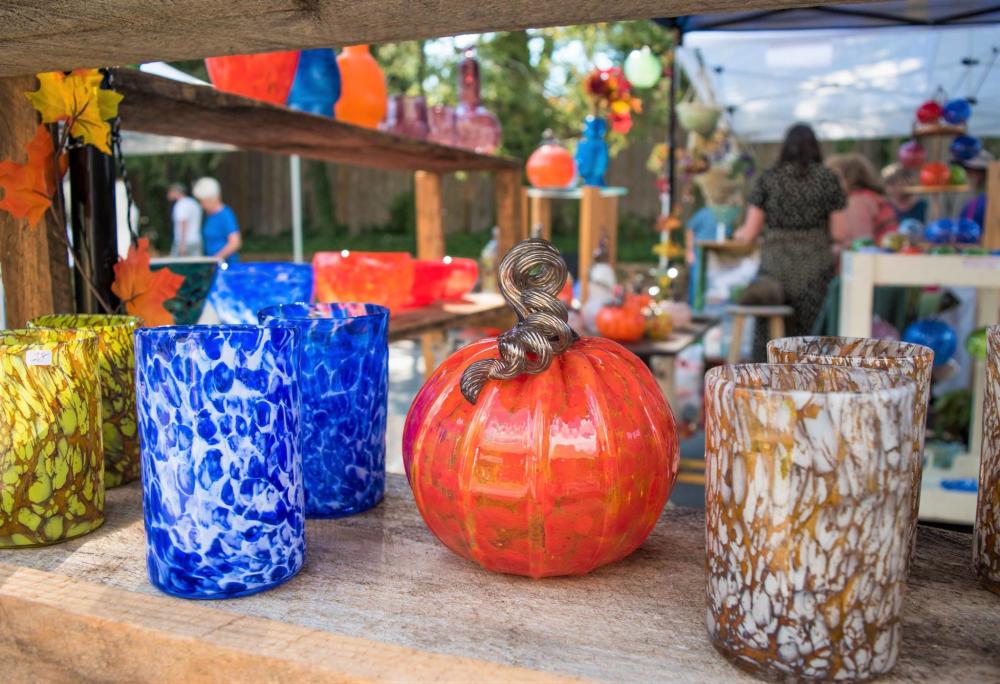 Saturday - Sunday, September 18-19, 12 p.m. - 5 p.m.
Various Locations
Choose from approximately 20 WNC family farms to visit over two days. Experience the sights, tastes, and stories of farm life through guided tours, demonstrations, and hands-on activities. The tour is family-friendly and a great adventure for visitors of all ages and interests. Participating farms, all located within an hour drive of Asheville, showcase the diversity of farming in the region, from berries to livestock, vineyards to creameries, fiber to flowers. You'll need to buy a pass through the Appalachian Sustainable Agriculture Project to receive a map of participating farms.
Saturday, September 18, 10 a.m. - 3 p.m.
Chimney Rock at Chimney Rock State Park
Grab your binoculars and get ready for an annual feathered frenzy. Birders of all skillsets can enjoy one of the country's fastest-growing hobbies – bird watching! Multiple events are planning all day long including live bird demos, guided walks, activities for kids and the annual hawk watch. As a bonus you'll get to enjoy the stunning views from atop Chimney Rock.
Sunday, September 19, 8 a.m. - 1 p.m.
Ride Kanuga, Hendersonville
This series of sporting events provides outdoor enthusiasts with the ability to explore, either by foot or by two wheels, the Western North Carolina trails, gravel roads, and scenic country paved roads. The events include the Asheville Duathlon, the 5-Mile Trail Run, and the Gravel Grinder bike event. Registration is required to participate.
Saturday, September 18, 8:30 a.m. - 11 a.m.
Pack's Tavern
Follow the footsteps of 9/11 hero, New York City Firefighter Stephen Siller, and ensure we never forget the sacrifices of our nation's first responders. This is a 5K Run/Walk from downtown Asheville through the Beaucatcher Tunnel. Professionally timed event. Run for your best 5K time or walk for fun.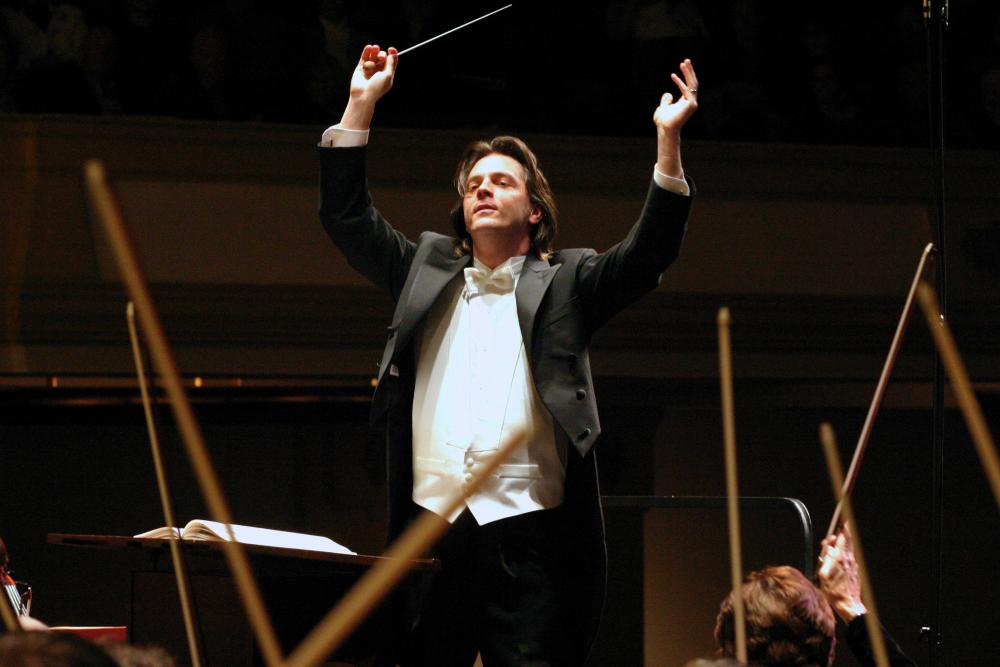 Asheville's booming and diverse music scene takes center stage this weekend with bands set to perform musical styles from bluegrass to jazz to rock & roll. And, get ready to laugh! The live performance schedule also includes comedy shows.
Sunday, September 19, 7 p.m.
Pack Square Park
Enjoy a free concert in downtown Asheville as The Asheville Symphony returns to the stage this weekend — a much-anticipated return to live performance. Music includes classical favorites by Gershwin, Brahms, and Copland, Broadway hits by Bernstein and Rodgers & Hammerstein, as well as music from James Bond and Star Wars.
Friday (September 17):
Saturday (September 18):
Sunday (September 19):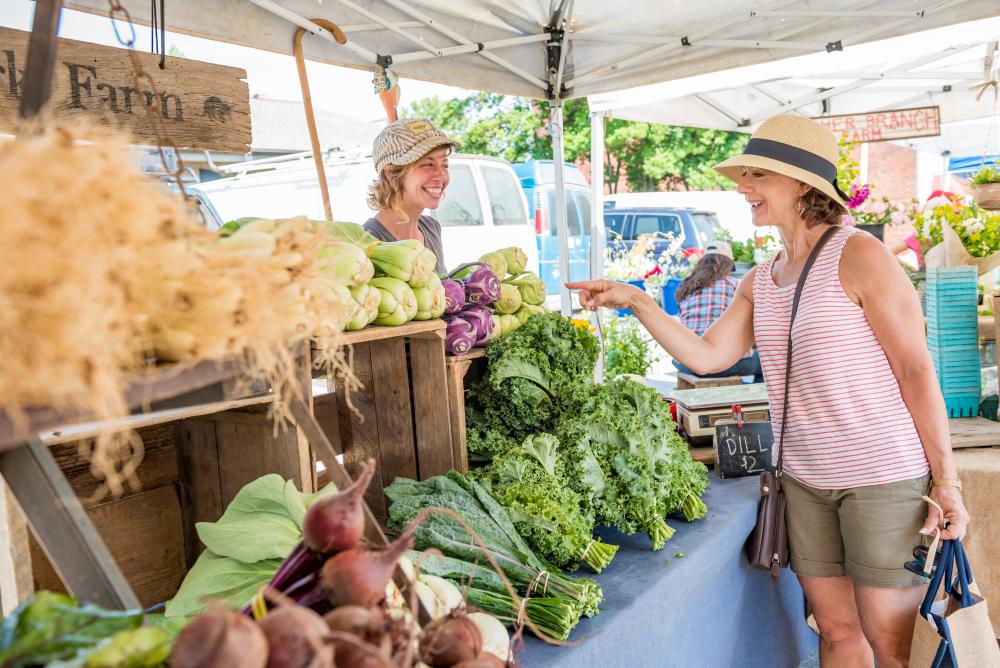 Shop fresh and local at the Asheville area's numerous farmers markets and tailgate markets. Here's a look at some of the markets you can enjoy:
WNC Farmers Market: Open 7 days a week, year-round, at 570 Brevard Road
East Asheville Tailgate Market: Fridays, 3-6 p.m. at Groce United Methodist Church (954 Tunnel Rd.).
ASAP Farmers Market: Saturdays, 10 a.m. to 1 p.m. at AB Tech Campus Bailey Student Center (340 Victoria Road).
North Asheville Tailgate Market: Saturdays, 8 a.m. to Noon at UNC Asheville Campus (1 University Heights).
Black Mountain Tailgate Market: Saturdays, 9 a.m. to Noon at First Baptist Church Parking Lot (130 Montreat Road)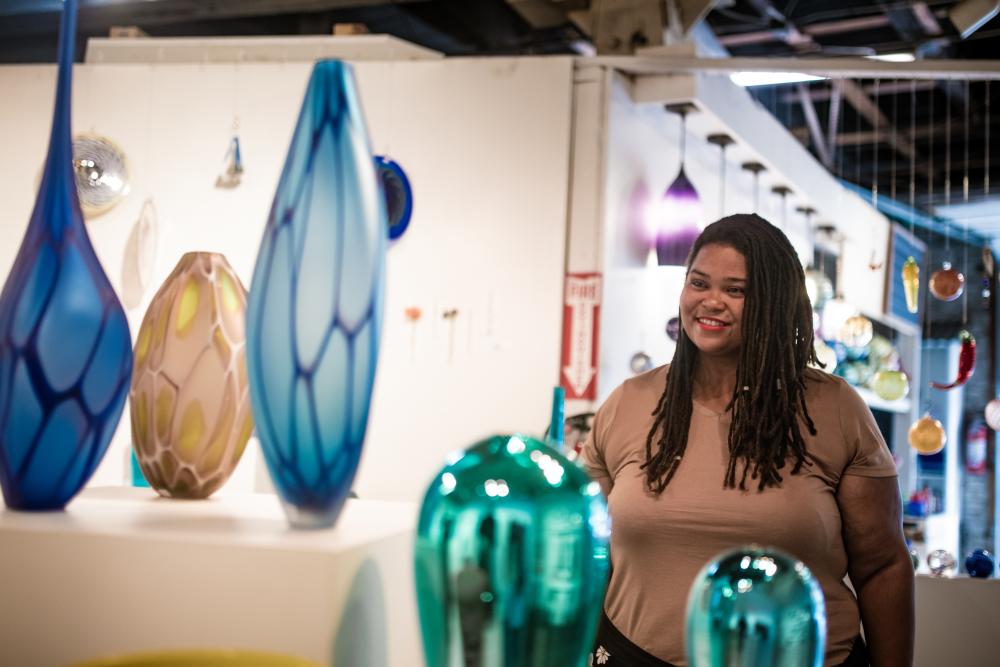 Asheville is home to hundreds of artists, galleries and studios making creative expression a way of life here in the mountains. Here is a look at some of the current art exhibitions in the city:
Experience incredible layered mountain vistas, thundering waterfalls and lush green forests on a hike in the Blue Ridge Mountains. Begin browsing hikes with our Asheville Hiking Guide. And, find the hike just right for you by checking out our Asheville Hike Finder tool. The tool gives you the opportunity to filter hikes by length, difficult, popularity and distance from Asheville.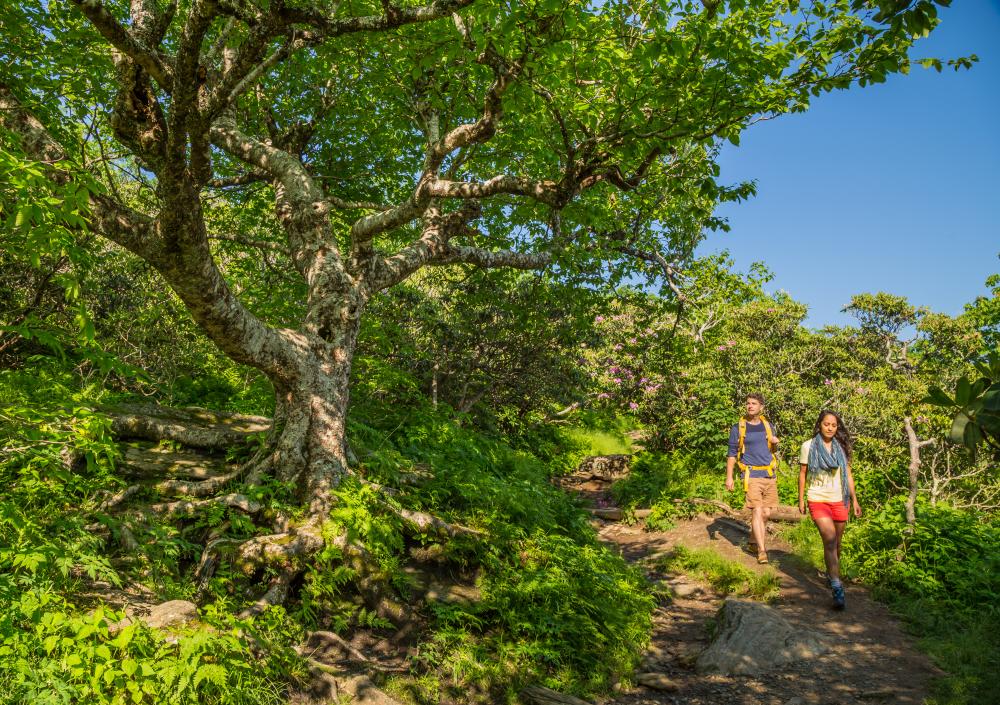 Friday, September 17, 8:30 a.m.
Mount Mitchell State Park
Join renowned outdoor adventurer and record-shattering trail hiker, Jennifer-Pharr Davis, for a guided hike along the ridgeline trails of Mount Mitchell State Park to reach the highest peak in the east. This hike is a fundraiser for Asheville Area Habitat for Humanity's Woman Build program. You'll need to register here.
As you're out exploring the trails and waterfalls that make the Blue Ridge Mountains so special, it's important to leave everything as you found it. Follow these seven principles of Leave No Trace to ensure you and future generations can enjoy these mountains for years to come.