Things to Do in Asheville This Weekend
Updated Wednesday, March 18, 2020 by Del Holston.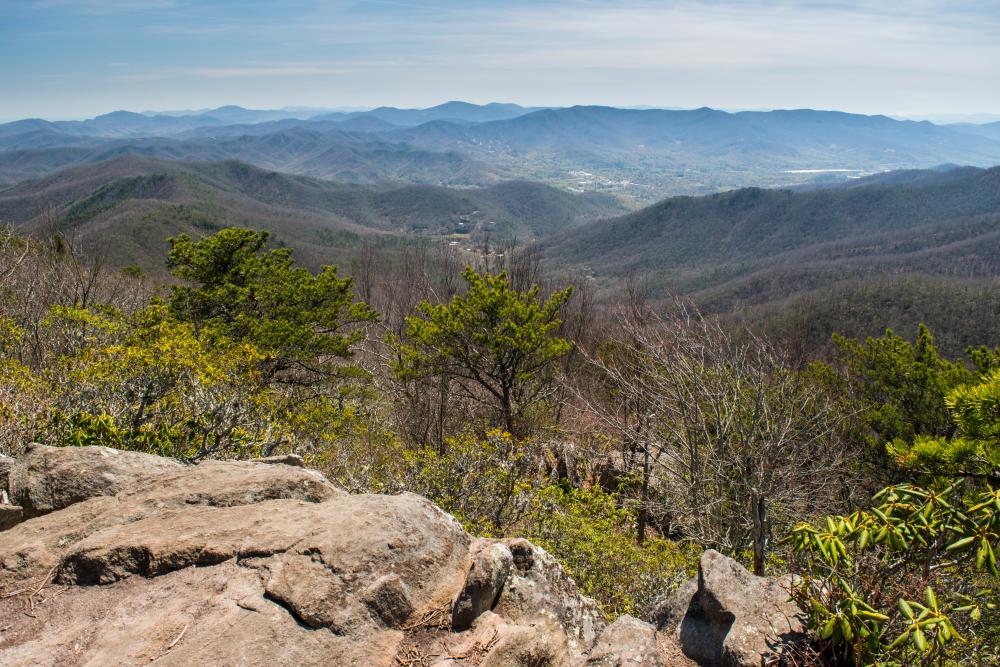 Explore Asheville is closely monitoring the information regarding COVID-19 (Coronavirus).
Due to federal, state, and local guidance, as well as responsible community action, many events are cancelled or postponed. In the true spirit of Asheville, many people in the community are offering creative ways to entertain and connect virtually. Find your virtual Asheville visit here.
Please see the our list of cancellations and closures that have been shared with us. Due to the fluidity of the situation, this is not a comprehensive list.
*NOTICE: For the most up to date information and booking questions, check directly with event organizers and attractions operators, either through their website or business contact information.