Historic music collaboration sets stage for Explore Asheville's newest commercial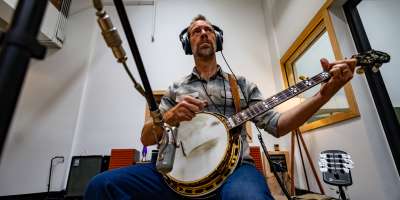 It's been nearly 90 years since legendary picker Bill Monroe — now widely regarded as the "Father of Bluegrass" — performed live on Asheville's WWNC Radio on Feb. 2, 1939, and introduced the high, lonesome sounds of bluegrass music to the masses.  
That history just came full circle through an exciting collaboration between the Grammy Award-winning Steep Canyon Rangers, Explore Asheville and Citizen Studios, as the groups worked together to create the soundtrack for Explore Asheville's latest commercial in the very building where Monroe made his mark a generation before.  

"It's a real honor to continue to create and produce music and bring it to life in this space where so much wonderful music originated in Asheville," Gar Ragland, the Founder and CEO of Citizen Vinyl who acted as producer on this project, said. "It's especially rewarding to be working with the Steep Canyon Rangers on this project as the current torchbearers of bluegrass music, to bring it all back full circle. It's always a privilege and a joy to work with artists who are as talented yet down to earth and humble and reverent towards the music," Ragland said.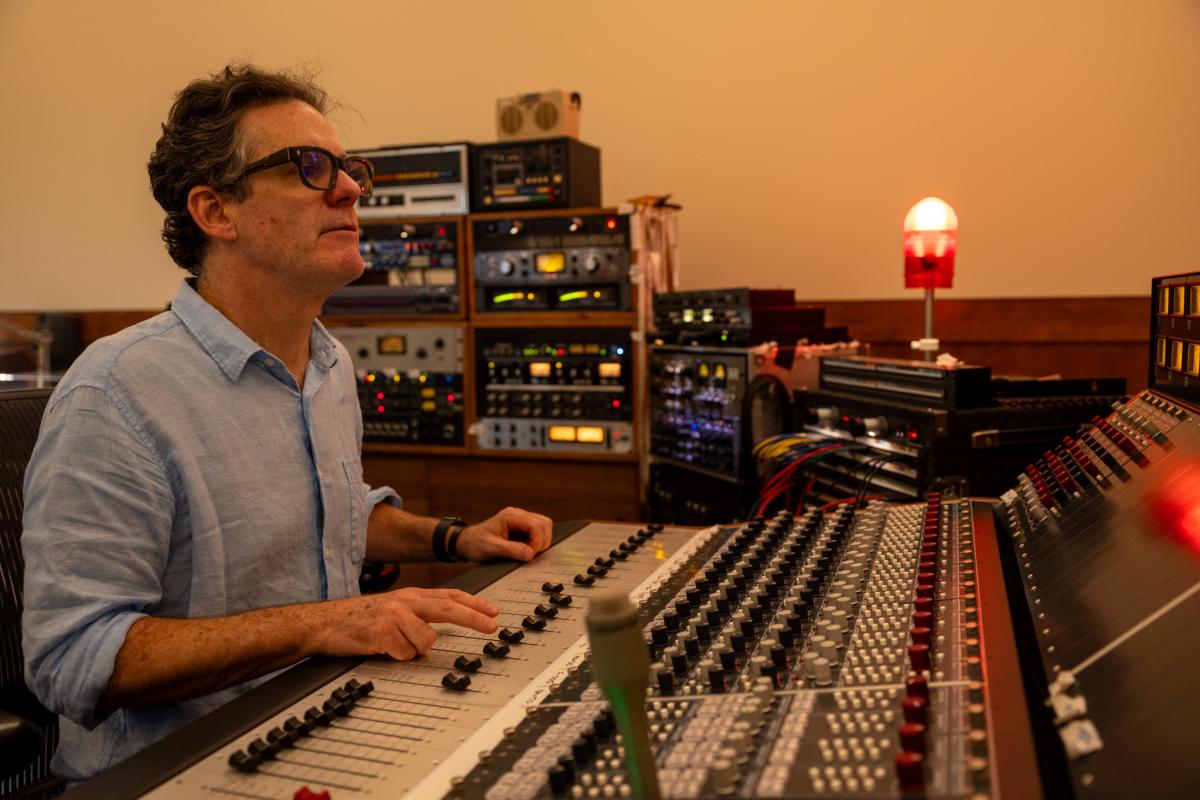 That praise is well-earned for the Steep Canyon Rangers, a six-piece band with 14 studio albums that include two collaborations with legendary comedian and banjo player Steve Martin, whom they continue to tour with around the country.  
The commercial, like the music, is meant to shine a light on the beauty and creativity of Asheville, a place that the band calls home.
"We're so proud to call Asheville, North Carolina home," said Graham Sharp, the banjo player for the Steep Canyon Rangers. "I moved here because of the music and the mountains. There are a lot of places I could have moved for music. We could have gone to Nashville, we could have gone to Austin, but you know, the mountains have always been special."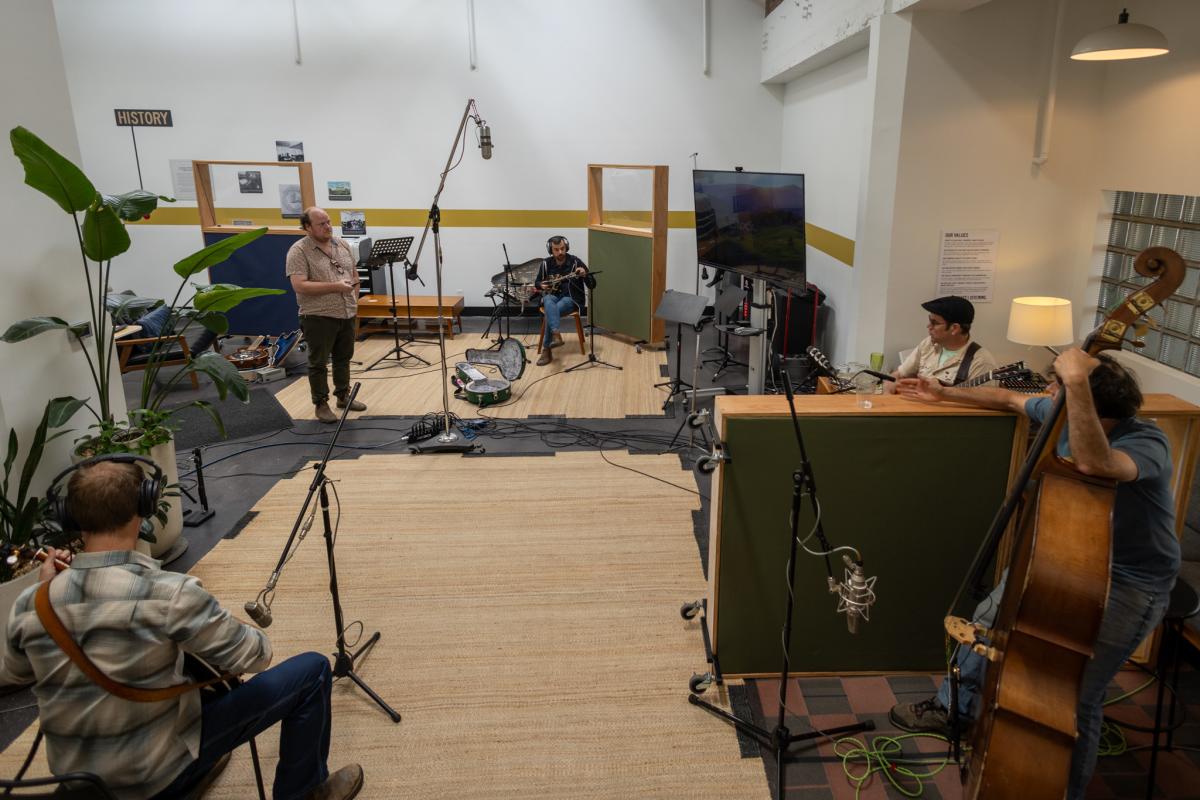 Asheville's music scene has always been a boon for creativity and innovation in bluegrass, and the sound that the Steep Canyon Rangers bring to this collaboration represents that rich history while also showcasing a new generation of talent. None of the music was pre-written; it was just the joyful product of local musicians collaborating in the moment. 
"It's a nice challenge to build a soundtrack," Sharp said. "And the opportunity to do something here at Citizen Vinyl, with so much history that has come through ... This is something we've wanted to do for a long time. To get a chance to come play around in this beautiful room and make up something as we go. I think it's going to be wonderful." 
Updated August 3, 2023