Join Asheville's Makers: Works of Art in Support of the Community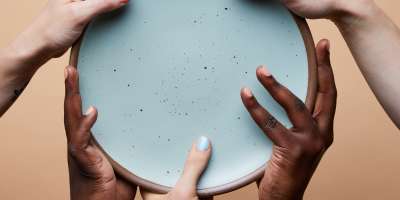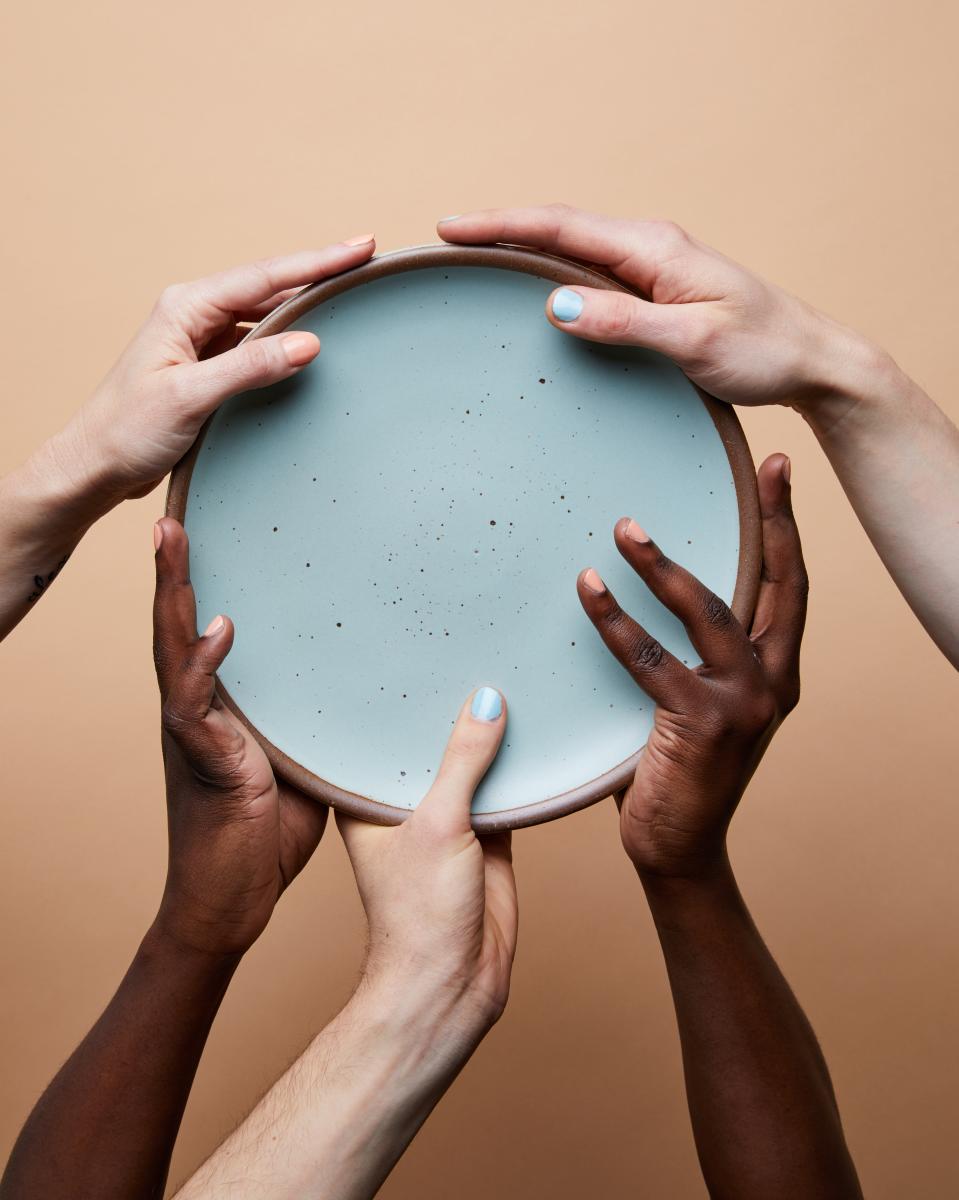 How Asheville's Makers Are Using Works of Art to Support the Community
Two well-known Asheville makers and organizations are creating custom clay pieces to raise funds and help support those in need during this difficult time. One initiative aids a new organization each week, while the other focuses on local artists. 
East Fork, the pottery studio and lifestyle brand co-founded near Asheville in 2009 by Alex Matisse (great-grandson of French painter Henri Matisse), is launching a series of philanthropic efforts to support the people and organizations that help some of our Asheville neighbors who are most in need.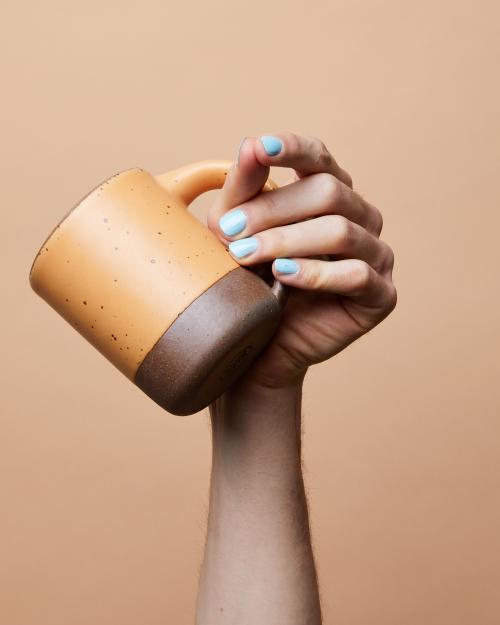 In a kick-off initiative, East Fork gifted mugs to healthcare workers at Asheville's Mission Hospital and donated more than $15,000 to Vecinos, a non-profit medical clinic in Western North Carolina that provides physical and mental health services to uninsured and underinsured farmworkers. Now, the company will now host a series of raffles. 
Weekly raffles begin each Thursday with $5 tickets and the opportunity to win a custom piece created by Matisse. Each raffle will benefit a community organization serving an underprivileged sector, such as the Welcome Table initiative at Haywood Street Congregation -- a communal table and shared experience of a hot meal for those in need. Visit East Fork's website for more details and to enter the raffle. 
Meanwhile, The Village Potters Clay Center with galleries, studios and a teacher center in its River Arts District location, is also supporting its collective of potters and the local community through its craft. Potter Sarah Wells Rolland, owner and founder of The Village Potters, is making 500 unique vessels over the next 12 weeks. Each one will vary in shape, surface and color.  
These "Vessels of Hope" will help support The Village Potters Clay Center, its staff and their mission to continue to supply clay and tools to artists who work from home. Ten percent of the proceeds generated through the project will also be donated to artists in the River Arts District who are struggling to keep their studios open. 
The Village Potters are asking for a minimum donation of $100 for each Vessel of Hope. Once 500 are made, they will either be shipped or available for local pickup. You won't know which pot you'll receive until you open the box.
Check the The Village Potters Clay Center Facebook page for updates. Visit the company's website for more information and to purchase a Vessel of Hope. 
Updated April 27, 2020