Fringe Arts Festival: Winter Whimsy in Asheville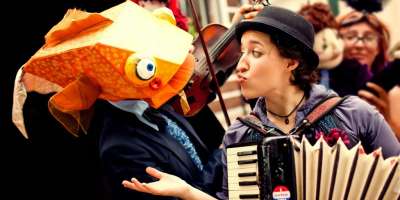 Countdown to the festival: January 20-27, 2019
During the winter, the Asheville Fringe Arts Festival brings innovative theater, dance, spoken word and performance arts to venues throughout town. This multiple venue festival provides artists with opportunities to explore the edges of their work.
Wonder what Fringe is all about?
This edgy performing arts tradition got its start in Edinburgh, Scotland in the 1940s when several performing groups who had been excluded from the city's mainstream festival decided to perform on their own. Over the past 65+ years, Fringe events spread across the world and today more than 50 such events are held each year in the U.S.
Founded in Asheville in 2002, the festival has the unique mission of supporting small and emerging local acts. In fact, the lion's share of the event schedule features local actors, dancers, writers, directors and artists, but the festival also brings in top traveling acts, many of which originated at other Fringe events around the world.
The details
In 2019, the Asheville Fringe Arts Festival will feature 53 ticketed performances and 10 Random Acts of Fringe, free performances scattered throughout town.
The festival begins with the Opening Kick Off Party on January 20th from 5-7 p.m. at the Lazy Diamond in downtown Asheville. Meet the artists and other Fringe Fans and get ideas for which shows to see!
Know before you go
2019 Dates: January 20-27
Tickets: Available online, at Fringe Central and (in some cases) at the door of each show.
How to enjoy: Fringe events are listed on the web site and in a guide distributed the second week of January. Look through the choices and choose the ones that interest you! It is often easiest to catch two shows at the same venue on the same night. Single tickets may be purchased online in advance beginning January 1, 2019. Ticket sales end 24 hours before each show. But you can still purchase tickets in person at Fringe Central: The LaZoom Room at 76 Biltmore Avenue. Fringe Central is oepn January 21-27 from noon to 6 p.m. In the event that tickets still remain, any available tickets will then be sold at the door.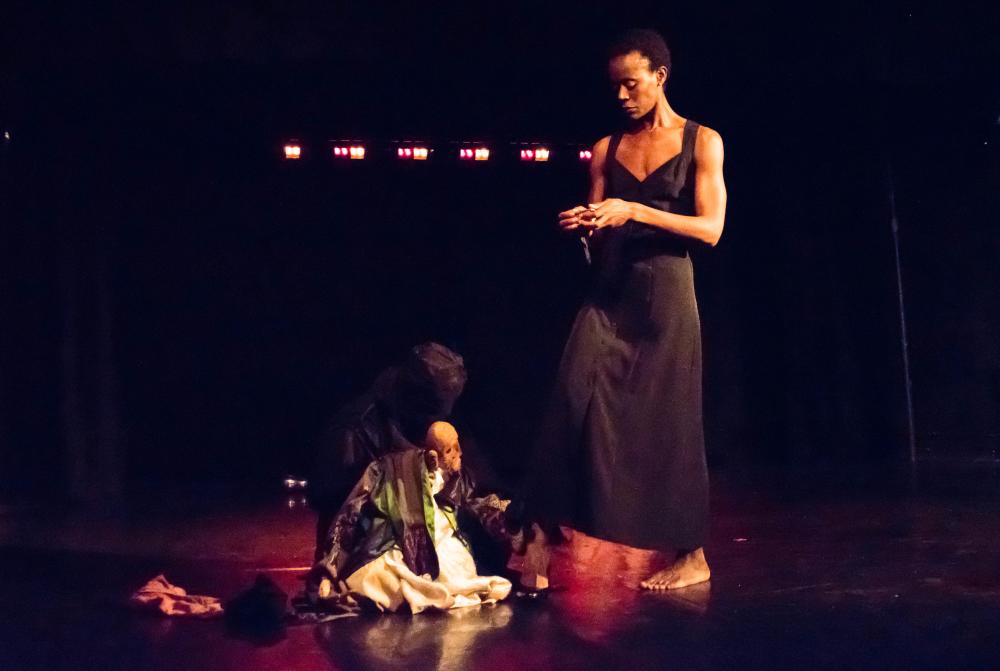 Top photo courtesy of Asheville Fringe Arts Festival. Other photos by Jason Tarr.
Updated January 9, 2019