Current Asheville Travel Information (March 2020)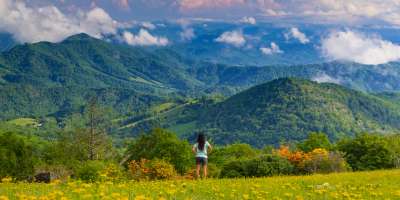 Explore Asheville is closely monitoring the information regarding COVID-19 (Coronavirus). 
The President has released new guidelines to avoid groups of 10 or more across the nation, in addition to guidance from local and state government. As a result, there are cancellations, postponements and closures. We are updating a list of cancellations, postponements and closures.
For general health information, please refer to the following agency:
Similar to many communities and jurisdictions, Buncombe County and the City of Asheville have declared a State of Emergency. This is a precautionary action taken by our local government to open up access to additional federal resources rather than an indication of an outbreak.