Asheville Films on Your Screen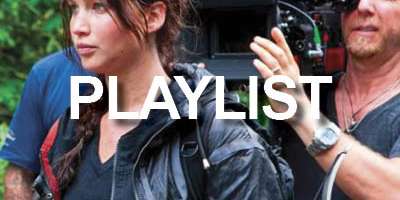 Binge on Video of Beautiful Vistas and Asheville Favorites
Enjoy the beautiful sights and sounds of Asheville thanks to video playlists on Explore Asheville's YouTube channel. From the inspiration Return Again video featuring music from Asheville band River Whyless to a timelapse footage of mountain sunrises, sunsets and cloud inversion, experience the beauty of the Blue Ridge.
To make you smile, check out Sammy the rescue dog's adventures in Asheville!
Stream Movies Set in Asheville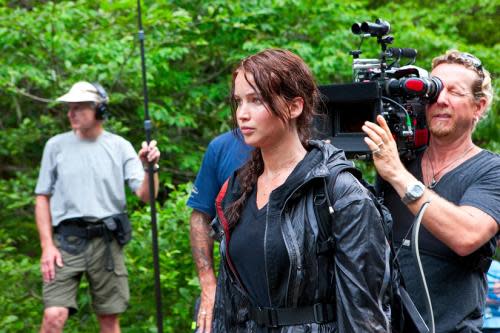 As you browse for something to watch on your favorite streaming service, keep an eye out for these movies that were filmed here in the Asheville area.
From Three Billboards Outside of Ebbing Missouri to The Hunger Games to Richie Rich to The Last of the Mohicans, you can easily put together a movie playlist that would make any Asheville enthusiast proud.
Speaking of movies, Asheville's Grail Moviehouse has launched a new streaming service called Sofa Cinema. SOFA CINEMA titles are arthouse theatrical streaming exclusives -- these films are not available on other streaming platforms. A portion of each purchase goes directly to Grail Moviehouse to help the theater through its temporary closure.