6 Off-the-Beaten-Path Hikes near Asheville, NC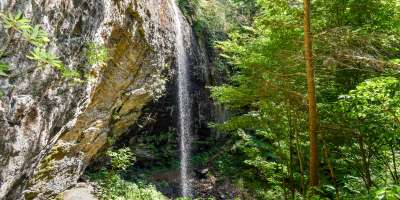 Find solitude, discover natural wonders and create unique memories on these hikes
Asheville is known for its iconic hiking trails and famous natural attractions. While these hikes don't have the same kind of household-name recognition, they offer a chance to get off the beaten path on trails less traveled in the Blue Ridge Mountains near Asheville, N.C.
Here is our list of off-the-beaten-path hikes near Asheville, N.C.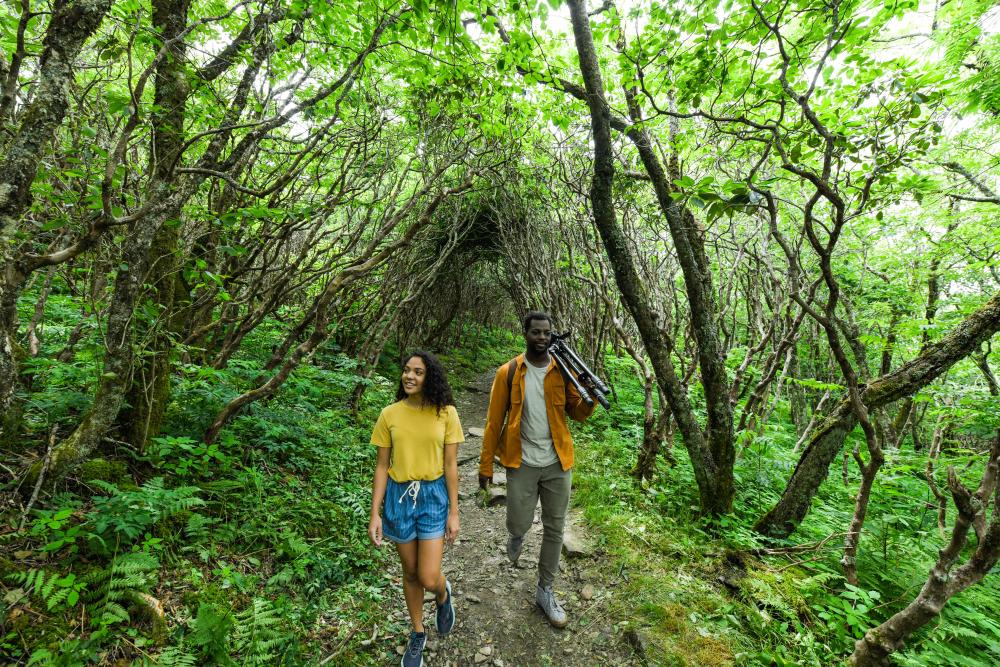 Craggy Gardens is one of the top places to visit on the Blue Ridge Parkway near Asheville. From the National Park Service visitor center and the top of the Craggy Pinnacle hike, the views are virtually unmatched. But Craggy Gardens is also a trailhead for a hike to a 70-foot hidden waterfall: Douglas Falls. It's a strenuous 6.6-mile roundtrip hike, but for someone who loves adventure it's worth the refreshing reward.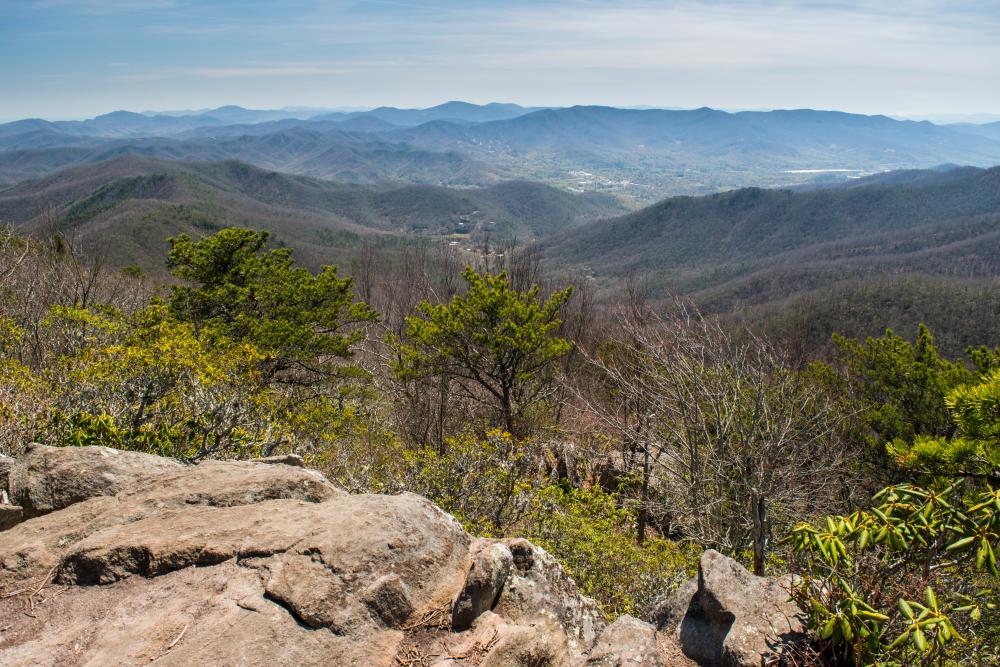 Black Mountain is known for its small-town charm and thriving downtown with local shops, galleries and restaurants. The town has also been recognized as the "Prettiest Small Town in America." However, fewer hikers venture to Graybeard Mountain, which offers a birds eye view of the town and incredible scenery. Along the way, you'll ever see a small waterfall.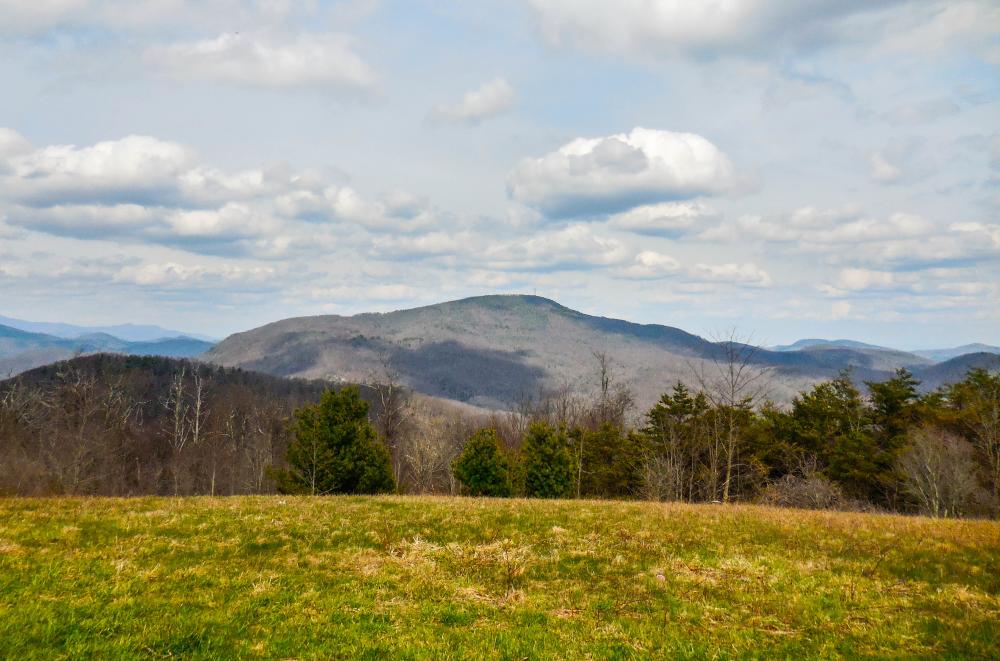 Bearwallow Mountain is considered one of the best hikes in Asheville. But literally right across the road from the Bearwallow Mountain trailhead is the starting point for a relatively new (2014) and lesser known hike: The Trombatore Trail. The trail leads to a beautiful pasture at the summit perfect for a picnic. And, you're likely not to see many other hikers there.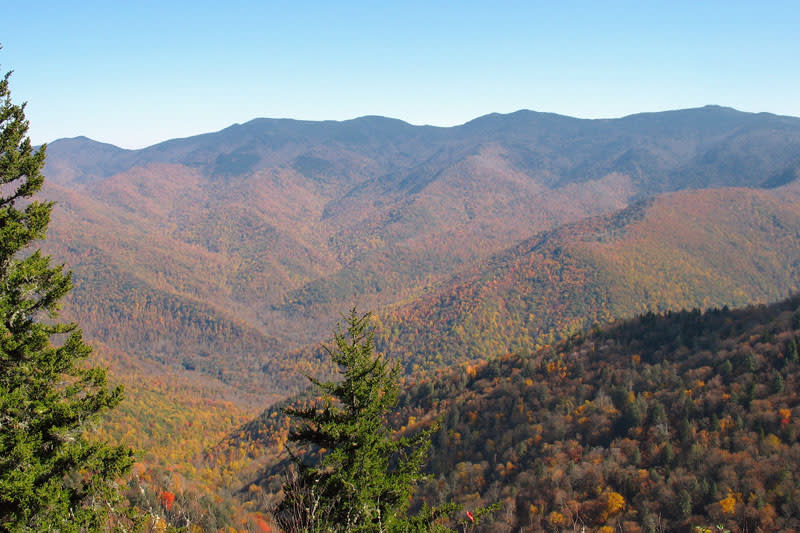 All jokes aside because of the name, Big Butt Trail is a seriously great hike through a high-elevation northern hardwoods forest. It's a great trail for seeing biodiversity of the area up close. Bring food for a picnic at Little Butt Mountain along the way.
Pinnacle Park
Dramatic views await you at the Pinnacle of Pinnacle Park. This day trip provides a challenging hike with unique features along the way. The trail is a favorite among local college students at Western Carolina University. In search of solitude? Extend your hike to Blackrock.
To find the perfect hike for you, check out our Asheville Hike Finder.