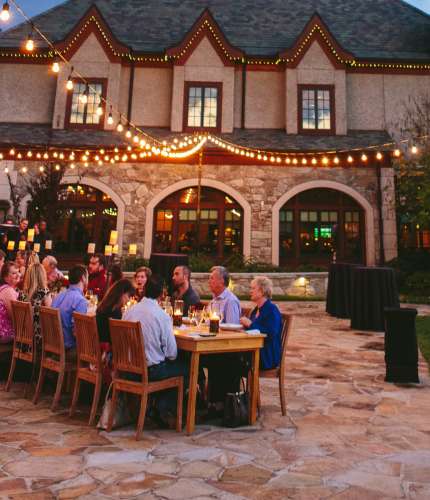 2019 Schedule
Over 20 immersive signature events are featured throughout the weekend! Tours, dinners, parties, foraging and more await.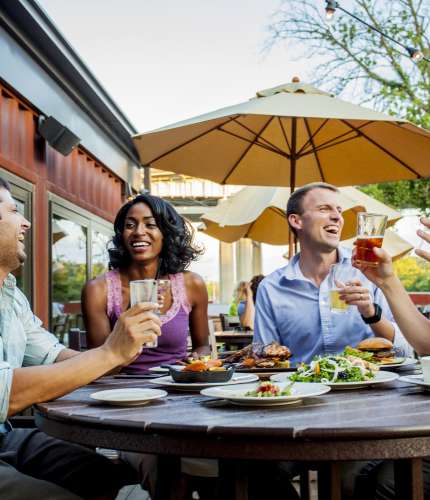 Plan Your Trip
This inspired, friendly and free-spirited food scene tucked in the mountains of Appalachia has been called "Foodtopia," but the locals just call it home. Plan your trip now.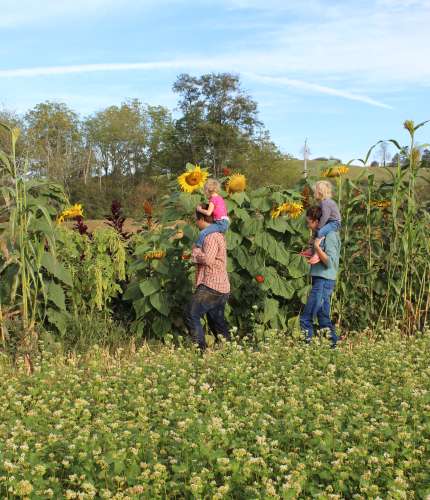 Philanthropy
Access to affordable and healthy food and reducing food waste are important initiatives of the signature event's charitable giving goals.