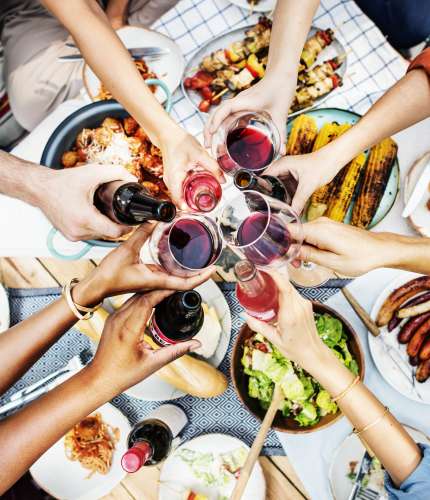 WHY WE'RE DIFFERENT
Learn more about the vision and mission of 501(C3) non-profit, Chow Chow.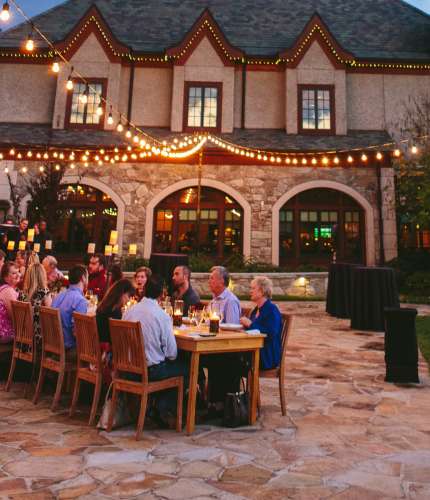 2019 Schedule
Over 20 immersive signature events are featured throughout the weekend! Tours, dinners, parties, foraging and more await.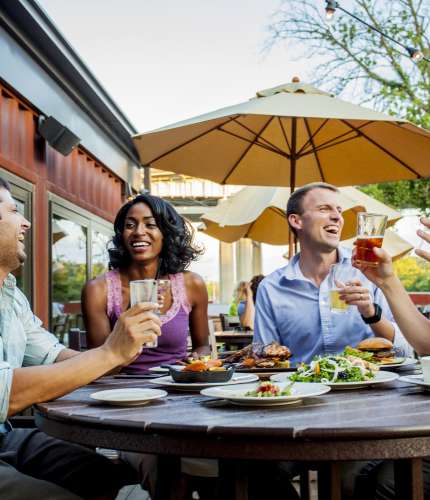 Plan Your Trip
This inspired, friendly and free-spirited food scene tucked in the mountains of Appalachia has been called "Foodtopia," but the locals just call it home. Plan your trip now.