Winners Announced: Asheville Loves You, Week One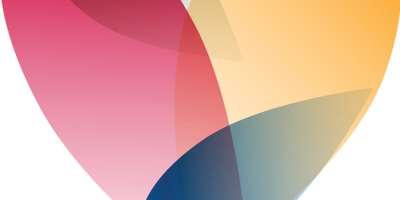 More Chances to Win Cool Prizes this Week.
Congratulations to these lucky winners in our first round of giveaways.
Asheville Loves You
 is a month-long celebration of everything we love most about Asheville, with multiple chances to win cool prizes. 
All winners should be watching their mail for the prizes to arrive.
French Broad Chocolates:
Jessica M. - Asheville, NC

Heidi M. - Asheville, NC
Broo Body Wash:
Jessica O. - Charleston, SC

Mendi G. - Urbana, IL

Sara M. - Asheville, NC

Jordan C. - Spencer, MA

Judith T. - Douglasville, GA

Linda M. - Seneca, SC
Free tickets to Biltmore:
Michael B. - Knoxville, TN

Andrea C. - Saint Peters, MO

Sharon C. - Bethlehem, PA

Marilyn D. - Sevierville, TN

Beverly D. - Middleton, WI

Jennifer S. - Lyons, IL

Jarrod T. - Covington, GA

Amber W. - Stony Point, NC
More Chances to Win!
There are more giveaways happening this week, including a few mystery gifts. You'll have to visit the page the day of the promotion to see what it is. Good luck!
Enter Here!
February 11, 2013