Whodunnit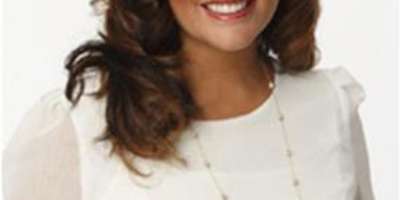 Asheville Local to Star on Murder Mystery Reality Show.
A new type of reality series is coming to television. Whodunnit is a murder mystery reality competition show from the creator of CSI in which 13 amateur sleuths who must read the clues to correctly identify the killer.
One of the show's contestants is Dana Davis Blake, an Asheville native and resident. She is the only contestant born, raised, and still residing in the south as well as a mother and cardiac nurse at Mission Hospital. Will she be able to solve the crime? Find out starting this Sunday, June 23, 2013, at 9:00 p.m. on ABC.
From the ABC Press Release
Players will use a variety of crime scene investigation techniques to meticulously uncover evidence in a series of puzzling murders and to ultimately reveal who among them is the killer. The contestants will be guests on a glamorous estate called Rue Manor with a steward, Butler Giles (Gildart Jackson), and each week must solve a new crime in order to advance in the game. Failure to solve the crime will lead to a player's demise, until only three are left. In the final episode, one player will unmask the killer and take home the $250,000 prize. 
June 20, 2013