Who Deserves To Win?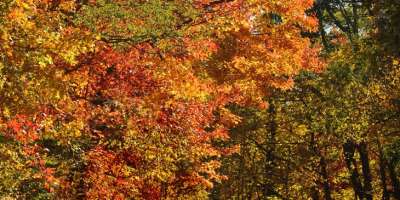 Vote Now In Asheville's Fall Photo Contest.
The Fall in Love With Asheville photo contest is in full swing with a number of beautiful fall images already submitted. Voting has officially begun and we need your help to select a winner. 
Visit the contest site and click "view entries." From there you can vote for your favorite photo out of all of the submissions. Voting ends November 11.
Have a photo you want to submit? There's still time! We're accepting new photos through October 31, 2012. Follow the instructions for submitting a photo on the contest page, and then spread the word to help bring in the votes.
The winner receives $300 cash, an Asheville prize pack including locally made goodies plus the winning image will become the new cover photo on Asheville's Facebook Page.
Good luck everyone!
October 15, 2012