Where to Dine This Valentine's Day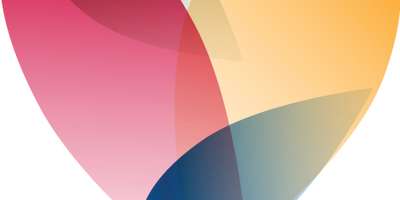 It has long been said that the way into a person's heart is through their stomach. Asheville chefs are well aware of this, and can unlock those emotions hidden away behind a growling tummy with some amazing food. 
For a romantic date with taste
, take your honey out to one of these great
Asheville
 restaurants this
Valentine's Day
.
(Click for Valentine's menu)
(Other places with Valentine's Day specials that do not have menus online)
February 13, 2012