Vote for Asheville as the Capital for Love & Romance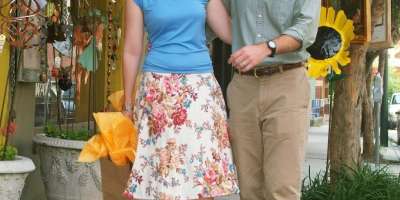 Love is in the air with Valentine's Day just around the corner, and Asheville needs your vote for the "Most Romantic City in America" contest by Korbel California Champagne. The window to cast your vote is short—the contest ends on Thursday, so vote now!



Need a Reason to Call Asheville Romantic?


Need proof that Asheville is THE place for romance this year? How's this: the Grove Arcade will chose one lucky couple and help the guy create a surprise proposal complete with flowers, music and champagne. The proposal will occur on February 13 at 4 p.m. at the Grove Arcade, and everyone is invited to cheer on the happy couple. Think you're the guy who has the chops to propose in public? Fill out an online application.
January 26, 2010