[VOTE] Best Lake In America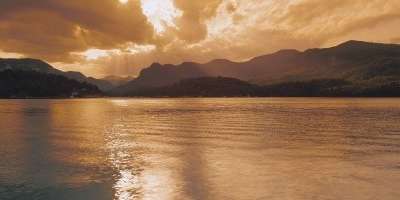 Cast Your Vote For Lake Lure!
USA Today needs your help in naming the best lake in America. Making their short list is Lake Lure, a beautiful mountain lake with picturesque views and a cinematic past. Fans of Dirty Dancing may recall the iconic scene between Patrick Swayze and Jennifer Grey as they practiced their dance routine in the blue waters of Lake Lure. Why not show some love for this picturesque lake with a quick online vote?
July 24, 2012