Vote Asheville Best Mountain Town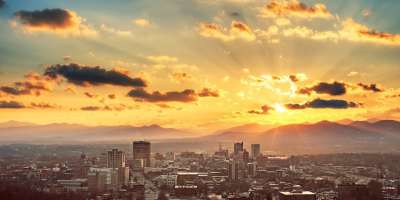 Blue Ridge Outdoors Wants to Know Your Favorite Mountain Town.
Photo by Derek Olsen
Asheville has been featured in a new online poll by Blue Ridge Outdoors for Best Mountain Town. There are three categories and Asheville is listed under mid-size city. They made this poll easy for participation. There are no special forms to fill out, just a simple selection. Asheville is currently in the lead, but Charlottesville, VA is not far behind. Help us stay ahead and thank you so much for your support!
August 2, 2012