VIDEO: This is American Craft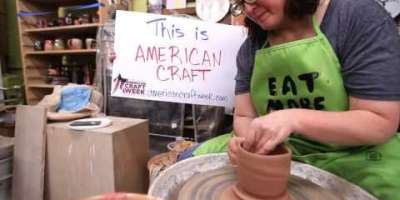 Sneak Preview: American Craft Week.
Each October American Craft Week celebrates American handmade arts and crafts. During the week of October 4 - 13, 2013, you can participate in a number of activities across Asheville. Want to see what to expect? Check out this great video and make plans to attend this year's Craft Week.
June 18, 2013