Use #CozyAsheville For a Chance to Have Your Photos Featured!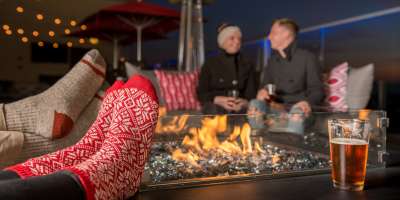 Asheville, North Carolina, has been named one of the United States' coziest cities!
We want to see how you cozy up to Asheville! Share your photos of crackling fireplaces, stunning frosted mountain vistas and all the other ways you enjoy a cozy mountain getaway in Asheville.
Use #CozyAsheville when you post your photos for an opportunity to be featured on Facebook, Instagram, Twitter and ExploreAsheville.com!