U.S. Cellular Center's New Look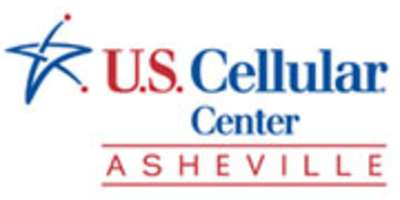 Asheville's Revamped Civic Center Launches New Website.
The U.S. Cellular Center launched their new website this morning. Along with the site's shiny new appearance comes cleaner navigation, information on parking, direct links to make ticket purchases and venue seating charts for the ExploreAsheville.com arena and the Thomas Wolfe Auditorium.
Sign up for their e-newsletter this weekend and be automatically entered for a chance to win tickets to one of the following great upcoming events: Yo Gabba Gabba Live, The Original Toughman, WNC Home Lawn & Garden Show, Southern Conference Basketball Championships and a night with the Asheville Symphony.
February 8, 2013