Top 5 Reasons To Meet In Asheville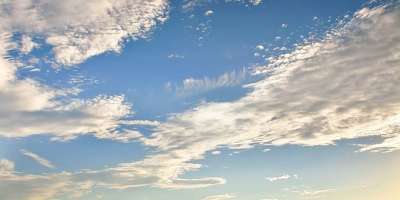 Discover Why Asheville is a Mecca For Meetings and Conventions.
1. Draw Record Attendance - Many event planners have stated Asheville draws record attendance and becomes the standard with which future meetings are compared. Sixty-five percent of meeting planners surveyed in 2011 reported higher attendance levels in Asheville compared to other destinations. 
2.
Plan an event tailored to your group's style
 - The area offers an array of spectacular meeting and special event locations - from AAA Four Diamond resorts to Leed Certified hotels. Create a memorable off-site event at a local craft brewery or the stunning 8,000 acre estate and site of America's Largest Home, Biltmore. Choose from the urban, edgy venues of downtown and the River Arts District, or a natural setting with sweeping mountain views. Whatever the event goals, you can achieve them here. 
3.
Do more with less, Go local
 - Numerous nationally accredited speakers call Asheville home. Save on your speaker budget without sacrificing inspiration and education. For more information on the accredited speakers in our backyard, click here. Asheville also makes it easy to incorporate local flair in attendee gifts, entertainment options and activities. 
We've got the market cornered on unique venues.
4.
Guarantee an authentic experience
 - For attendees expecting unique experiences and to easily connect to local culture, Asheville delivers. In their downtime, attendees can enjoy more than 250 independent restaurants and a fiercely local food community that is reinventing what it means to be farm-to-table. Beer lovers will drool over the 11 craft breweries in Beer City USA and shoppers will find a treasure-trove of uncommon businesses that could only flourish here. A destination for rejuvenation since the 1800s, Asheville is also an oasis for health-conscious, active vacationers. 
5.
Hear that buzzing sound?
Inspiring adventures, unbridled creativity and deep cultural roots. It doesn't take long to see why Asheville continues to earn praise: 
Asheville made TripAdvisor's list of "Top 10 Food & Wine Destinations in the U.S." as voted by millions of travelers. 

Good Morning America named Asheville one of the top three most beautiful places in America in 2011.

 AmericanStyle ranked Asheville #1 small city among "Top 25 Arts Destinations" for the second year in a row.
 See more praise here.
November 1, 2012