Time for Tailgates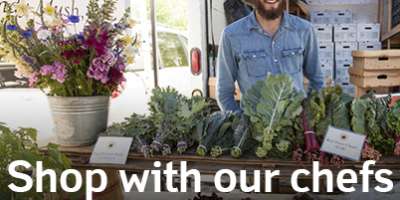 Asheville Insider Tip: Tailgates Offer the Best Mountain-Grown Food.
Mountain area tailgate markets are in full swing serving up fresh produce, handmade soaps, beautiful flowers, meats, breads, eggs... the list goes on.
Shop at one of approximately 17 tailgate markets in the Asheville area and odds are you'll be shopping right next to a local chef. Freshly-sourced ingredients are the hallmark of many restaurants in the Asheville community.
June 19, 2013