The Hunger Games Red Carpet Gala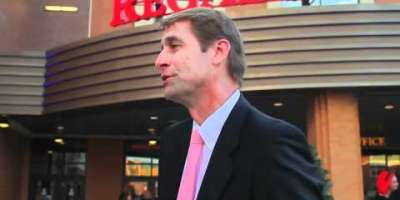 As The Hunger Games craze sweeps across the nation, all eyes are on the mountains of Western North Carolina, which served as the backdrop for many of the scenes throughout the movie. It took the efforts of many people to make this movie possible, and we had a chance to meet with some of them at Asheville's advanced screening of the movie. 
Enjoy this behing-the-scenes look at what it took to make The Hunger Games a reality in Asheville.
Want to win a vacation to Asheville? Play The Hunger Games watch & win contest!
April 2, 2012