The Feral Chihuahuas & A Fistful of Glitter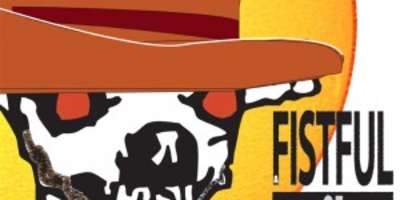 The Asheville based comedic sketch troupe, The Feral Chihuahuas are back with a brand new show. This Friday at 8PM and Saturday at 7PM & 9:30PM, the group will present A Fistful of Glitter. From their website:
FISTFUL OF GLITTER!  This show promises to leave hilarity clinging to the clothing of all who attend.  Come enjoy a Multimedia Sketch Comedy Event that will fall in right in your lap.  And your hair.  And your beer.  It will be hard to wash off.   
Tickets are $10 online and $13 at the door.  As always we'll have delicious Asheville Brewing Beer on tap and a show chock full of hilarity. There is limited seating at the Be Be Theater so get your tickets early.  (Plus save a few bucks)
September 9, 2011