Test Your Asheville Knowledge and Win!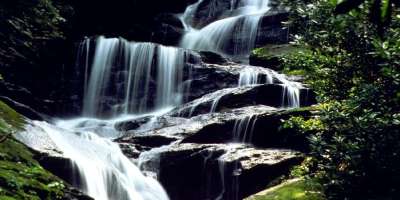 Think you're smart? Prove it and win! Show off your Asheville knowledge, and win a pair of Go Blue Ridge Cards.
Answer this little bit of trivia: Name one of the local swimming holes in the Asheville-area.
Update as of June 25: Congratulations to Susan Budnick. She answered the question correctly and was our randomly chosen winner. Your Go Blue Ridge Cards are in the mail.
June 24, 2010