Surprisingly Cozy and Refreshing Winter Adventures in Asheville, NC
Often overlooked and underrated, winter in Asheville, N.C., is a bit of a secret given this Blue Ridge Mountain city is world-famous for fall color and lush summer adventure. Mostly moderate winter weather means Asheville's Art Deco downtown remains walkable and cozy with picture-perfect long-range views of snowy peaks, romantic restaurants and easy access to hiking and walking trails.
This winter brings a mix of cozy new offerings including wellness experiences to beat the winter blues, a new downtown hotel with expansive views and luxury wellness amenities, "Downton Abbey" costumes and life-sized set recreations at Biltmore, beverages to warm the soul and new cultural offerings to tuck into. 
Why Should You Visit Asheville in the Winter?
Stunning panoramic views, the best rates of the year and last-minute travel deals from an array of mountaintop retreats and inviting B&Bs—some offering private hot tubs overlooking the surrounding peaks and valleys, fireplaces in epic locales and the chance to see nationally traveling bands in intimate music venues. Find out more at ExploreAsheville.com/winter.
What's New in Asheville Winter 2019-2020
Downton Abbey Exhibition at Biltmore
On the heels of the highly anticipated "Downton Abbey" movie, Downton Abbey: The Exhibition arrives at Biltmore, America's Largest Home on Nov. 8 with set recreations and artifacts, more than 50 of the show's costumes and exclusive multimedia elements. Housed at Biltmore's Amherst and Legacy locations, the exhibition will run through April 7, 2020, and will highlight the parallels between the show, the movie and Biltmore's Vanderbilt family, friends and staff.
A New Hotel with Expansive Views and Serenity-Themed Amenities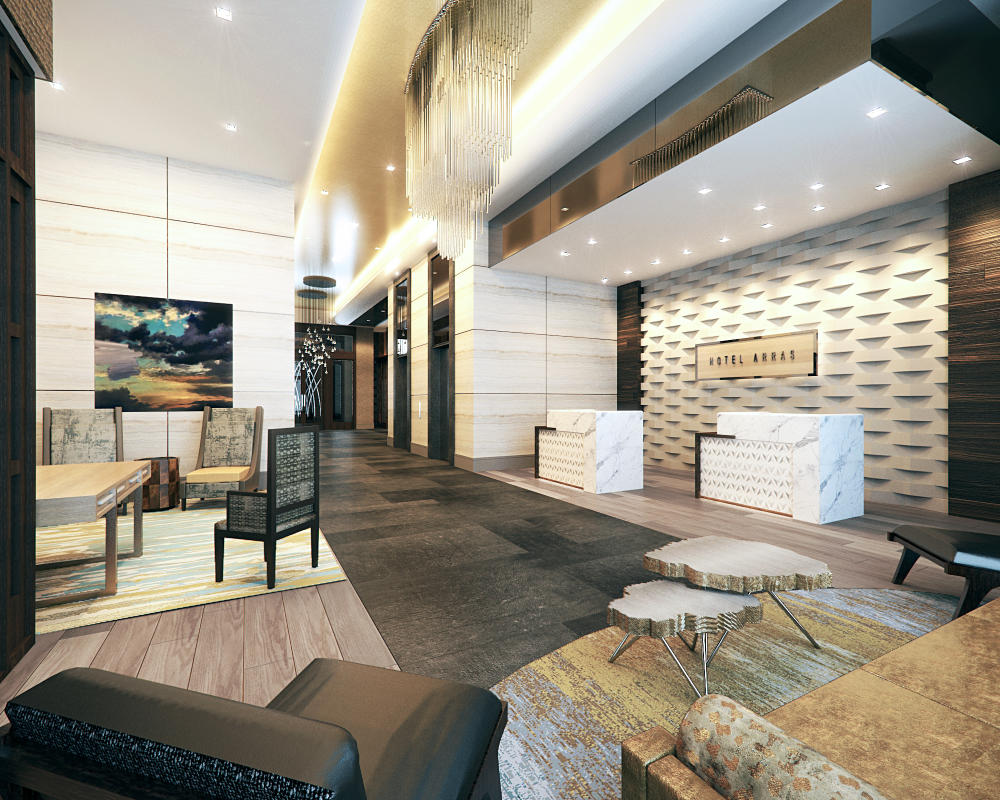 Just opened, the Kimpton Hotel Arras has added a new icon and four-star luxury property to Asheville's famed Art Deco skyline. In addition to a completely new Art Deco façade for Asheville's tallest building, the 128-room hotel offers grand views of the surrounding mountains and an extensive food focus with two restaurants by local chef Peter Pollay—Bargello, a Mediterranean-inspired restaurant, and District 42, a more casual spot with outdoor seating, small bites and hand-crafted cocktails. The hotel also offers an artisanal serenity cart, available upon request for guest room delivery, filled with everything from books by Asheville authors to lavender sachets and evening cordials. Wellness amenities also include a massage room and yoga area.
Cozy Winter Tours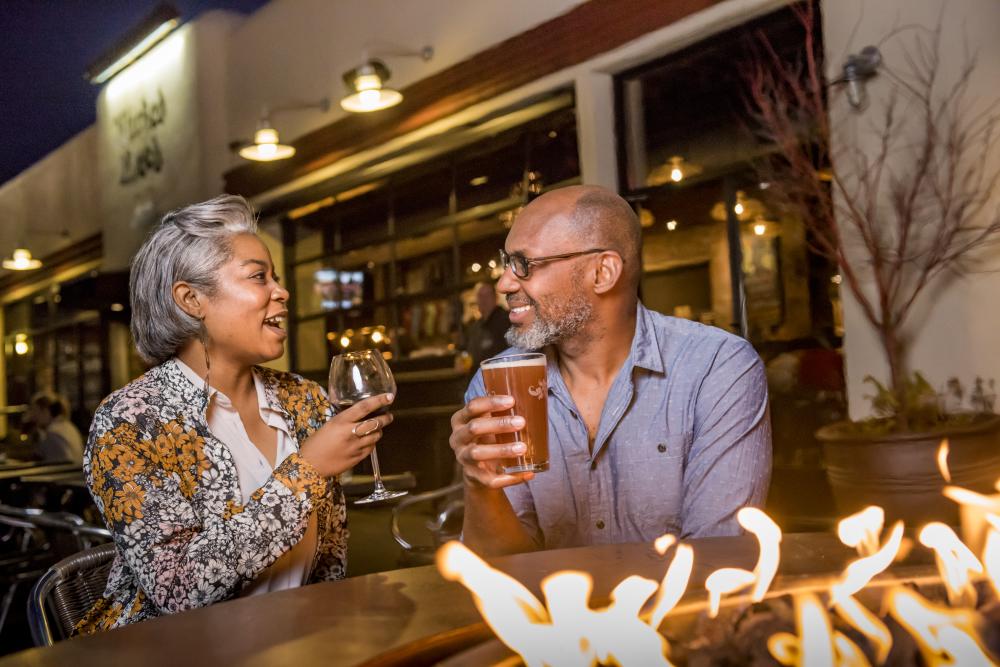 Asheville Art Museum Expands Cultural Adventures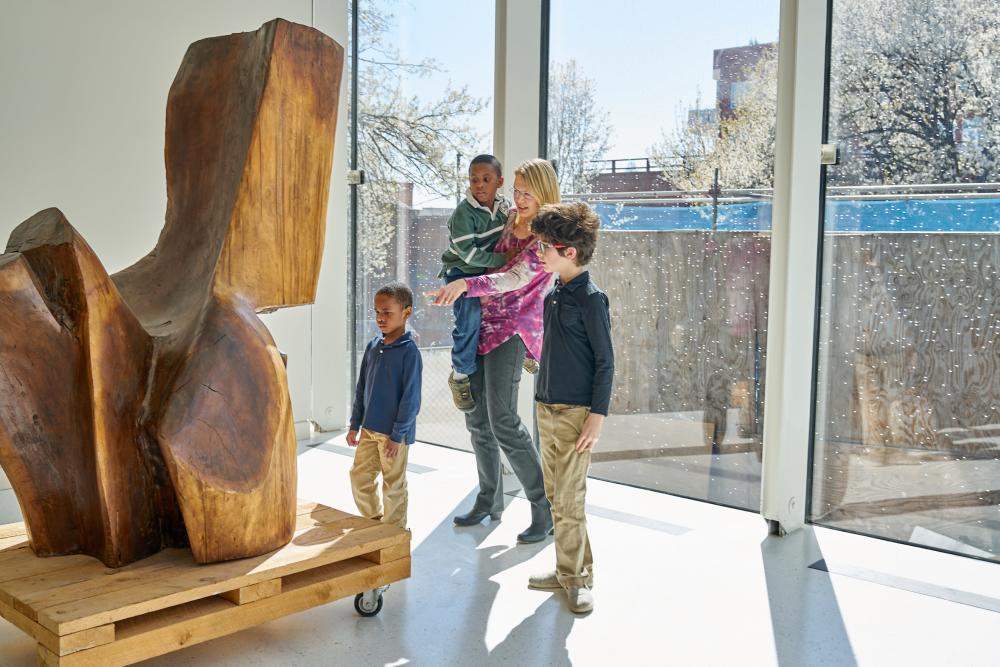 Views Inside & Out: Asheville Art Museum reopens this November with a new state-of-the-art building that features education facilities, an art library, a lecture and performance space, a new ArtPLAYce for families and children and the addition of a rooftop sculpture terrace and café with views of downtown architecture and the surrounding mountains. The opening exhibition "Appalachia Now!" is a survey of contemporary art in Southern Appalachia, highlighting 50 emerging artists from the region.
More NEW Cultural Experiences Downtown:
The Latest in Asheville Restaurants & Beverage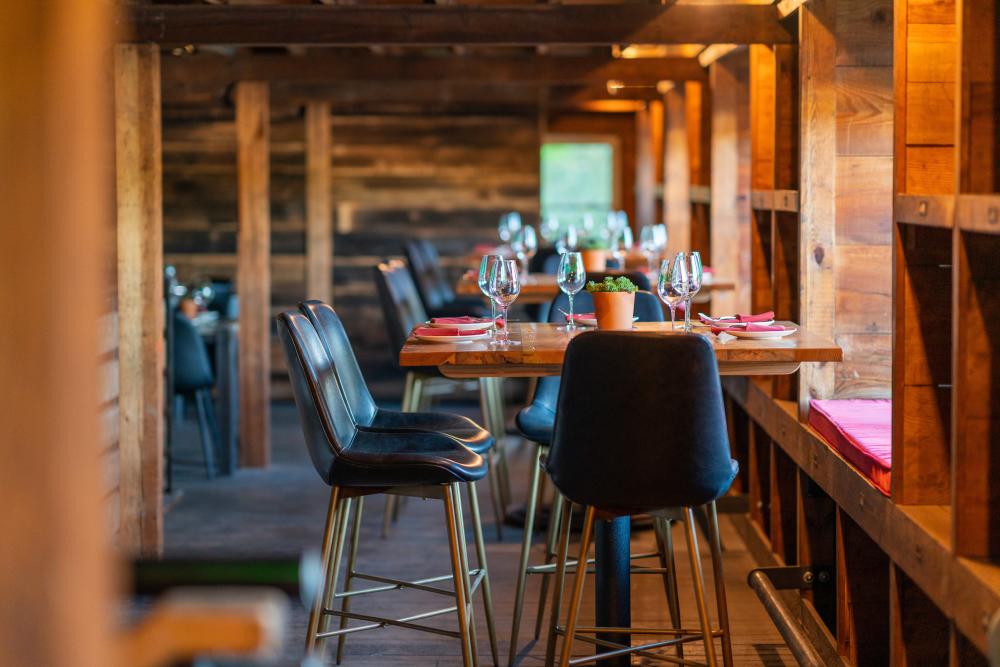 Iconic Asheville Winter Experiences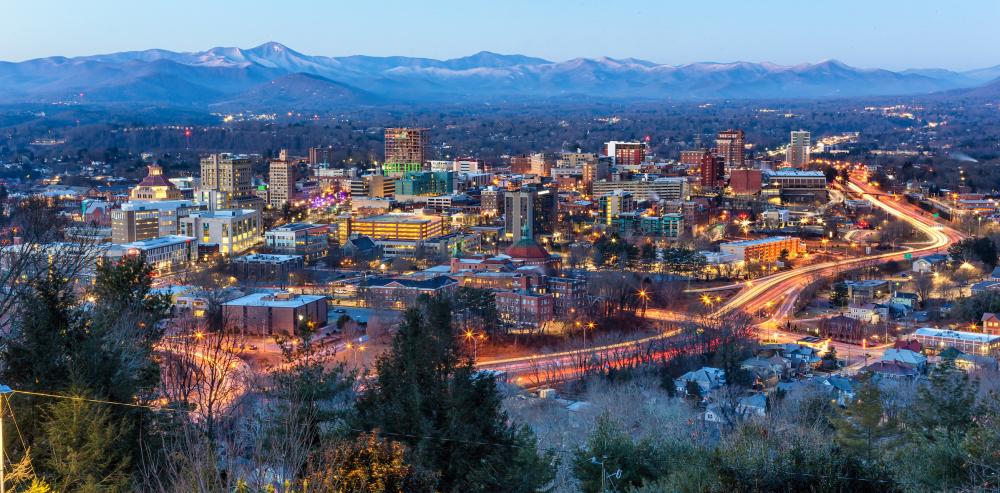 Photo credits: Top photo by Emily Chaplin. Downton Abbey Exhibition courtesy The Biltmore Co. Exhibition produced by: Imagine Exhibitions, NBCUniversal International Studios, and Carnival. Hotel Arras lobby photo courtesy Kimpton Hotels. Wicked Weed photo by Emily Chaplin. Asheville Art Museum photo by David Huff. Burial Beer Forestry Camp by Spencer Kelly. Winter skyline photo by Andre Daugherty.