Shop Asheville Online!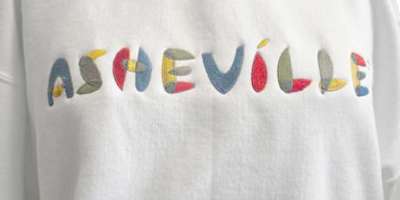 Asheville Visitor Center Opens Online Store.
Looking for some great Asheville souvenirs? While in town, you can find a wide selection of items at the Asheville Visitor Center. However, if you haven't had a chance to go by there, you can still get your hands on some great Asheville branded merchandise through a new online store! 
Items currently available are hoodies, t-shirts, mugs and art. New items will be added to the list over time so stay tuned!
May 2, 2012