Rebel Eats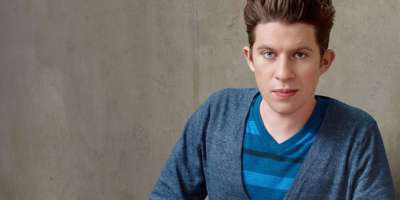 Asheville Featured on Food Network's Newest Program.
Justin Warner
Image source: Food Network
Tune in tomorrow (March 30, 2013) for the premiere of Food Network's newest show Rebel Eats, featuring some of Asheville's very own culinary rebels. According to the network's site it appears the show may cast a spotlight on Ultimate Ice Cream and Troy & Sons Moonshine.
Here's how Food Network describes the show's premise:
"Season 8 Food Network Star winner Justin Warner is hitting the road for his new show and biggest challenge yet — finding the real culinary rebels of America. Armed with $300 for gas, a beat-up car and a nose for good food and crazy characters, Justin travels the backroads of the South to try everything from Moonshine and Bacon Beer to Deep-fried PB&J, Jellyfish Salad and bowling alley barbecue served in a mason jar."
Rebel Eats premieres March 30, 2013, 10 PM Eastern.
March 29, 2013