Rare Coffee Tasting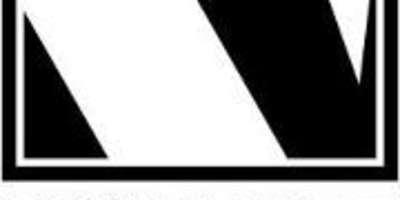 Dynamite Roasting Company Offers Unique Tasting of Rare Micro-Lot Coffee.
Dynamite Roasting Company (based in Black Mountain) is celebrating their 4th anniversary with a new line of micro-lot coffees. To kick off the release of their new, rare coffee line, Dynamite is hosting a free public Micro-Lot Coffee Tasting on Thursday, September 27 from 5:00 – 9:00 p.m. at City Bakery's Biltmore Ave. location in Asheville. 
What the heck is Micro-lot Coffee? 
Let's just say that having it available to us in WNC is a testament to our amazing food community. Micro-lot is a specifically selected portion of a farm's harvest that is separated from a larger lot to preserve the coffee's unique and special characteristics. Typical lots of coffee are blends of beans from multiple farms, often sacrificing quality for consistency. Micro-lots showcase the highest quality selections of a grower's harvest.
Local is global when you are selling a food product like coffee. Dynamite is ensuring that global stays local by connecting with farmers in Honduras to bring a fine micro-lot line to Western North Carolina. At the Micro-Lot Coffee Tasting, Dynamite will offer tasting stations for each of their four micro-lot varietals where tasters will learn about the farms and farmers, as well as nuances of each coffee. Tasters will be guided through the process by Dynamite coffee experts, including roaster, Thomas Lussier. City Bakery will offer small bite food pairings with each varietal. Think of it like "a gallery opening for coffee.
September 25, 2012