PHOTOS: 2018 National Gingerbread House Competition Winners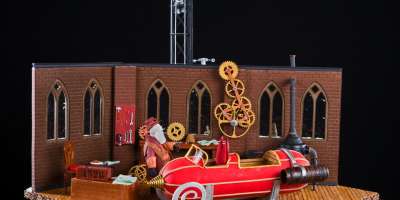 The winners have been crowned in the 2018 National Gingerbread House Competition at The Omni Grove Park Inn! And soon, you'll have the opportunity to see them on display!
The display is open from Nov. 25, 2018 (after 3 p.m.) through Jan. 4, 2019 at The Omni Grove Park Inn. View the entries Sunday afternoons after 3 p.m., and Monday through Thursdays (excluding holidays). You do not need to be a guest at the resort to view the entries, however, a parking fee does apply. 
A team of celebrity Judges considered 195 entries from across North America which were all vying for a chance to win their share of $25,000 in cash prizes. To be eligible, the designs had to be made of at least 75 percent gingerbread. From there, judges evaluated the creations on overall appearance, originality/creativity, difficulty, precision, and consistency of theme. Cameras from Food Network and NBC Nightly News were on hand to capture the excitement.
This year's grand prize winner is Julie and Michael Andreacola of Indian Trail, N.C. for their entry, "Gearing up for Christmas."
Photos courtesy of The Omni Grove Park Inn.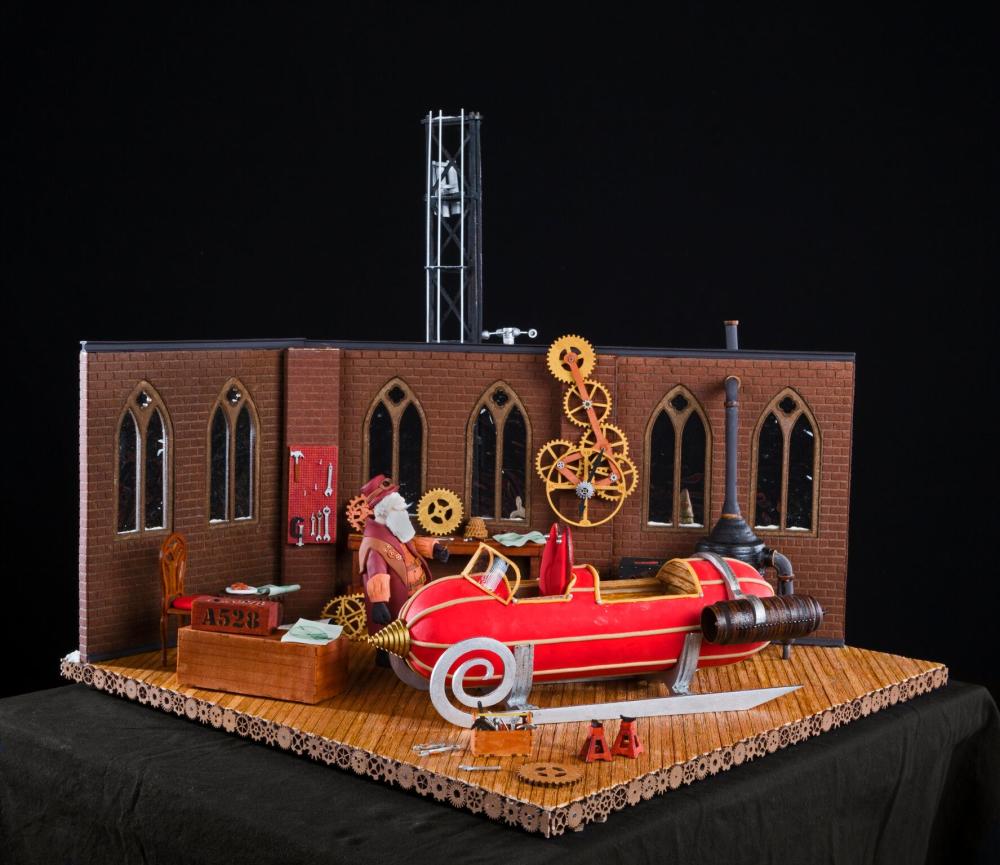 More 2018 Prize-Winning Gingerbread Entries
Adult 2nd Place - Catherine Beddall, Ottawa, Ontario, Canada: "Hickory, Dickory, Dock"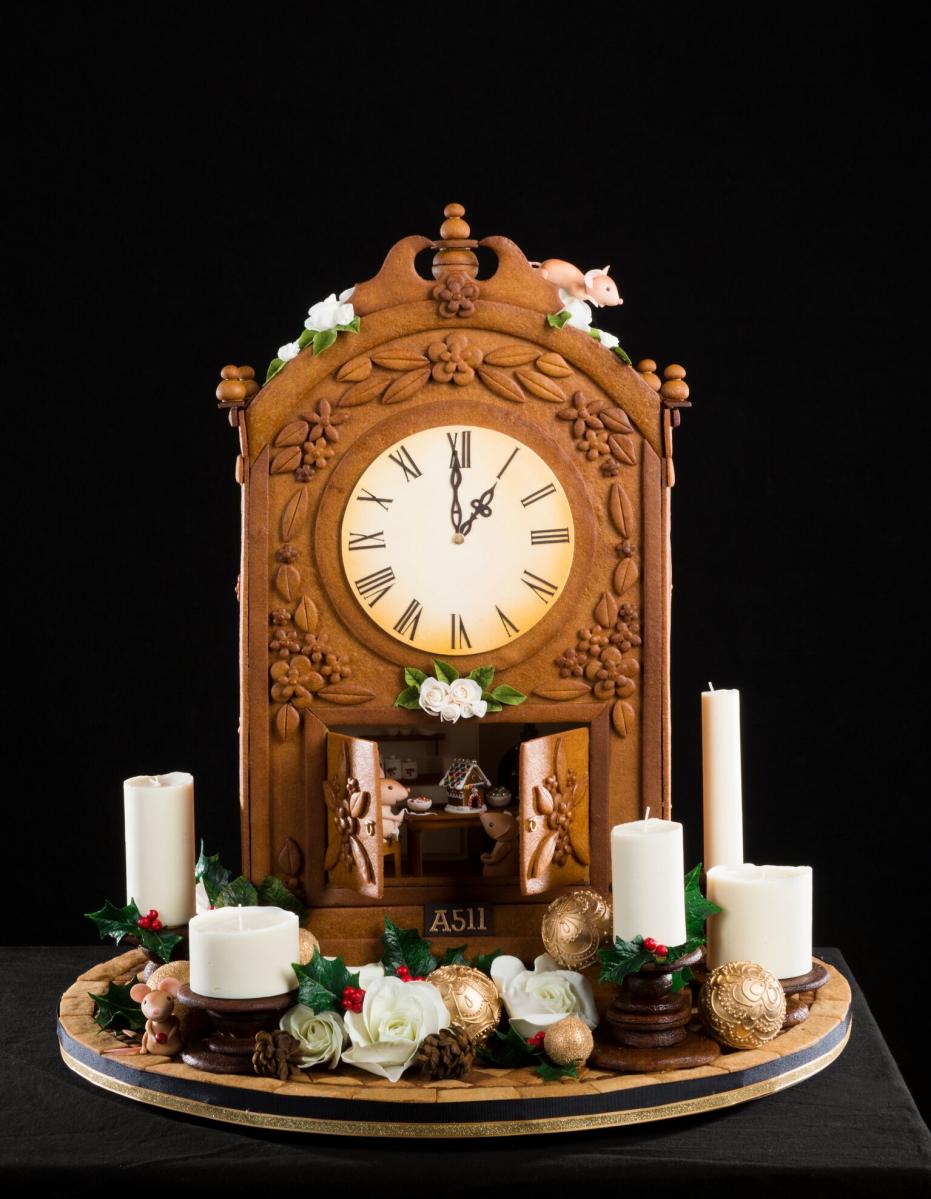 Adult 3rd Place - Grier Rubeling, Cary, N.C.: "Reindeer Playing Poker"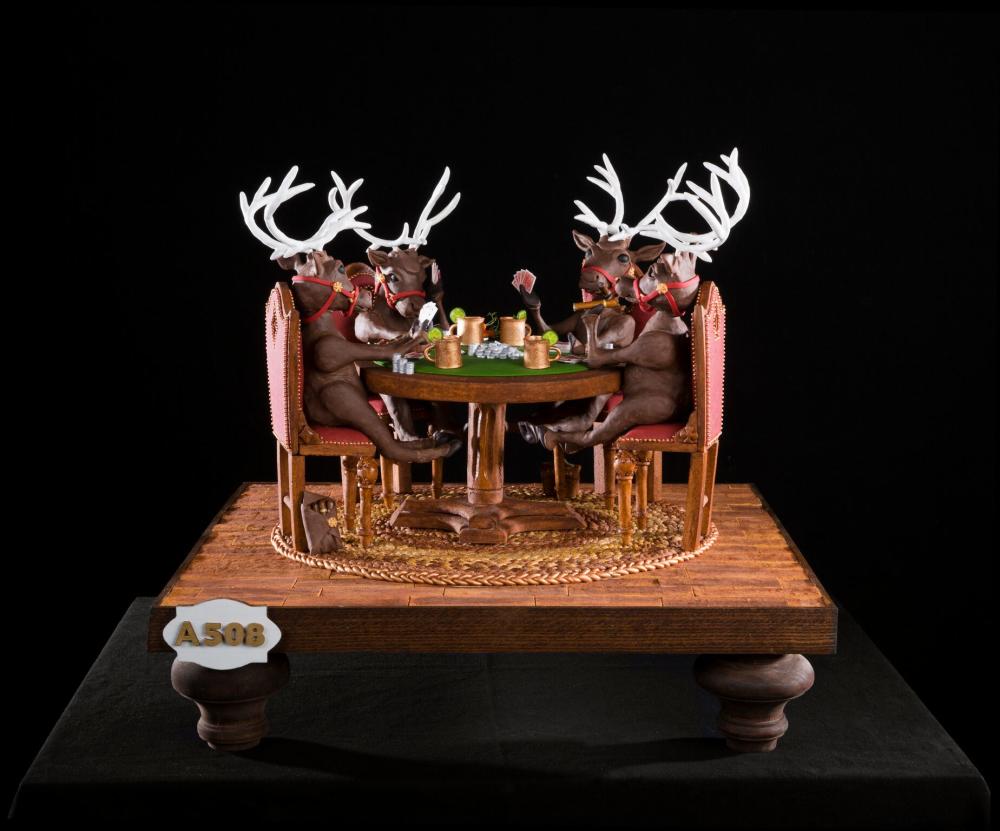 Teen 1st Place - Courtland High School German Club, Spotsylvania, Va.: "Old Towne Trolley Tour"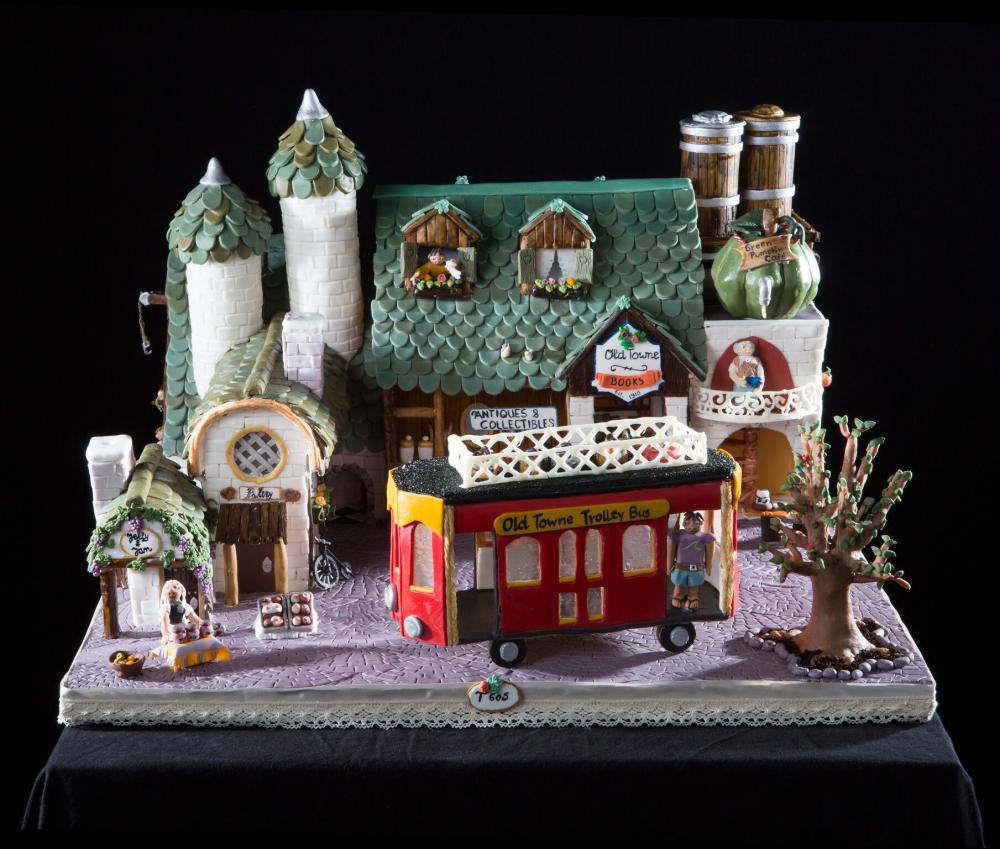 Teen 2nd Place - Gabriella Arthur, Easley, S.C.: "Strength"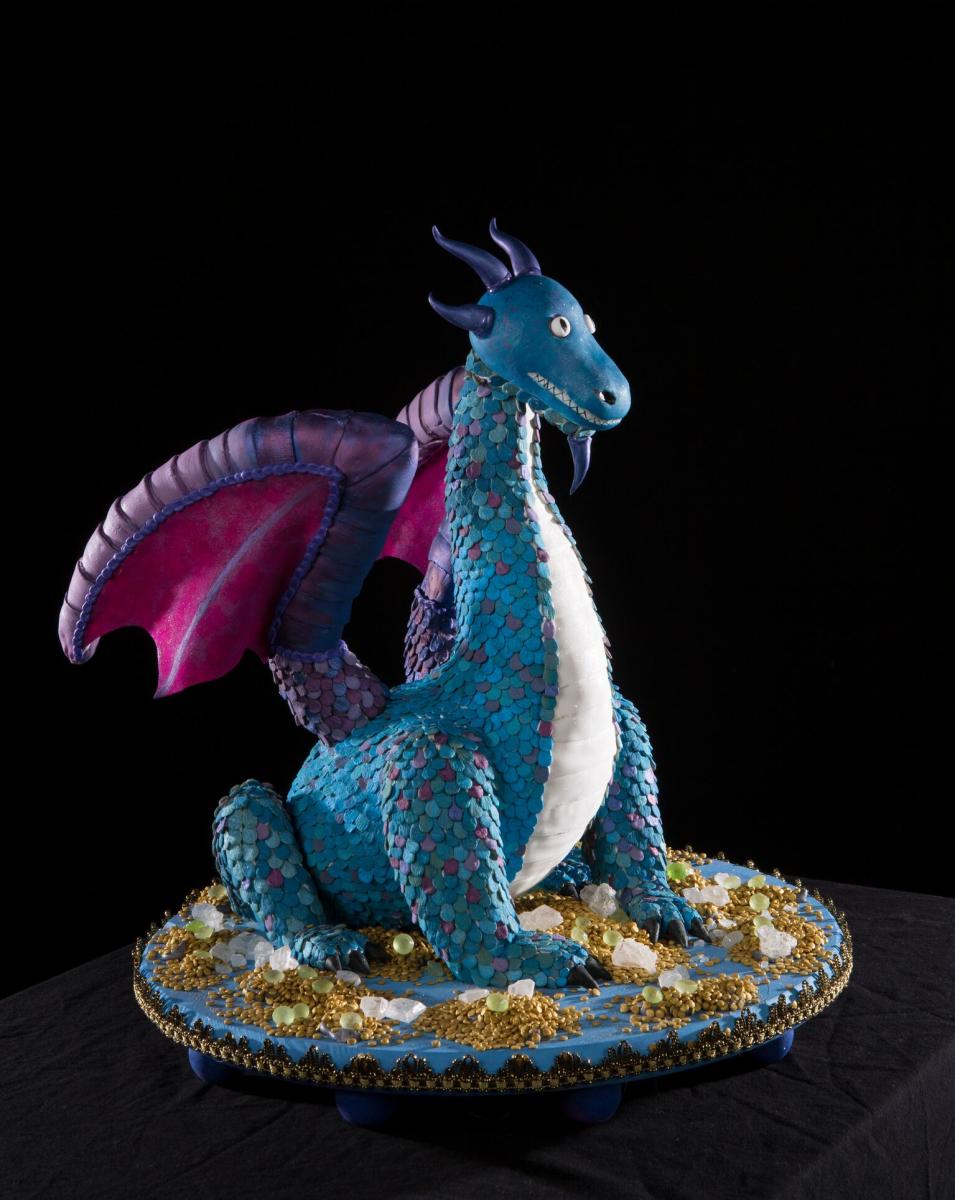 Youth 1st Place - The Salty Skateboarding Bears on Mars, Asheville, N.C.: "Samurai Stronghold"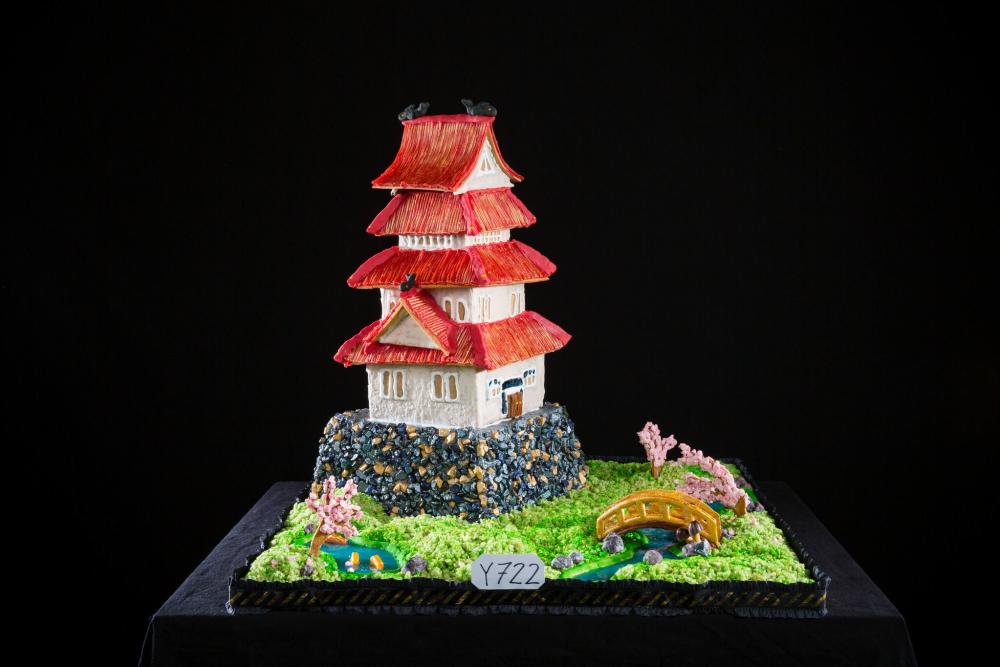 Child 1st Place - Cabarrus Charter Kids, China Grove, N.C.: "Owl Be Your Friend"