PHOTO TOUR: 2017 National Gingerbread House Competition Winners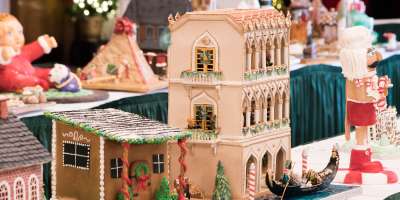 The National Gingerbread House Competition is celebrating 25 years! So, it's an especially sweet year for those who have been named winners in this year's milestone event at The Omni Grove Park Inn!
This year's competition featured 170 entries from across the United States and Canada. Given the number of incredible designs, the winners were in some cases separated by a half point!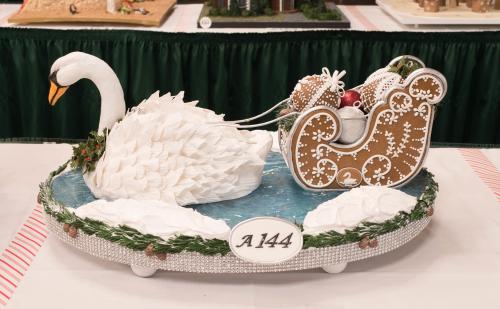 Entries fall into four categories: child, youth, teen and adult. To be eligible, the designs had to be made of at least 75 percent gingerbread. From there, judges evaluated the creations on overall appearance, originality/creativity, difficulty, precision, and consistency of theme.
You can view all of the entries from Nov. 26, 2017 (after 3 p.m.) through Jan. 4, 2018 at the Omni Grove Park Inn. The display is open to the public Sunday afternoons after 3 p.m. through Thursdays, excluding holidays. Please see our guide to the National Gingerbread House Competition for important information to know before planning your visit. 
The Winners
ADULT FIRST PLACE: This year's grand prize winner is Ann Bailey of Cary, N.C., for her Dickens-inspired creation, "The Three Ghosts."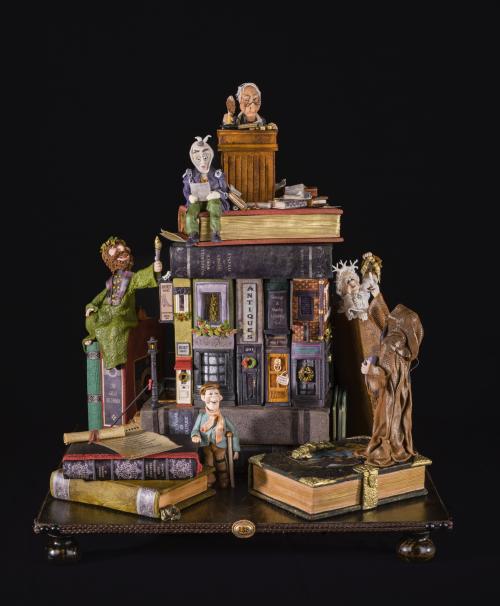 ADULT SECOND PLACE: Glenda Tant of Lebanon, Tenn., for "Christmas in Venice."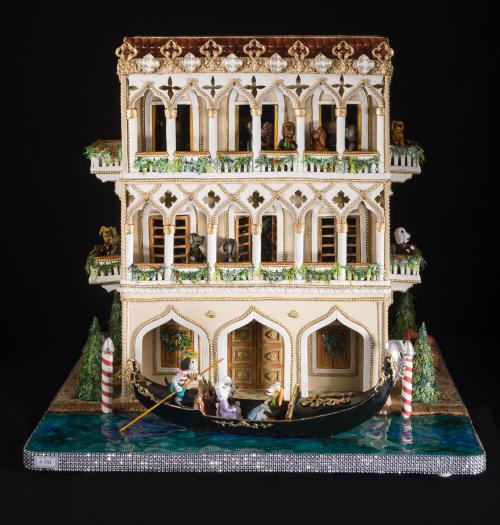 ADULT THIRD PLACE: Beatriz Müller of Innisfil, Ontario, Canada, for "At Water's Edge."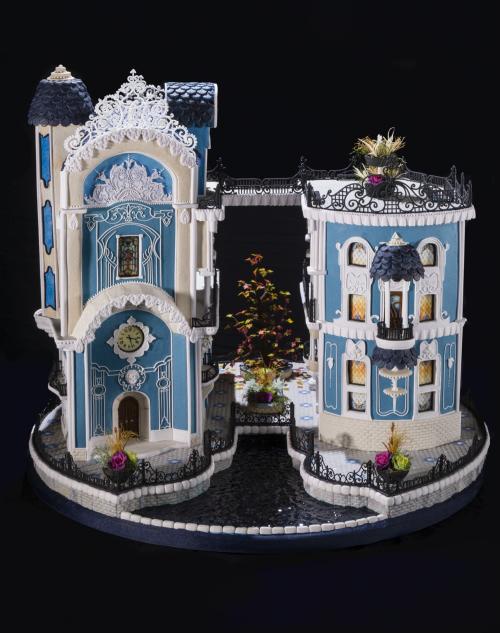 TEEN FIRST PLACE: Gabriella Arthur of Easley, S.C., for "Family."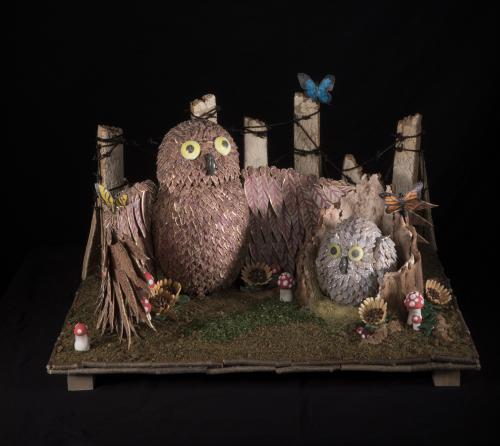 YOUTH FIRST PLACE: Mrs. Choi's Class of Asheville, N.C., for "The Dog Daze of School."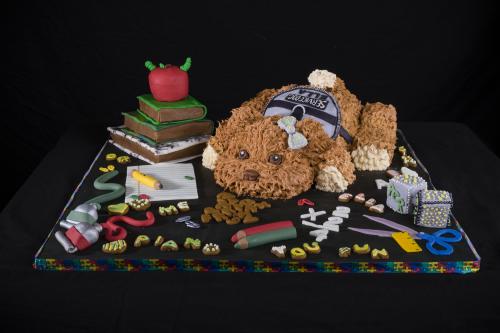 CHILD FIRST PLACE: Coble Adams of Raleigh, N.C., for "Ginger Baker."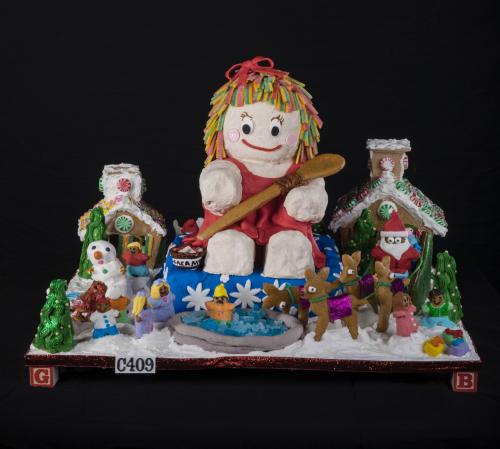 Top photo and swan photo by Jason Tarr. Photos of winners provided by The Omni Grove Park Inn.