Photo of the Day: NC Sunset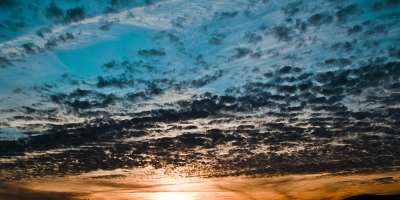 We're having a phenomenal week for sunsets in Asheville. The photo below shows the beginning of an incredible sunset over the western mountains. Once the sun set behing those peaks the sky went from orange and blue to pink and purple. The scattered clouds made it just that much more magnificent. 
Thanks to everyone who submitted photos for consideration.
Photo by J Smilanic
If you have a photo you want to submit, please send it to dholston@exploreasheville.com
December 9, 2011