Photo Contest: Fall In Love With Asheville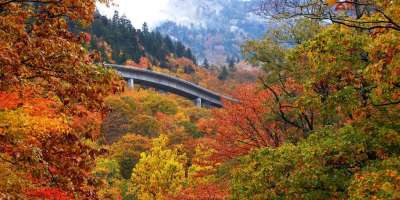 Capture Your Breathtaking Moment in Asheville This Fall and Win Big!
Linn Cove Viaduct - Photo 
© Helen Moss Davis
We're on the lookout for brilliant fall color in the mountains this season, and we want to see the beauty of our backyard from your perspective. Grab your camera, your adventurous spirit and get outside to explore Asheville. Take the best picture and you could win big!
Enter here! 
The grand prize winner receives $300, an Asheville prize pack plus your photo will grace the header image of Asheville's Facebook page.
Beautiful Fall Color in the Blue Ridge Mountains - Photo 
© Ben Pierce
October 1, 2012