Paint the Town Green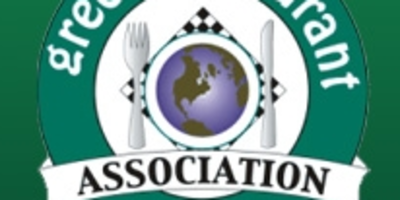 Asheville will soon be the greenest restaurant city in the United States. 
It's expected that come spring 2012, the city will
 have more restaurants per capita with an official Green Dining Certification,
 adding another layer of awesome to the city's vibrant food culture. 
This is great news for the eco-
conscious traveler seeking out businesses that embrace sustainable practices.
Members of the Asheville Independent Restaurant 
association 
(AIR) are collaborating on a city-wide initiative. Their goal is to provide the foundation for Asheville to become a Green Dining 
Destination™ city, a program offered through the Green Restaurant Association (GRA). They'll achieve this goal through
 increasing their use of renewable energy, improving energy efficiency and promoting energy conservation.
A significant number of AIR restaurants participating in the green restaurant certification, have either completed, or are in midst of, installations of solar panels for hot water usage. The 

AIR members working toward, or that have completed the GRA certification, are: 
Posana Café in downtown Asheville, the first certified restaurant in NC, is one of only eight existing GRA certified restaurants in North Carolina. Four of the eight restaurants are in Asheville, Posana Café, Tupelo Honey Café (both downtown and south locations) and The Green Sage, downtown.
February 1, 2012