Oyster Happy Hour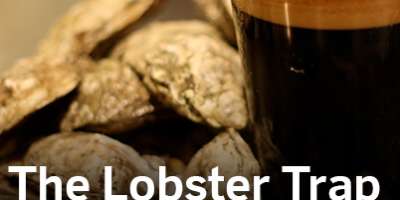 Asheville Insider Tip: Lobster Trap Offers Oyster Deals.
If you're looking for great seafood in downtown Asheville, then check out The Lobster Trap. Head over there any Monday through Thursday from 5 - 6 p.m. and you can take advantage of their happy hour specials.
Oyster special - Get a dozen of the gulf coast oysters for .75 cent or order their specialty oysters for 25% off. Keep in mind you have to buy a minimum of one dozen to activate the deal, but that's nothing for die-hard oyster fans.
Lobster special - They also offer an entree deal including two Maine lobsters and four side items for only $50. The lobsters are flown in fresh from New England. Thanks Captain Tom!
Try one of their signature Oyster House beers brewed in-house. If you're feeling adventurous, order their beer brewed with oysters!
Learn more about The Lobster Trap. 
June 13, 2013