Online Poll: Best Mountain Towns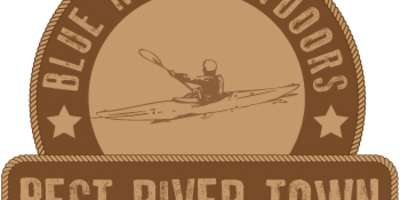 Vote for Asheville in 2013 Online Poll by Blue Ridge Outdoors.
Blue Ridge Outdoors magazine is looking for your input on which mountain towns are the best in a number of different categories. Asheville is among the choices in two categories, Best River Town and Best Beer Town.
Last year Asheville took home the top spot in the Best River Town category and is currently ahead by a small margin in this year's poll. Asheville is trailing in the Best Beer Category to Harrisonburg, VA.
Show Asheville some love in this year's online poll! 
July 19, 2013