North Carolina Arboretum Celebrates Summer with Art Exhibit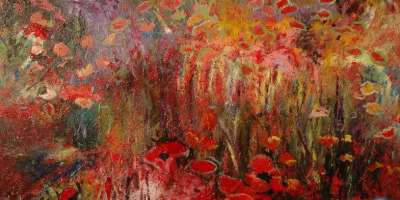 Immerse your senses in nature's beauty at the North Carolina Arboretum this summer. In addition to their lush gardens and hiking trails, the Arboretum's exhibit center will host artwork from painter Margaret Scanlan.
The exhibit, named "Balance and Beauty: A Visual Celebration of Rural Life" features watercolors that capture the beauty of pastoral rural landscapes. Scanlan's work has won numerous awards and has been exhibited nationally and internationally.
The paintings will be on exhibit through August 22. Admission is free with the parking fee of $8 per personal vehicle; parking is always free for Arboretum members.
July 14, 2010