Nominate Asheville's Finest Foodies For James Beard Awards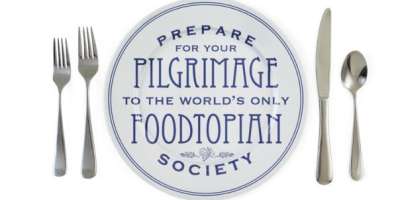 Hey Foodies! Do you have a favorite restaurant, chef or food writer in
Asheville
that deserves some national attention? Now's your chance to provide them with some major recognition with the 2012 
James Beard Foundation Awards
. 
A James Beard award is a big deal for culinary professionals who work hard to please your palate. Dubbed the "Oscars of the Food World," these awards are the "country's most coveted honors for 

chefs, food and beverage professionals; broadcast media, journalists and authors working on food; and restaurant architects and designers."

  The mission of the James Beard Foundation is to celebrate, nurture and preserve America's diverse culinary heritage and future.
There are 19 categories including Outstanding Restaurateur, Best Chef: Southeast, Rising Star Chef of the Year, Outstanding Restaurant and more. Voting continues through December 31, 2011.
November 9, 2011