New Belgium CEO: In Her Own Words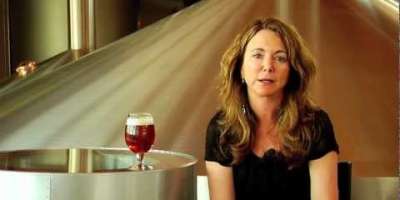 New Belgium CEO Announces New Asheville Brewery.
As we reported last week, New Belgium is the newest brewery to announce its plans to move to Beer City, USA. Check out this video of Kim Jordan, the brewery's co-founder and CEO, announcing the reason behind their decision and the future plans for the Asheville location. 
April 11, 2012