New Asheville App Hits The iTunes Market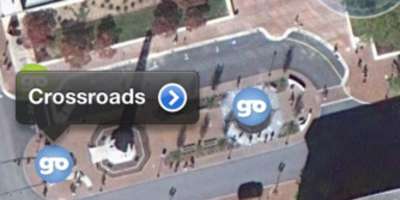 A new interactive app has hit the iTunes store and it's designed to give traveler's a unique experience when touring
Asheville
. It's called
AVL ART ADV
, which stands for
Asheville Art Adventure
. This app guides you along
Asheville's Urban Trail
, offering unique insight into the area's history, architecture and art. 
The app also featured an adventure passport program in which you earn points and badges. These translate into special deals at area merchants offering a second level of benefits to the user. Better yet, the app is currently available at no cost. You can find it
here
.
Looking to download more apps for an enhanced Asheville experience?
Check these out.
November 23, 2011