NC Arboretum Celebrates Heritage Crafts Weekend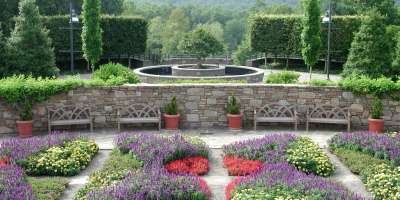 Southern Appalachian traditions come alive at the North Carolina Arboretum during Heritage Crafts Weekend on September 25 and 26. Festivities include craft demonstrations, juried craft vendors, plant sales and musical performances from 11 a.m. to 4 p.m.
The Arboretum's new Green Garden Shed will also be open and host a demonstration exhibit that provides real-world and affordable examples of how to infuse sustainable practices into an existing shed structure.
Admission to Heritage Crafts Weekend is free for Arboretum Society members or with the parking fee of $8 per vehicle.
Photo courtesy of The NC Arboretum.
August 18, 2010