Moses Cone Snow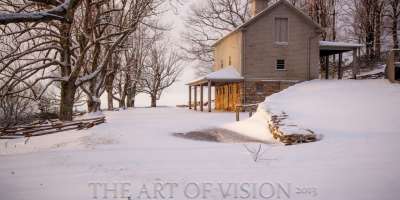 Photos of the Day: Early February Snow in the High Country.
Asheville has pretty much been spared of any significant snowfall this season, much to the chagrin of local snow bunnies and city-school students. So, we have to look elsewhere for picturesque winter scenes. Asheville fan and photographer Terry Berry shared these images taken in early February at the Moses H Cone Memorial Park in Blowing Rock (located along the Blue Ridge Parkway).
See more of his work at Terry's Facebook page.
Want to be have your images considered for our photo of the day series? Send your hi-res pics to dholston@exploreasheville.com 
February 22, 2013